Northwest Stone Sculptors Association presents our 2021 Virtual Winter Symposium
Saturday January 16th - Monday January 18th, 2021


We will kick off the new year with a 3-day event, complete with presentations, studio tours, a virtual exhibition on the theme "Balance", and we'll even play a few rounds of Geopardy! We encourage you to sculpt between meals and presentations. Share your new works on the virtual forum discussion board.
Check back here soon for more information. Registration is live! Cost is $55, with scholarships available to those in need. The first 75 registrants will be eligible for a free copy of the 'Glossary of Geologic Terms' booklet by former NWSSA member Ron Geitgey.
Click here to visit the event registration page.


Schedule of Presentations:
(schedule is subject to change)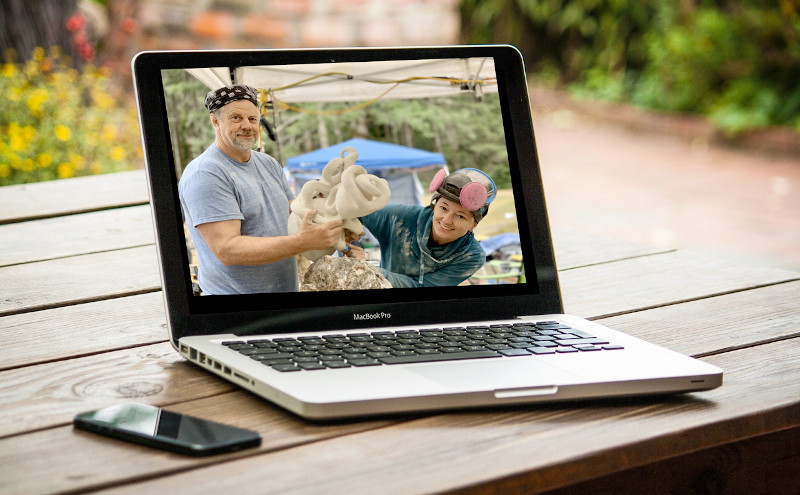 Saturday, January 16, 2021
Noon - Deborah Wilson presents an update to her mammoth jade commission 'The Lotus Flower'
3pm - 'Stone Carving and Trauma Advocacy' with Wes, Ian, and Cyra
Sunday, January 17, 2021
Noon - David Williams presents 'Stories in Stone'
3pm - GEOPARDY
Monday, January 18, 2021 MLK Day
Noon - Beverly Naidus presents 'Art and Social Justice'
3pm - Virtual Exhibition, theme: 'Balance'