Herbert George: Understanding Sculpture
A workshop and sculpture walk with Sculptor, Professor and Author Herbert George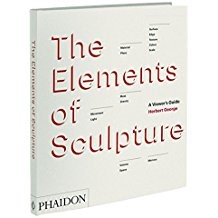 Please join the Northwest Stone Sculptors Association and Herbert George on beautiful Orcas Island for a workshop on Elements of Sculpture from April 6th to 8th. The two and a half day workshop will cover his book: A Viewers guide, The Elements of Sculpture, his perspective on the famous20th-century

artist Constantine Brancusi, the origins of modern abstract sculpture and a walking

tour through San Juan Islands Sculpture Park.





Workshop Outline:




Friday evening April 6th:

arrive on Orcas for a welcoming reception with drinks and appetizers at the Orcas home of sculptor Michael Yeaman

Saturday, April 7th: all day audio-visual workshop focusing on four topics:
Constantine Brancusi and the difference between how things appear and how they are
Understanding sculpture as revealed in George's book the "Elements of Sculpture"
The invention of Modern Sculpture; beginning with the early 20th century Russian Constructionists
Sculpture in our landscape. What does Brancusi's Targa Jui work in Romania tell us?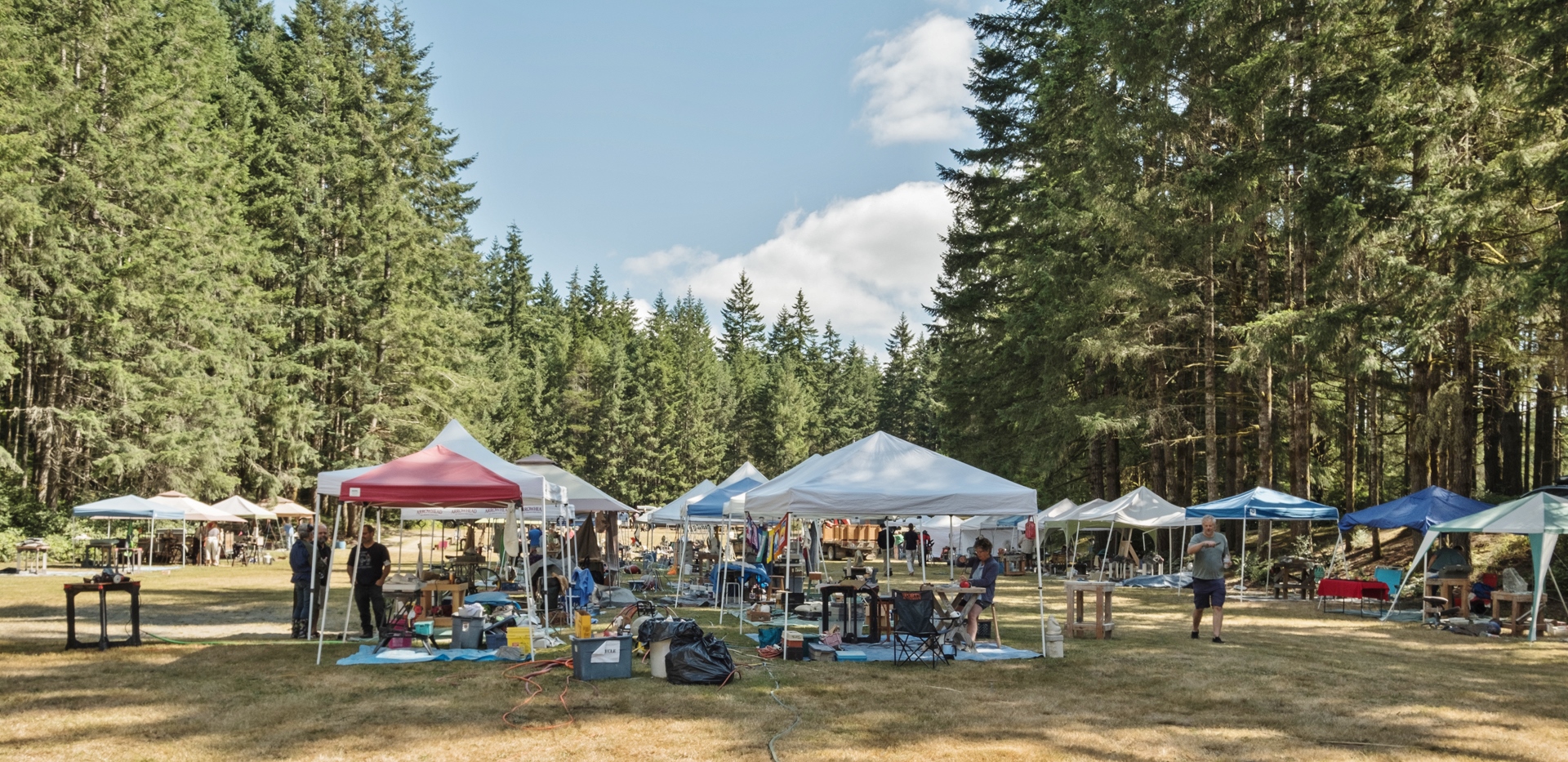 This year marked the 30th Anniversary of our Washington symposium, our first at the Pilgrim Firs venue and a hallmark event for everyone participating. We had nearly 100 carvers here throughout the week communing and learning and inspiring each other. I asked for everyone to write down their experiences, impressions, and thoughts on the symposium, then spliced them together (Ending each person's thought with a bullet point) for this expression of our shared community experience.
Thank you, contributors: Bill Weissinger, Carole Duree, Vic Picou, Cyra Jane, Deborah Wilson, Julianne Kohn, Barbara Davidson, Kirk McLean, Ed Salerno, Maya Kilmer, Tamara Buchanan, Leon White, Michael Timmons, Beth Krehbiel, Daniel Colvin, Sandra Stowell, Cherie Perry and Grant Bowman.


-Cyra Jane, symposium director.



NWSSA hosts two a year: Suttle Lake (Sisters) Symposium (for over 23 years) in Oregon State, and Camp Pilgrim Firs Symposium (for over 30 years) in Washington State. Both symposia offer something for sculptors at all levels. Beginners and intermediate carvers come to learn, grow as artists, and try new things in a supportive environment. Professional sculptors gather to work on projects, share information, get inspiration, and often to help beginners.

Stone and tools are available for purchase from knowledgeable vendors who know the business and are carvers, too. The teachers vary from year to year, but the overriding theme of our symposiums is always the generous sharing of information with all attendees.

For those who attend it is a working holiday with like-minded folks while being fed three meals a day surrounded by everything to do with stone. Evenings are spent by the fire swapping stories, making new friends, and catching up with connections made from past symposiums.

Symposium price discounts are given to attendees who are NWSSA members.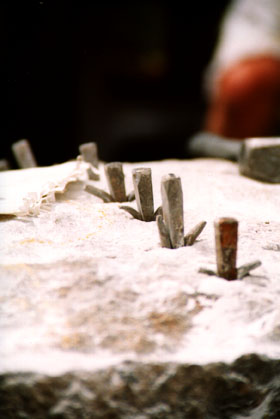 Our mission is to nurture the community of stone sculptors by developing educational opportunities, providing a support system to members, and facilitating interaction with regional, national, and international communities.To learn about becoming a member of Northwest Stone Sculptors Association (NWSSA) click HERE (or click on "Become a Member" at the bottom of the page).
NWSSA is an association of stone sculptors that was founded in 1984 by Meg Pettibone in Seattle. Our first symposium was in 1986 in the Methow Valley east of the Cascade mountains in Washington state. We have since grown to include stone sculptors and associates throughout the western US, Canada, and other parts of the world. We are a federal tax exempt status 501c nonprofit membership organization.