Call to NWSSA member artists for sculpture submissions to be installed at
THE OLD ALCOHOL PLANT INN
310 Hadlock Bay Rd.
Port Hadlock, WA. 98339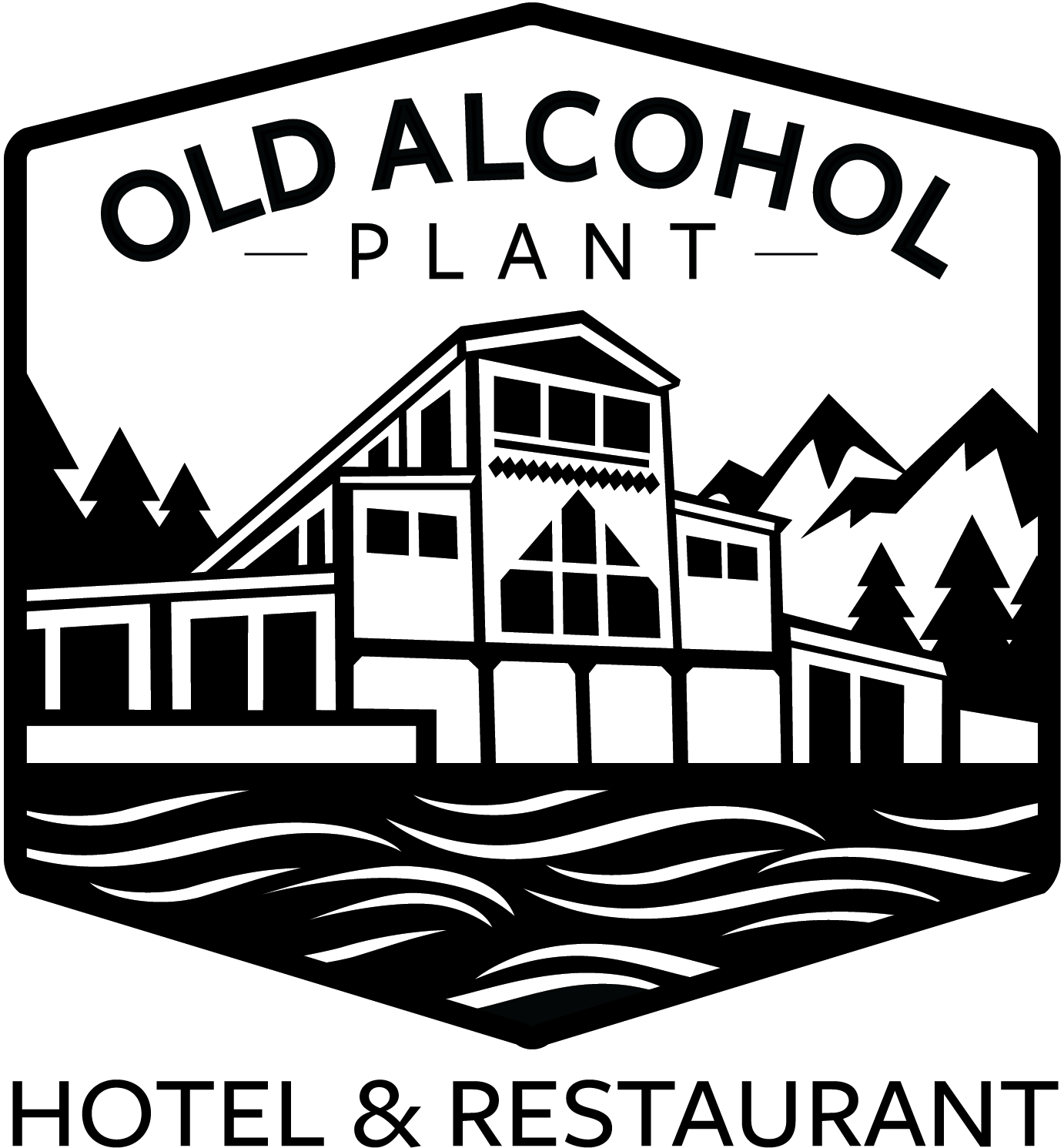 The owners of the Inn have created an opportunity for an on-going display of sculpture.
Sculptures not to exceed 100 lbs for ease of installation. Pedestals are supplied by the Inn.
In the main lobby near the Spirits Bar & Grill Restaurant, there is space for at least a dozen sculpture pieces on pedestals. There are 4 four-shelf glass showcases for smaller works in the gift shop area.
Sales commission is 40% which supports the Old Alcohol Plant Inn's mission to provide lodging for community members in need, create jobs to enhance our economy, and provide a beautiful waterfront location for events and classes.
To Apply online [Click HERE] otherwise download the application form, fill it in and email 2 pictures of each piece with size and dimensions.
Call for Temporary Environmental Artwork

As a means of fostering new interpretations of art and nature in urban spaces, the City of Shoreline Public Art Program seeks temporary artworks for display in parks (along trails, glades, meadows, and reclaimed gravel pits), especially Brugger's Bog and Southwoods,
We always try to post current public art projects, artist fellowships, juried visual art competitions and exhibition opportunities that might appeal to our members. If you would like to make sure that a Call for Artists opportunity appears on our website, please email This email address is being protected from spambots. You need JavaScript enabled to view it.

The following are links to helpful sites with information, resources more calls for artists in all disciplines:




Here is a link to the Artist Trust site: http://artisttrust.org




Here is a link to CaFE site which serves as an aggregator for artist calls: www.callforentry.org





Here is a link to the Regional Arts & Culture Council: RACC.org