Details

Written by Carl Nelson
In my first year of architectural school, I had the chance to take 2 semesters of sculpture before the architectural curriculum consumed me. That was where I was introduced to Ben Goo, with his abstract marble work, and a bunch of young, talented, and aspiring sculptors whose names I do not remember. What I do remember is that every sculptor had their own process for getting to their final sculpture, and from that experience, I learned there is no right way, only the artist's process for making their art.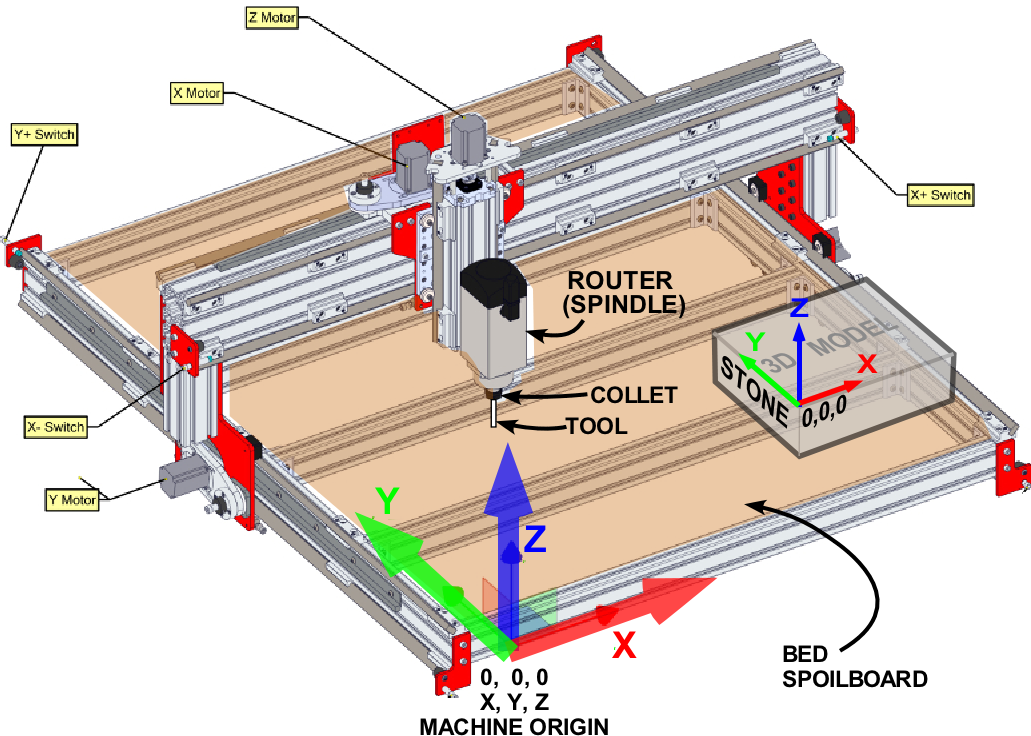 Fast forward 30 years after decades of doing computer work and a decade of public service. I picked up stone carving, and whether it be direct carving, working from a maquette, or foraging in the rivers, mountains, or stone yards for stones that speak to me with their shape, color and hardness, each approach has a process that leads to a successful piece.