REGISTER FOR THE PILGRIM FIRS 2018 INTERNATIONAL STONE CARVING SYMPOSIUM!
Members register on-line by May 31st receive $100 Discount off full time rate at check-out.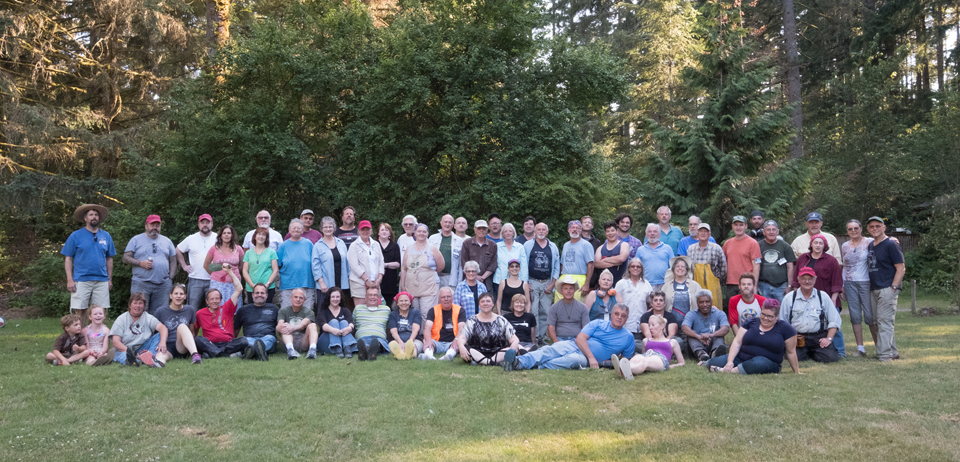 It's our second year at the Pilgrim Firs Camp and Conference Center in Port Orchard, Washington. Last year, our inaugural camp there, we started the week with something like 70 people registered and once word got out that the place was magical for us, more and more carvers arrived and descended upon the field and the energy grew and grew, making for one of the best symposiums in years! The trees! The more intimate field! The lake! The food! The campfire by the lake! We all loved it and I know so many of us are excited to return.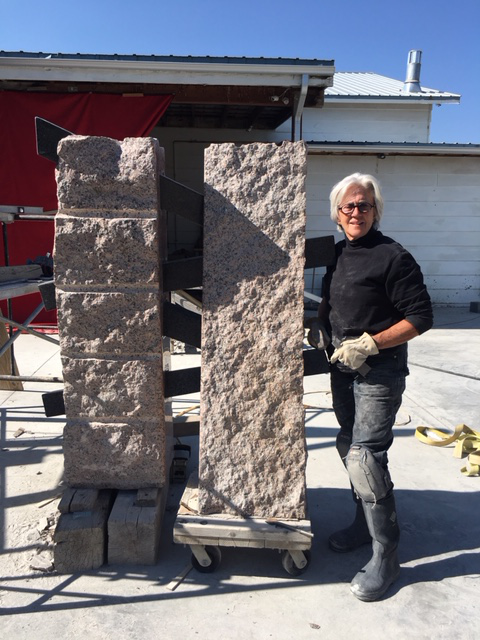 For our guest artists this year we have Candyce Garrett joining us from New Mexico. Candyce works in monumental granite and other hard stones, giving them lightness and life through implied motion. She'll be demonstrating surfacing techniques, chainsaw usage, and a whole slew of other useful things. Many of us know her already and every time I've talked to her, she is just ecstatic about coming up here to Pilgrim Firs to share the week with the awesome members of the NWSSA (that would be you!).