30th Annual International Stone Carving Symposium
at Camp Pilgrim Firs, Port Orchard, WA
July 8th-15th 2017
The Symposium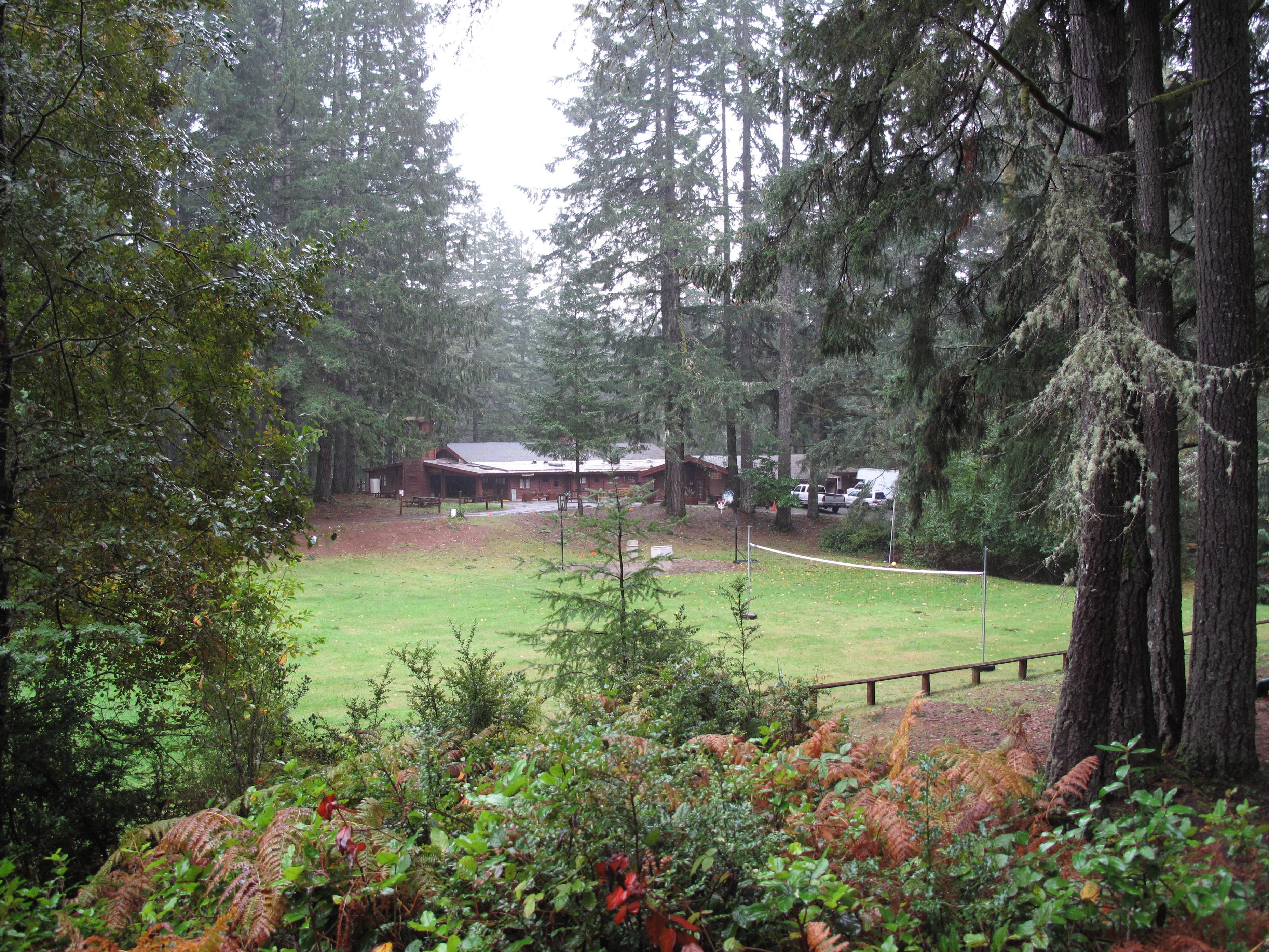 We invite you to join us at Camp Pilgrim Firs for up to eight full days of playing with stone, communing with nature, and enjoying the camaraderie of fellow stone enthusiasts. Bring yourself, your creative energy, your humor, tools, and a favorite piece of stone. If you don't have stone or tools, we have an entire tent set up for beginners with tools and instructors.
The Camp provides cabins and lodges that are connected by walking paths through the forested grounds and three full meals a day, so you'll have the ultimate freedom to delve into carving and making friends. Evenings are filled with slideshows, informational talks, a hoot of a fundraising auction, a music-filled final night party, campfires and even nighttime swims in the lake.
Stone and tools are available for purchase by our vendors.
Accommodations
The Camp has two lodges with shared common areas and bathrooms with multiple dorm-style rooms that sleep 3-4 people each. There are 11 duplex style cabins, each with private decks. For those who like to commune with nature, limited space is available for tents or campers.
Sculpture Walk on the Meadow Saturday, July 15th
We'll host an outdoor art gallery that's a perfect opportunity to show your work in a supportive and appreciative environment. We encourage everyone to bring a finished piece to display and to invite your friends! Bring pedestals if you have them. NWSSA takes a 20% commission.
Registration
Register online (below) or mail the attached form with payment to NWSSA, Attn: Cyra Jane, Symposium Director, PO Box 27364 Seattle, WA 98165