Call For Art:
STONE SCULPTURES IN KUBOTA GARDEN, Seattle, WA.
Saturday, September 30th, 2023 - 10am to 4pm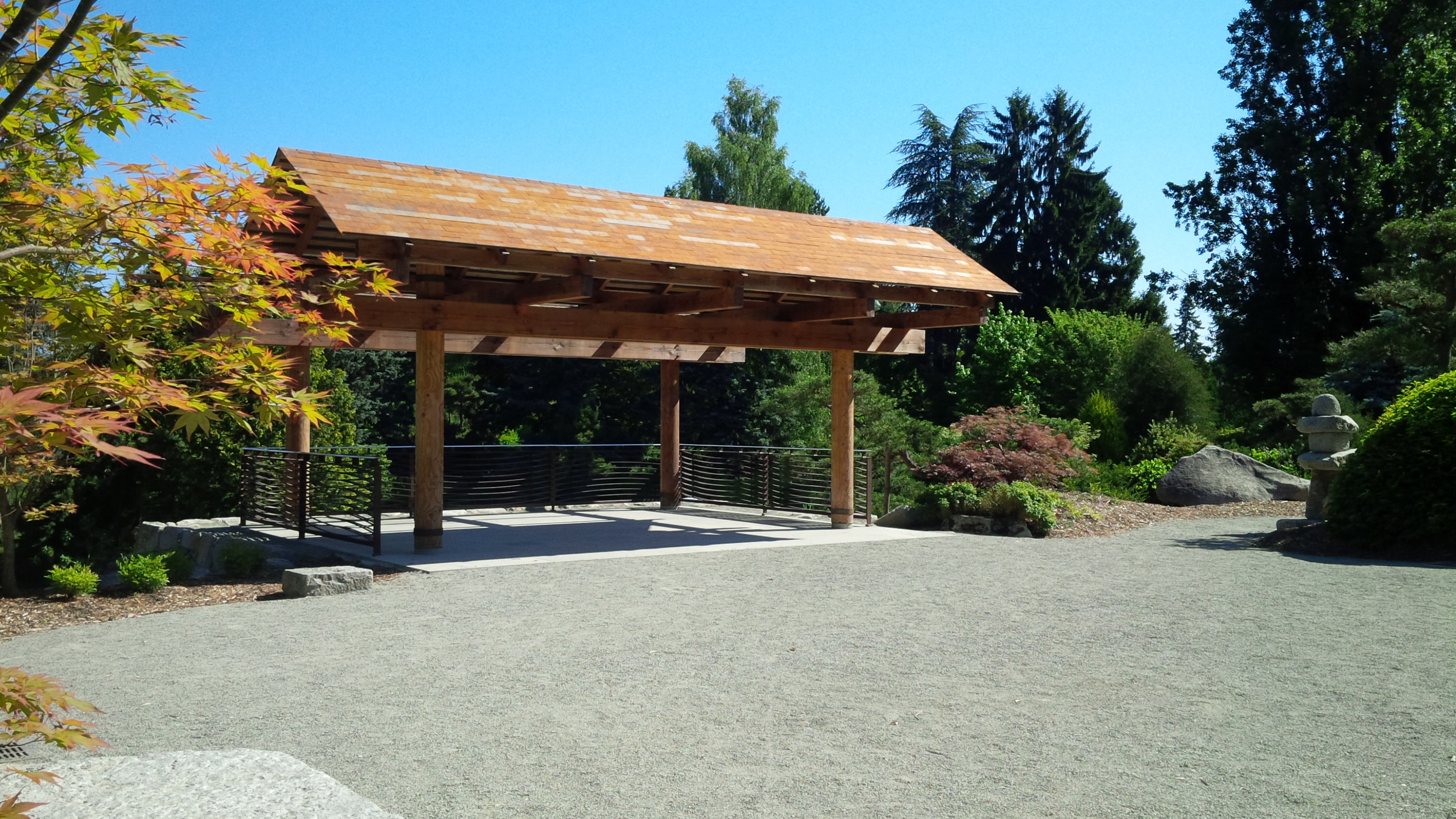 Sculptures of all sizes and artists of all skill levels are greatly appreciated. Since NWSSA are providing the pedestals, we need to know how many sculptures you are bringing. Please do let Markos Weiss know as soon as possible (This email address is being protected from spambots. You need JavaScript enabled to view it. or 206-919-7749).

Come to participate in the show and to enjoy and explore the 20+ acres of the Japanese American garden in the south end of Seattle.

We need your help to make this a great success!
Setup will be from 8am to 10am
The show will go from 10am to 4pm.
Breakdown will occur from 4pm until 6pm. Please pickup your sculptures as soon as possible after the close of the show at 4:00 pm. We need them off the pedestals so that we can disassemble and load the pedestals.
This joint venture by NWSSA and Kubota Garden Foundation is a chance for you to show your work and to sell to a large audience. Commission will be 20% (NWSSA will ask for 10% of anything sold and Seattle Parks and Recreation takes 10%)

Sculpt Proud,
Markos and NWSSA team

p.s. Maps and additional information will be sent as we get closer to the event.
The Kubota Garden Foundation is jointly sponsoring a SCULPTURE WALK with the Northwest Stone Sculptors Association.
Kubota Garden
9817 55th Ave S
Seattle, WA 98118

Kubota Garden is a 20-acre Japanese garden in the Rainier Beach neighborhood of Seattle, Washington. A public park since 1987, it was started in 1927 by Fujitaro Kubota, a Japanese emigrant. Today, it is maintained as a public park by the Seattle Parks and Recreation and the Kubota Garden Foundation. This public garden boasts paths meandering over 2 red bridges, 11 ponds featuring 140 maple varieties, 30 hydrangea varieties in addition to many other seasonal flowering plants and trees.