Call For Art:
ART in the GARDEN/SCULPTURE WALK at KUBOTA GARDEN, Seattle, WA.
September 30th, 2023 - 10am to 5pm
Kubota Garden is a 20-acre Japanese garden in the Rainier Beach neighborhood of Seattle, Washington. A public park since 1987, it was started in 1927 by Fujitaro Kubota, a Japanese emigrant. Today, it is maintained as a public park by the Seattle Parks and Recreation and the Kubota Garden Foundation. This public garden boasts paths meandering over 2 red bridges, 11 ponds featuring 140 maple varieties, 30 hydrangea varieties in addition to many other seasonal flowering plants and trees.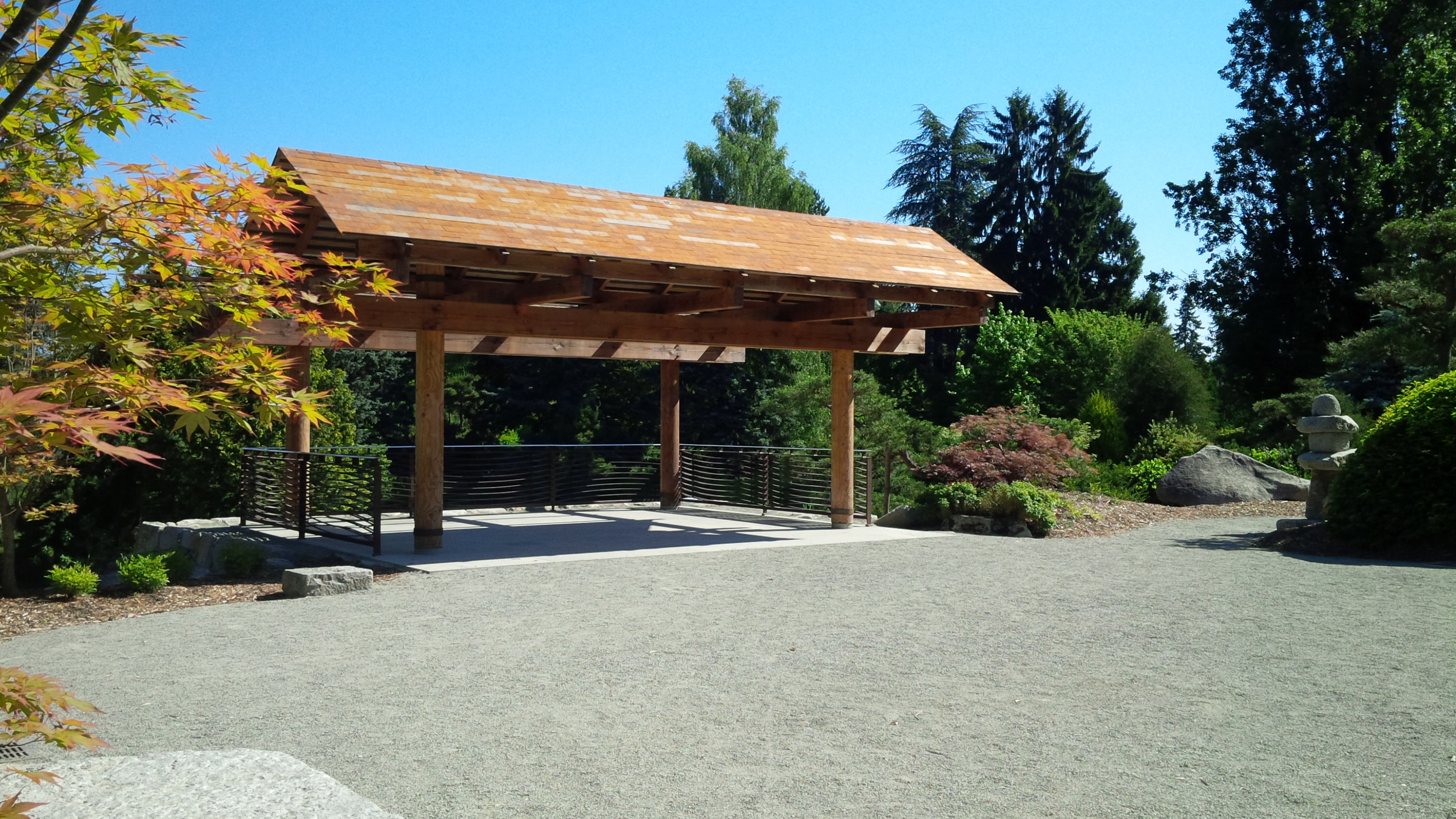 Imagine our members' sculptures on display in this gorgeous backdrop on the Terrace Overlook!

The Kubota Garden Foundation is jointly sponsoring a SCULPTURE WALK with the Northwest Stone Sculptors Association.

Please contact This email address is being protected from spambots. You need JavaScript enabled to view it. for more information concerning this call for art and volunteers.

Kubota Garden
9817 55th Ave S
Seattle, WA 98118

---

The Kubota Garden Foundation is jointly sponsoring a SCULPTURE WALK with the Northwest Stone Sculptors Association.

To support this partnership and production of Art in the Garden/Sculpture Walk, the Kubota Garden Foundation will
• Obtain a permit with with Parks Departments for use of the Terrace Overlook
• Promote the event to our members and visitors to the Garden through email, press notice, website and social media channels
• Arrange for Garden Greeters to welcome visitors and provide space for event and NWSSA information
• Provide signage directing visitors to the Terrace Overlook

NWSSA will be responsible for
• Recruiting and serving as the primary point of contact for artists
• Artists talks and a tour for visitors who are visually impaired, if possible
• Oversee and direct load-in and strike
• Insuring the art displayed at the Garden
• Making a $300 gift to Kubota Garden Foundation

Sculptures must be for sale; 10% to City of Seattle, 10% to NWSSA = 20% taken from sale.
This is an NWSSA Member Show Opportunity
Please contact Markos Weiss for more information concerning this call for art and volunteers.