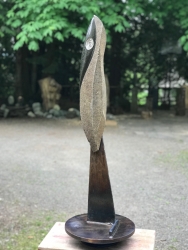 Join NWSSA Members for an informal discussion about taking advantage of the natural rind in your sculpture, Plus anything else we want to talk about.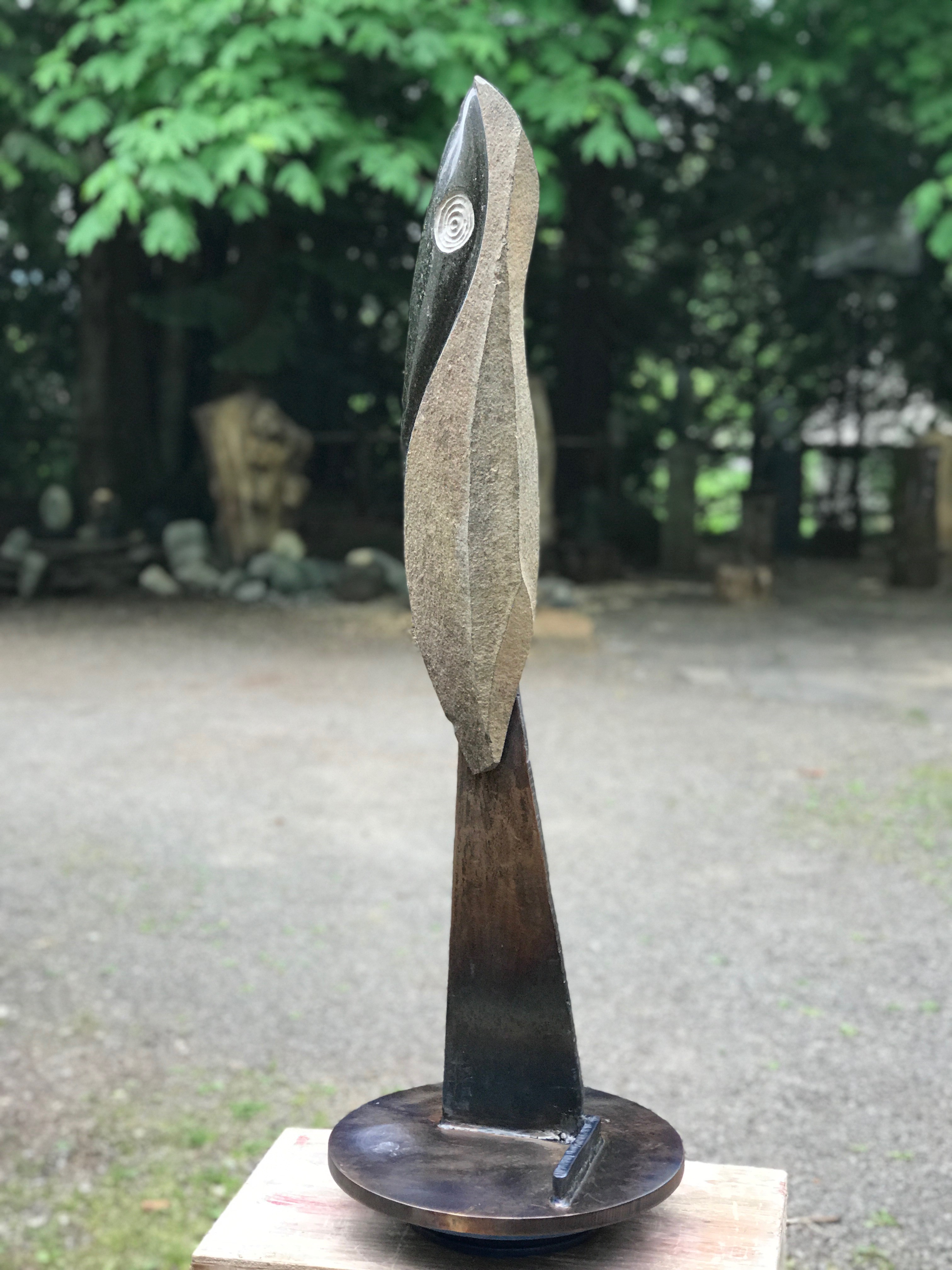 Our first event will be October 25th at 6:30 PM at Dan Colvin's house. His address is 1117 293rd Ave. NE., Carnation, WA, 98014.
BYOB and snacks to share and a Sculpture or Photos to discuss. There will be an empty plinth available if people want to bring a piece to talk about.