Editors' note: In the spirit of connection, and because our 2018 Symposiums are over and there is not as much opportunity to get together during the rest of the year, we'd like to use the Journal to introduce ourselves to each other. Each issue will have a photograph of one or two newer members and how they heard about the NorthWest Stone Sculptors Association (NWSSA.) We begin the new "Let's Meet….." feature with Jeremy Kester.

How did you hear about NWSSA?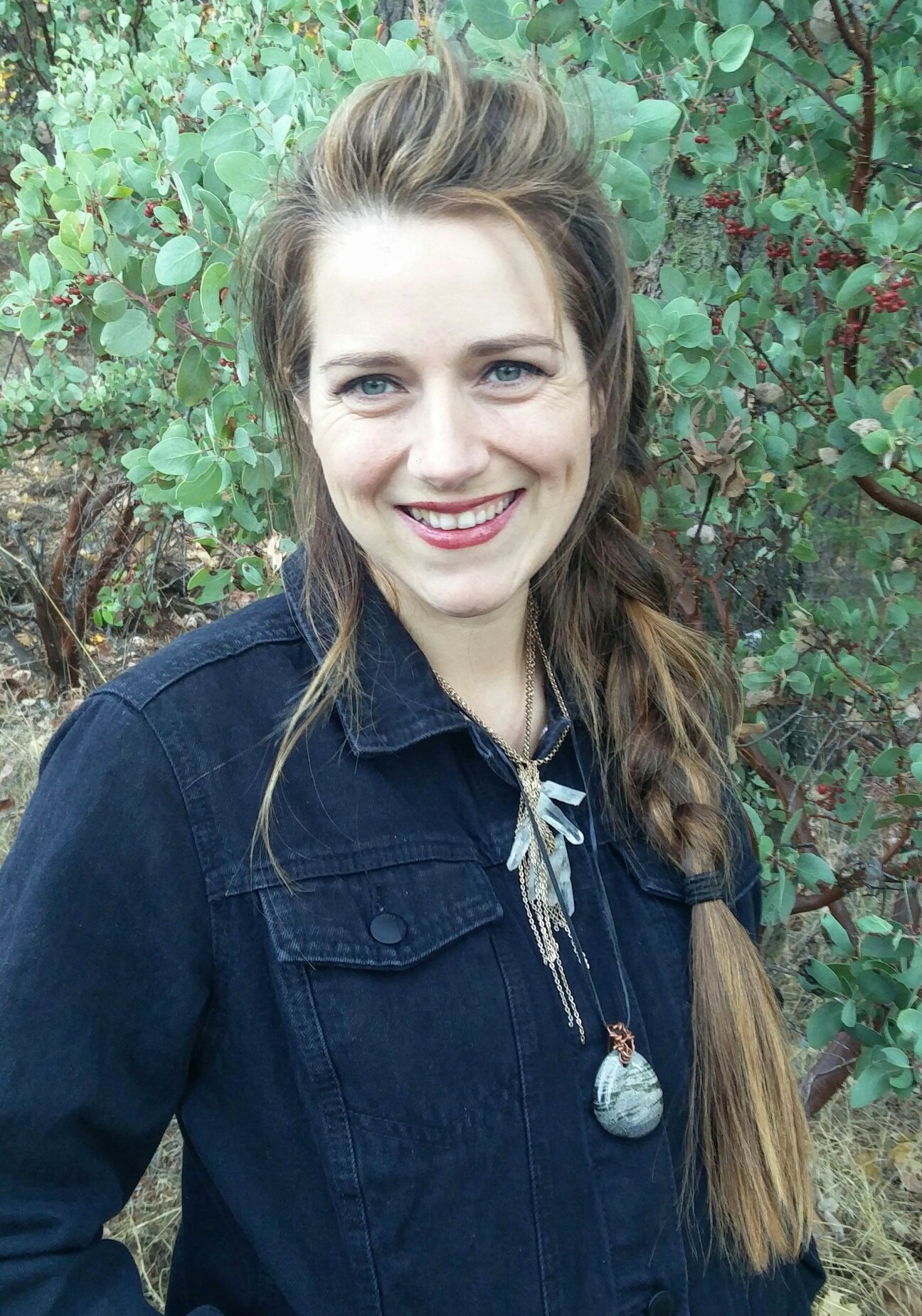 I first heard of the NWSSA from Joseph Kincannon who I apprenticed under and worked for in Austin, Texas. Joseph was presenting and teaching at the 2018 Suttle Lake Symposium and, knowing I now lived in Oregon, he invited me. I had never heard of the NWSSA nor did I know that such groups existed. I attended the symposium trepidatiously having never spent an extended period of time away from my two young children, and I was blown away by the kindness, talent, and camaraderie I experienced. This made the week fly by. I am currently in the process of setting up my carving studio in Ashland and am excited to be a part of such an incredible group of carvers. As the T-shirt I bought at the symposium says, "I found my weirdos" and I can't tell y'all how happy I am about it!
Jessi Eaton
This email address is being protected from spambots. You need JavaScript enabled to view it.
... Jeremy Kester