Letter from the Editors



Hello, everyone! It may be mid-winter, but what better time to get some chores done inside, stand next to a heater, or design some brilliant new pieces for the New Year?



And of course, it's a perfect time to make a warm drink for yourself, put your feet up and read through this issue of Sculpture NorthWest.

Vic Picou takes us south of the equator into the sun for a visit with the renowned Peruvian sculptor, Alphonso Rodrigues Medina. Many of you have watched him carving at our summer symposiums. Let's see what Vic saw and learned during his trip to Peru a couple of months ago.

Meanwhile, back on the home front, and as you see on this issue's cover, "Crossing Point" is revisited as the City of La Conner moves it to another location in a new waterside park. Let's hope that in the coming months, young and old alike, will come to the park to appreciate the history as well as the feel of these NWSSA granite carvings of the type of watercraft used by two cultures that have occupied this area for so many generations.

Speaking of generations, Richard Beyer, who died in 2012, appears in an historical note sent to us by George Pratt. Richard became well known for his metal casting art, but George reminds us that stone carving had also been a part of Richard's artistic efforts.

Just a little south of Seattle, a few months ago, Leon White installed a sculpture in Olympia. "The Wisdom Seeker" is a part of Olympia's 2017 Water Front Exhibit. If you get down that way, take a moment to impart some of your wisdom to the "Seeker."

If you're not looking to impart wisdom, but rather to gain a little, "A Conversation about Marble" may just have the answer to that age-old question: "Which came first, the marble or the limestone?"



Wishing you joyful and productive 2018!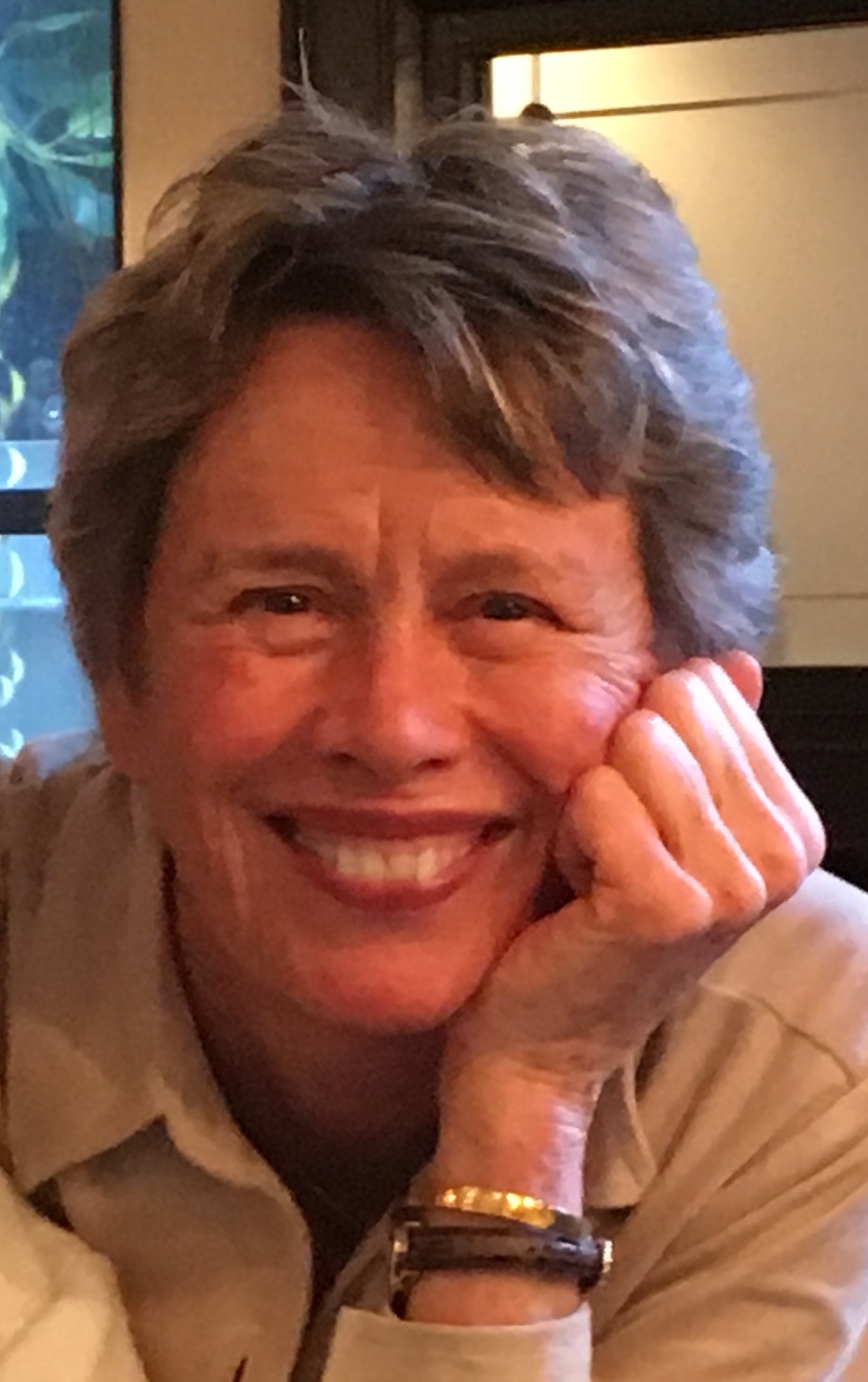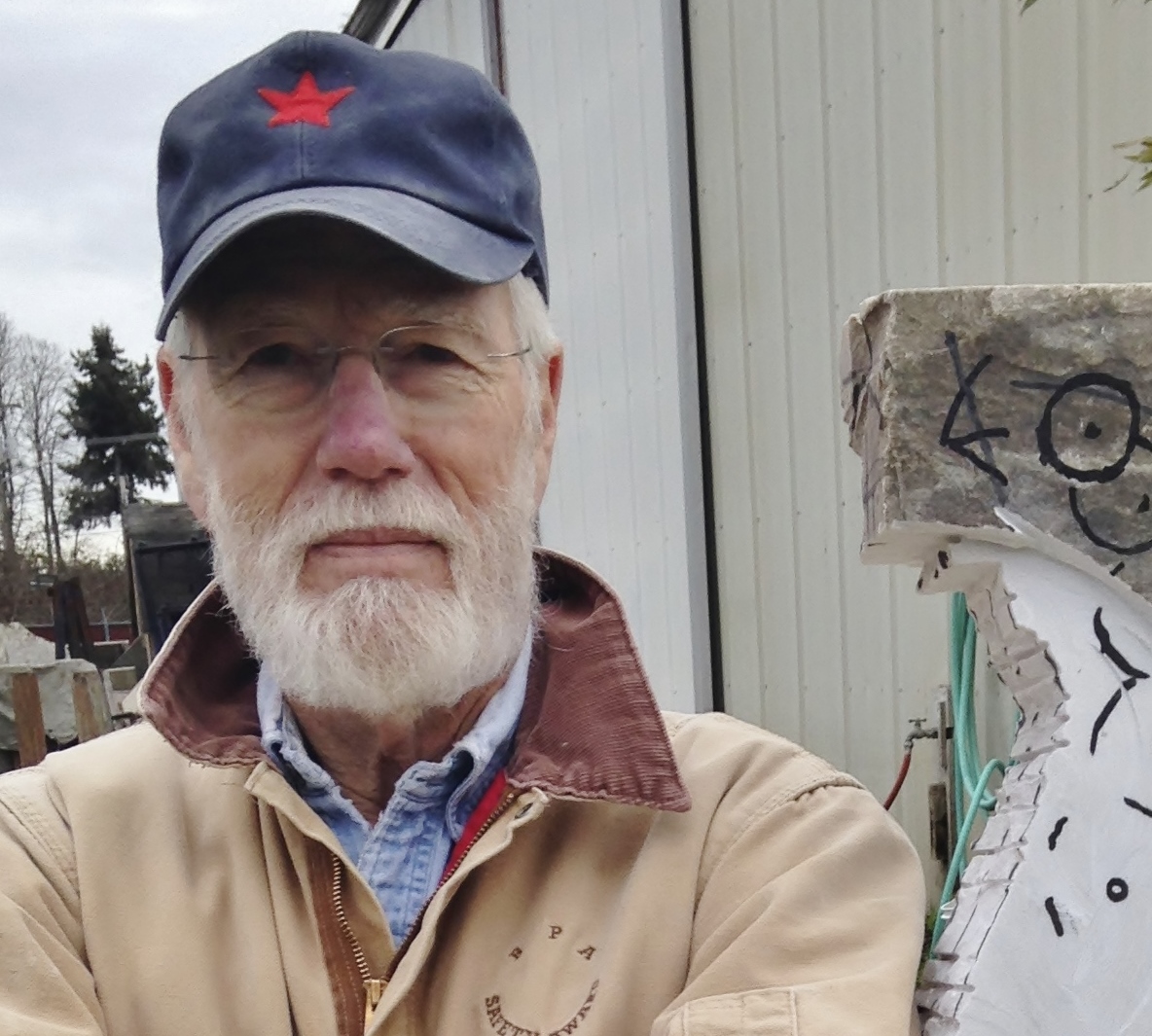 Penelope and Lane