Letter from the Editors
If it were possible for us to pool our collective gratitude into writing, the words "THANK YOU!" would burst from the page with thunderous applause for our two former editors, Penelope Crittenden and Lane Tompkins. You are two of the most considerate and generous members of the NWSSA, and that is saying a lot. As you embrace your next adventures, know that your decades of contributions will continue to have a lasting impact. We wish you all the best. Now that you will have some extra time on your hands, we expect you to spend most of that time sculpting!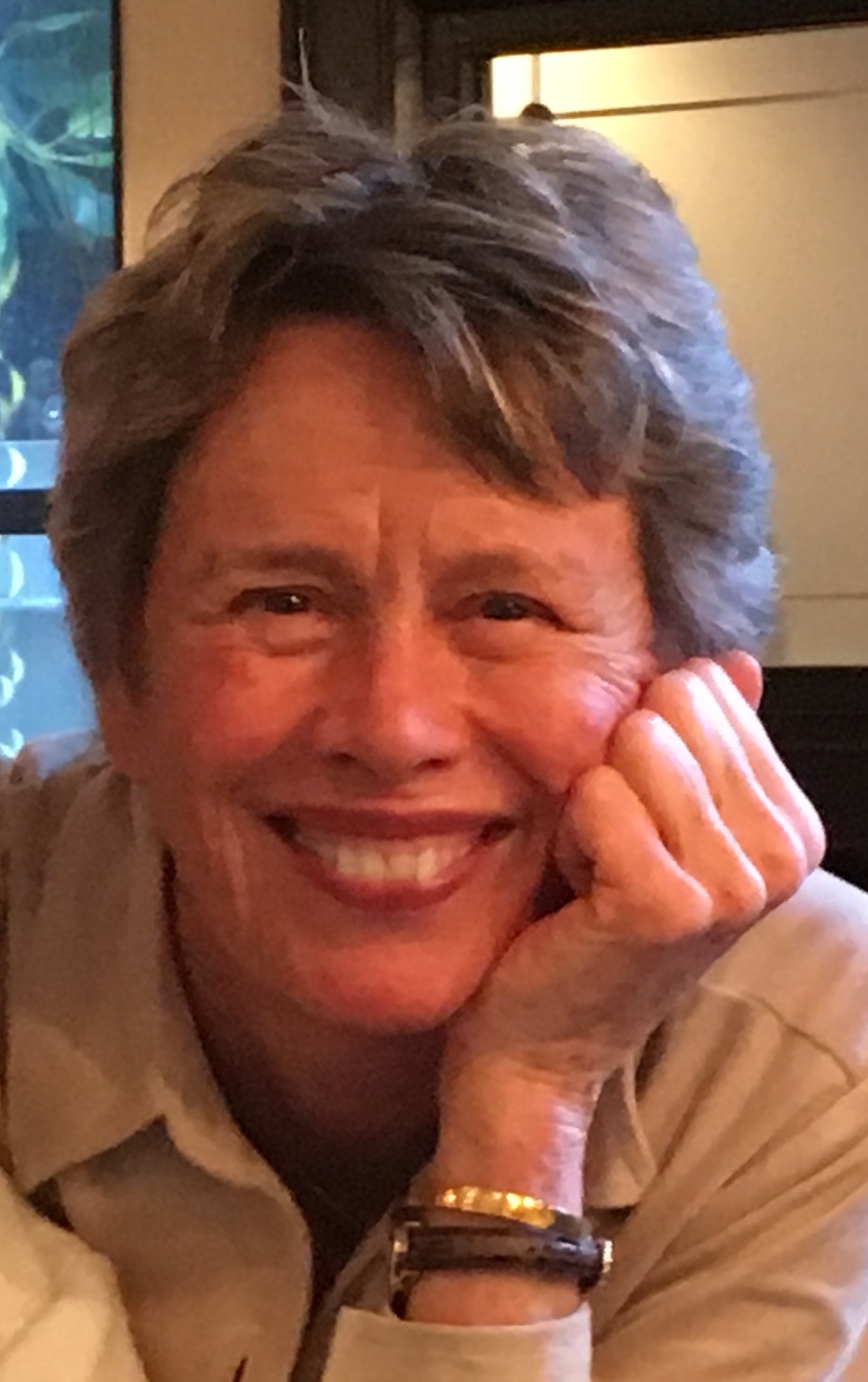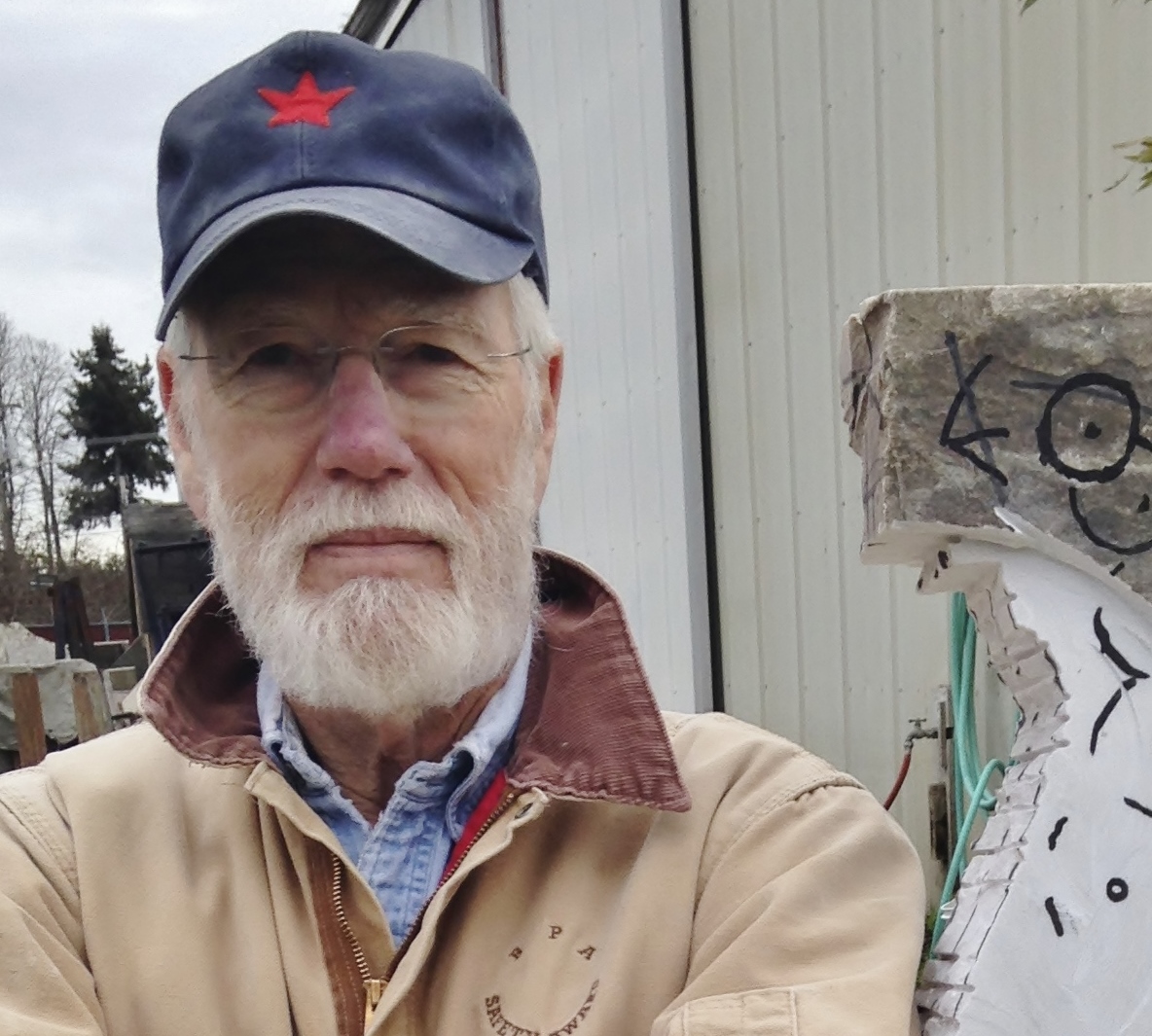 Penelope Crittenden and Lane Tompkins
And Introducing...


This issue will be the first that I contribute to as Editor. I am excited for the opportunity, and a bit humbled by the responsibility. It has been my pleasure to serve as treasurer on the NWSSA board of directors for the last year, but I will be leaving that position in order to put my time and attention into this new endeavor. For this issue to come together, special thanks are in order to Penelope and Lane for their advance work and continuing support, Nannette Davis for giving extra help during the transition, Maya Kilmer for her help with copy editing, and our contributors Doug Wiltshire and Renee Roberts, Carl Nelson, and Bruce Kleeberger.
~Benjamin Mefford