KENTARO KOJIMA SCULPTURE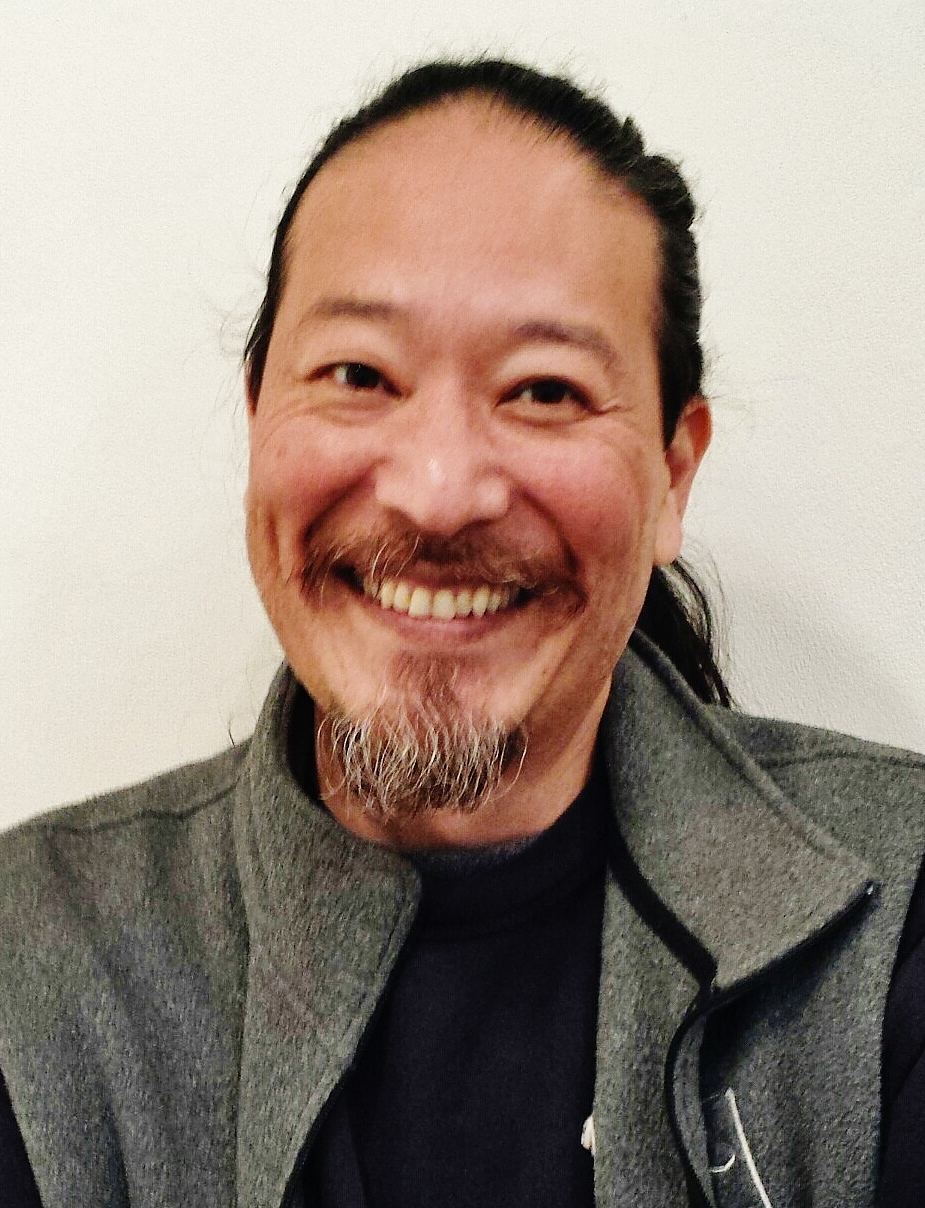 I sometimes find myself being obsessed with a form or a pattern. Whenever this happens, I let my obsession take me wherever it will. I have learned that that seems like the way I function.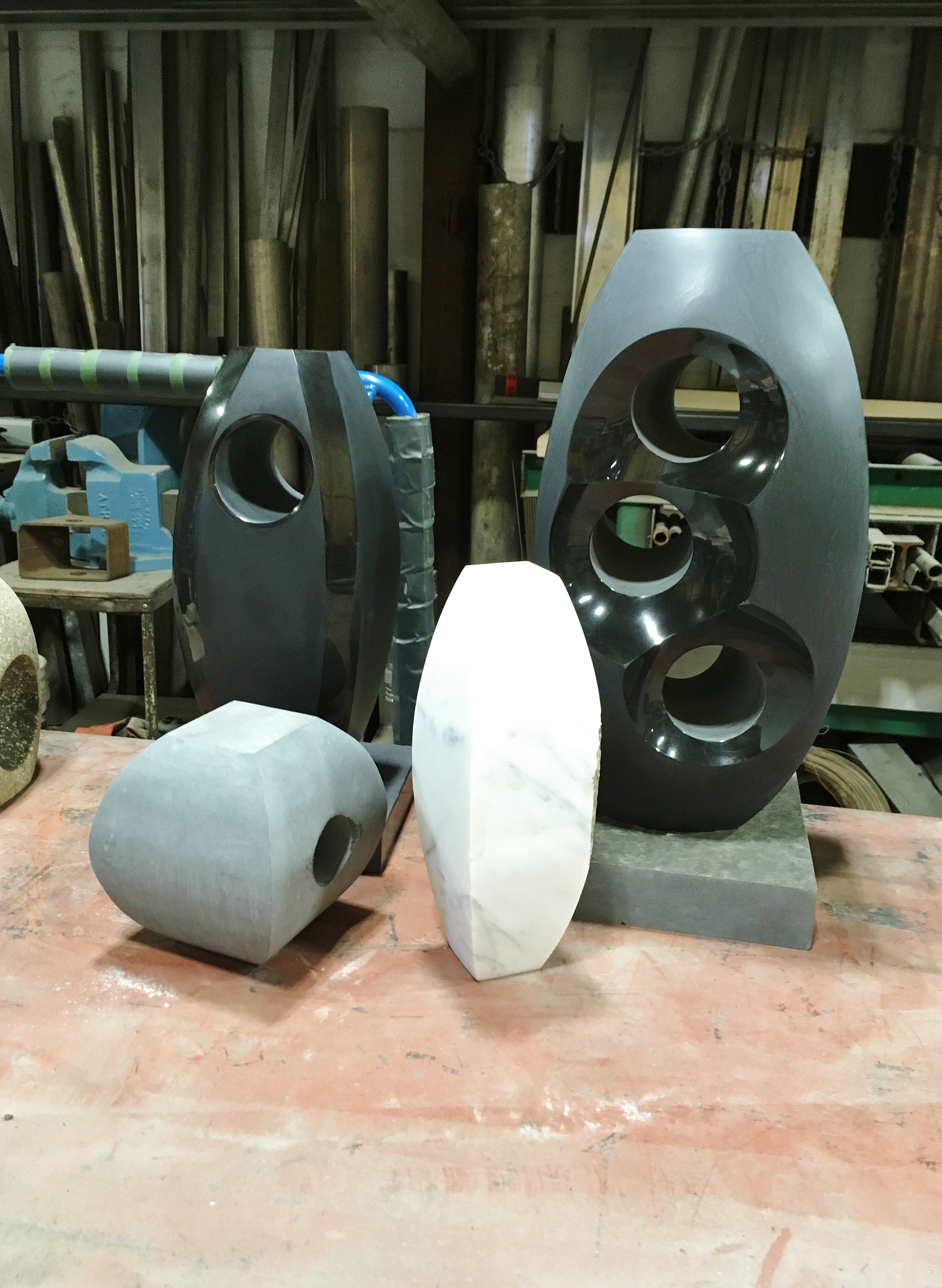 My current obsessions are the polished little bowls connected with lines and a very controlled boxy form with curved walls.
The bowl/lines pattern emerged organically and it has been pointed out that, somehow, it resembles something Mayan (a pattern that looks like "it means something", as my sister puts it).

The other obsession, the curved boxy form, I think has the origin in two places. One is Uchida's forms and the other is Seattle Solstice, where I rent a space to carve. Uchida's influence is deep in my work and I am proud of it.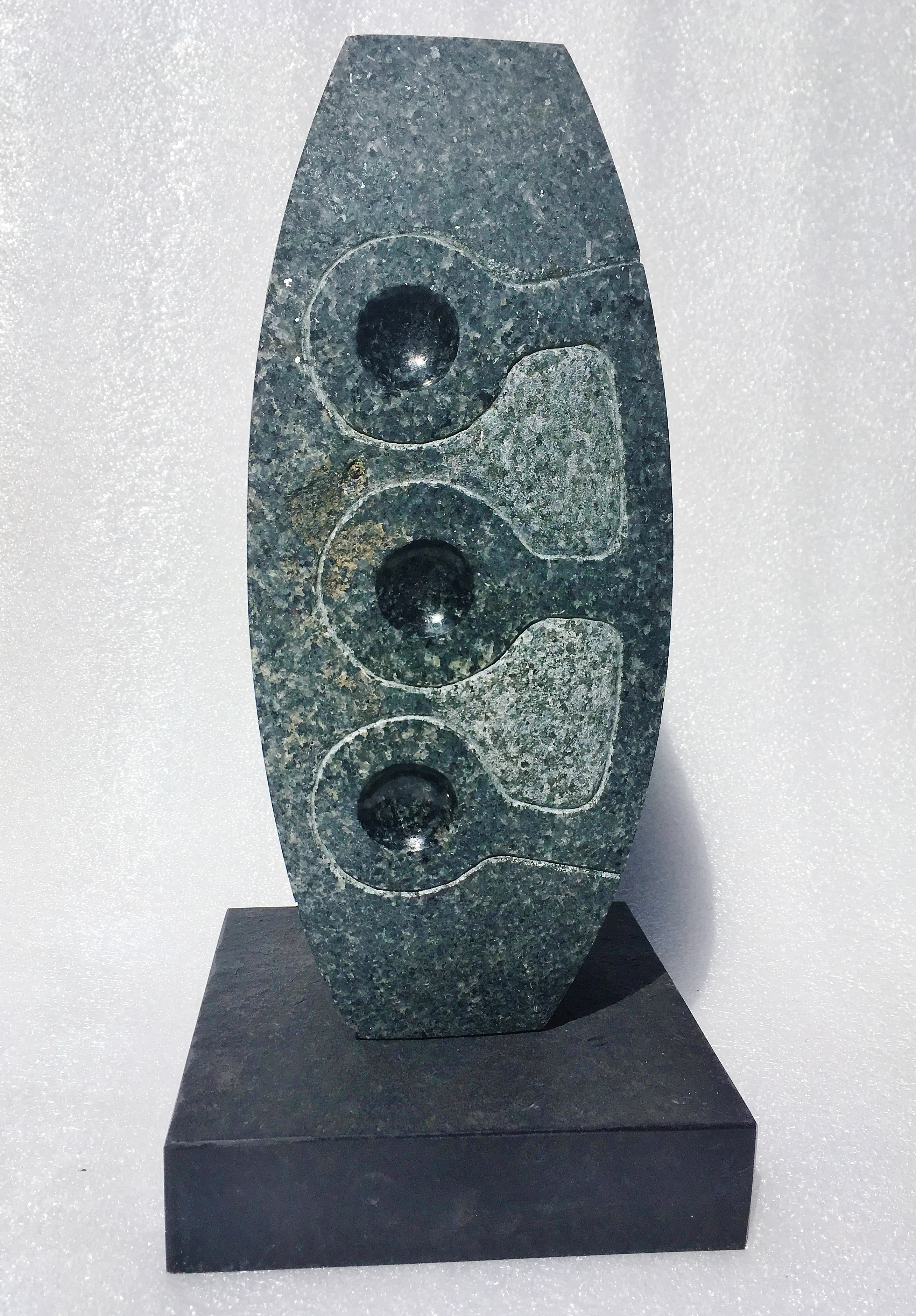 As I realized that I started to make this form after I started working in Solstice's space, I realized that working there and interacting with Stuart and Jason (the owners of Seattle Solstice) must have something to do with it. I am convinced that their approach to shaping stone heavily influenced this form. They measure and calculate and measure and calculate before doing anything to the stone and then, they stay as accurate as long as they can. Not rushing to get to the form, but, gradually and in a very controlled manner, they get to the final surface of the stone.

That is how I am creating these forms (although, the Solstice guys tell me that my work has that "much sought after 'hand-formed and hand-finished look'" to it…) Now I am trying to combine these two obsessions. It is exciting.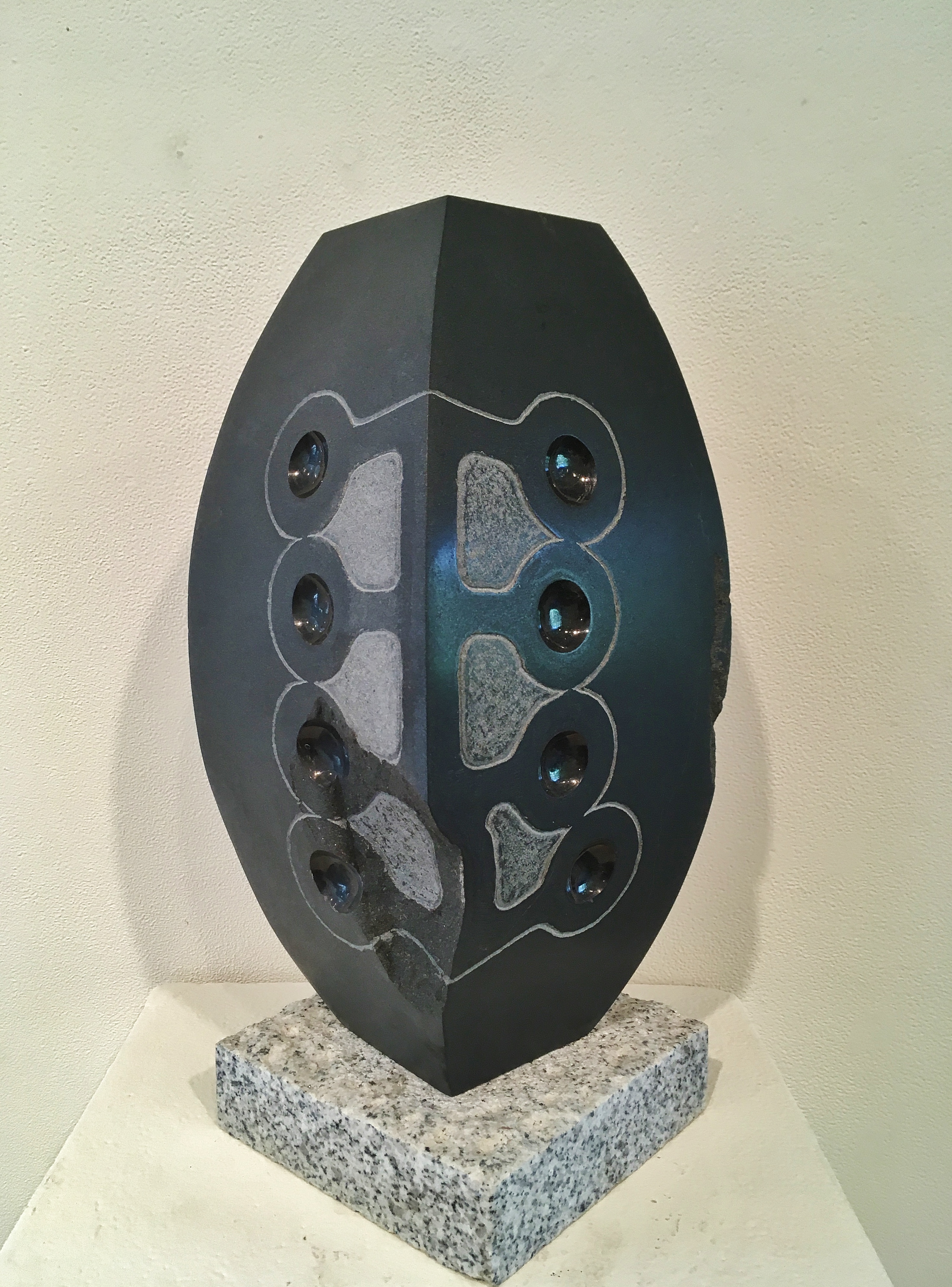 I am looking forward to finding more obsessions and letting them lead me to wherever they will take me!