From the President....

What is Happening in 2021???
The pandemic continues to present a substantial challenge to NWSSA operations so we are especially grateful for the significant relief funding we received from our long-time supporter 4culture.org, the arts & culture hub of King County, WA.
The NWSSA board of directors has been hard at work to ensure that we as an organization appropriately adapt and endure to dynamic conditions. We've cut back on expenses wherever possible, which includes a temporary reversion of this journal to a quarterly issue instead of bi-monthly. That said, we are also actively pursuing options for safely hosting events again, as conditions allow.
Right now, we're feeling optimistic, and we have tentative dates for both of our major symposia scheduled:
NWSSA Symposium in Washington State:
Saturday, July 10 - Sunday, July 18, 2021
NWSSA Symposium in Oregon:
Sunday, August 8 - Sunday, August 15, 2021
We are working with staff at both of our usual venues to see what arrangements can be made to space people out and take precautions to mitigate risk. While we are making plans to gather, if at any point we feel we must cancel one or both of the events, we will.
The events are certain to look very different this year. Cyra Jane, our Symposium Director for the WA event in July, expects registration to go live on the website on June 1. When we have updates to share, we will post them at nwssa.org. We will rely on your help to make the best of the situation and come up with creative solutions.
NWSSA is a volunteer run organization, and in that spirit of collaboration we are seeking volunteers to support various committees that have been proposed. These groups will work to further goals identified by the board of directors. If you have skill sets and interests that you could contribute to one of these areas, please send us a note at This email address is being protected from spambots. You need JavaScript enabled to view it.:
Archive Committee - collect and preserve facts, images, and stories about the history of NWSSA.
Communications Committee - improve information & feedback channels across the organization.
Education Committee - develop and strengthen relationships with colleges, faculty, and students.
Exhibition Committee - look for venues and pull together member shows.
Fundraising Committee - get money and put it in the bank!
Journal Committee - be on the lookout for great stories to share.
Event Support Committee - help with symposia, workshops, exhibitions…
Membership Committee - help members utilize resources and keep membership info current.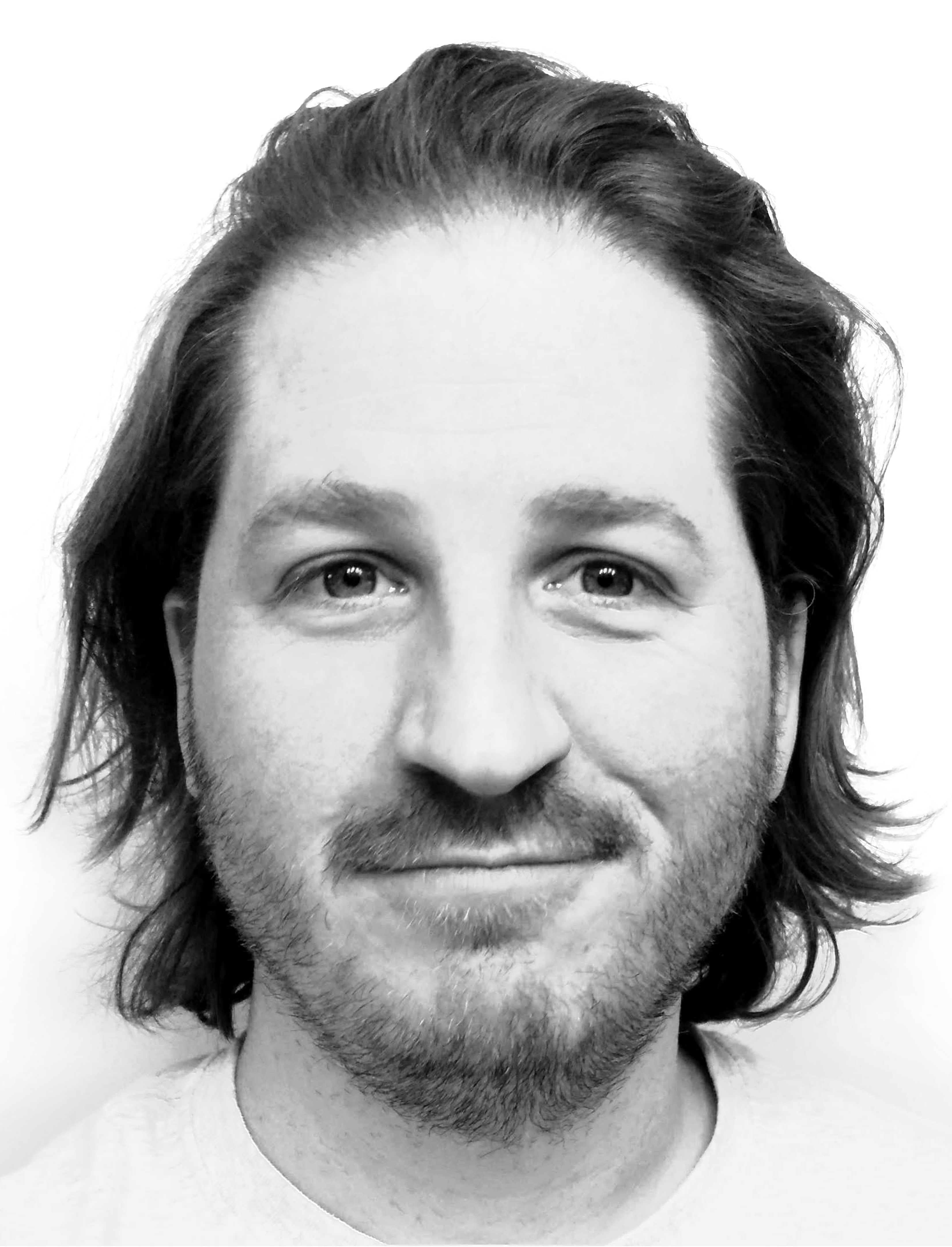 --- Benjamin Mefford - President, NWSSA