Details

Written by Renee Roberts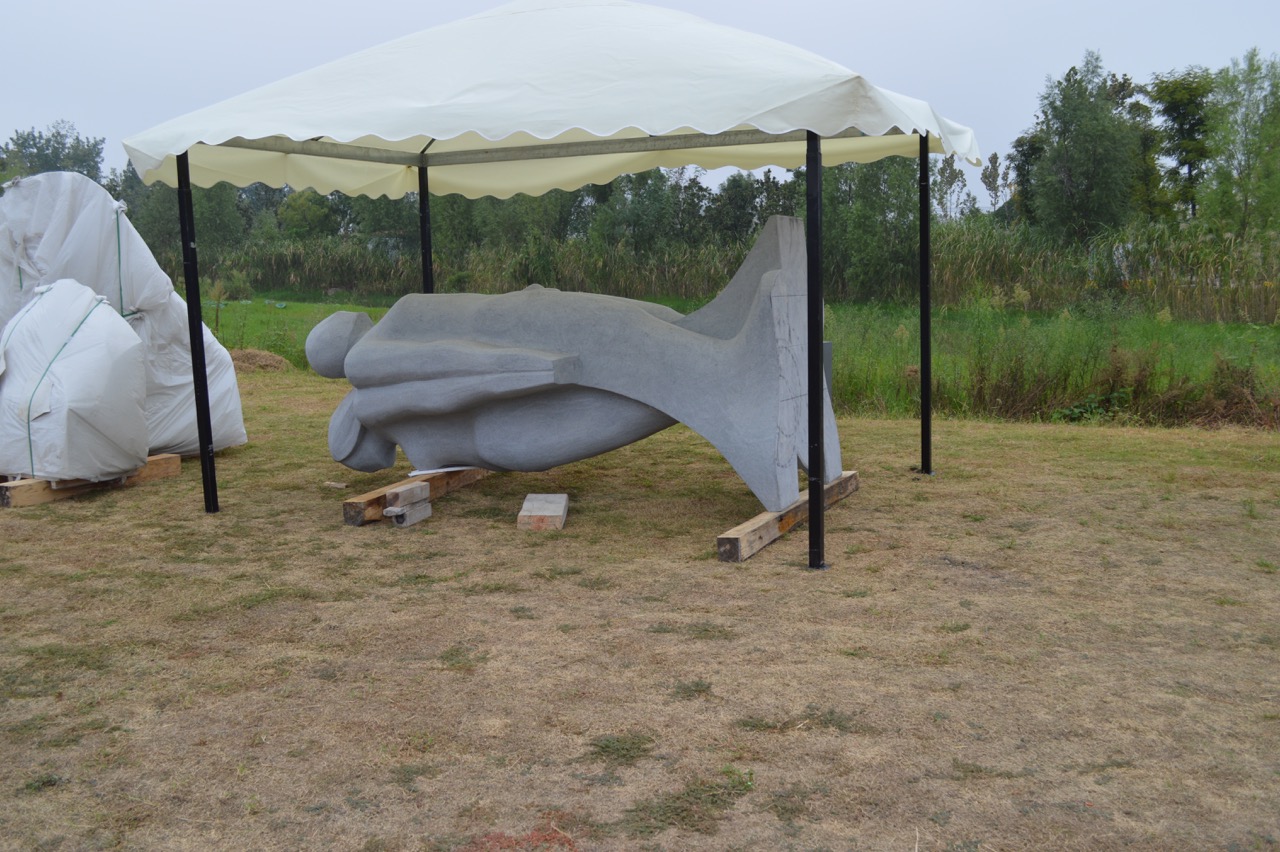 by Michael Binkley

For 34 years, I was a sculptor who worked exclusively as a direct subtractive carver, meaning I did not create a model of my composition and then copy it to stone. I've been inspired by the shape of a stone, its colours and patterning to create a sculpture. Each of my sculptures has been one-of-a-kind and I've developed a reputation with my collectors that only my hands have touched each sculpture and worked it from start to finish.

Most of us in the NWSSA work this way, but it is not how the sculptors credited with stone creations have worked in the past.

Most sculptors in history, created a maquette of a composition in a malleable material, made any adjustments desired, then either copied it in stone themselves or had it done by a craftsperson. Many sculptors in history who have been credited with carving their stone works have never even picked up a chisel. The final stone version of their creations was carved by a craftsperson, while the artist directed like a symphony conductor. These craftspeople have been trained to use mechanical devises to exactly copy from an artist's maquette to stone. This has been the backbone of the sculpture industry in Italy for hundreds of years. So the craftsperson, or artigiano in Italian, has been essentially a human robot who copies the artist's idea from one media to another.