Introducing Our Venue, Camp Pilgrim Firs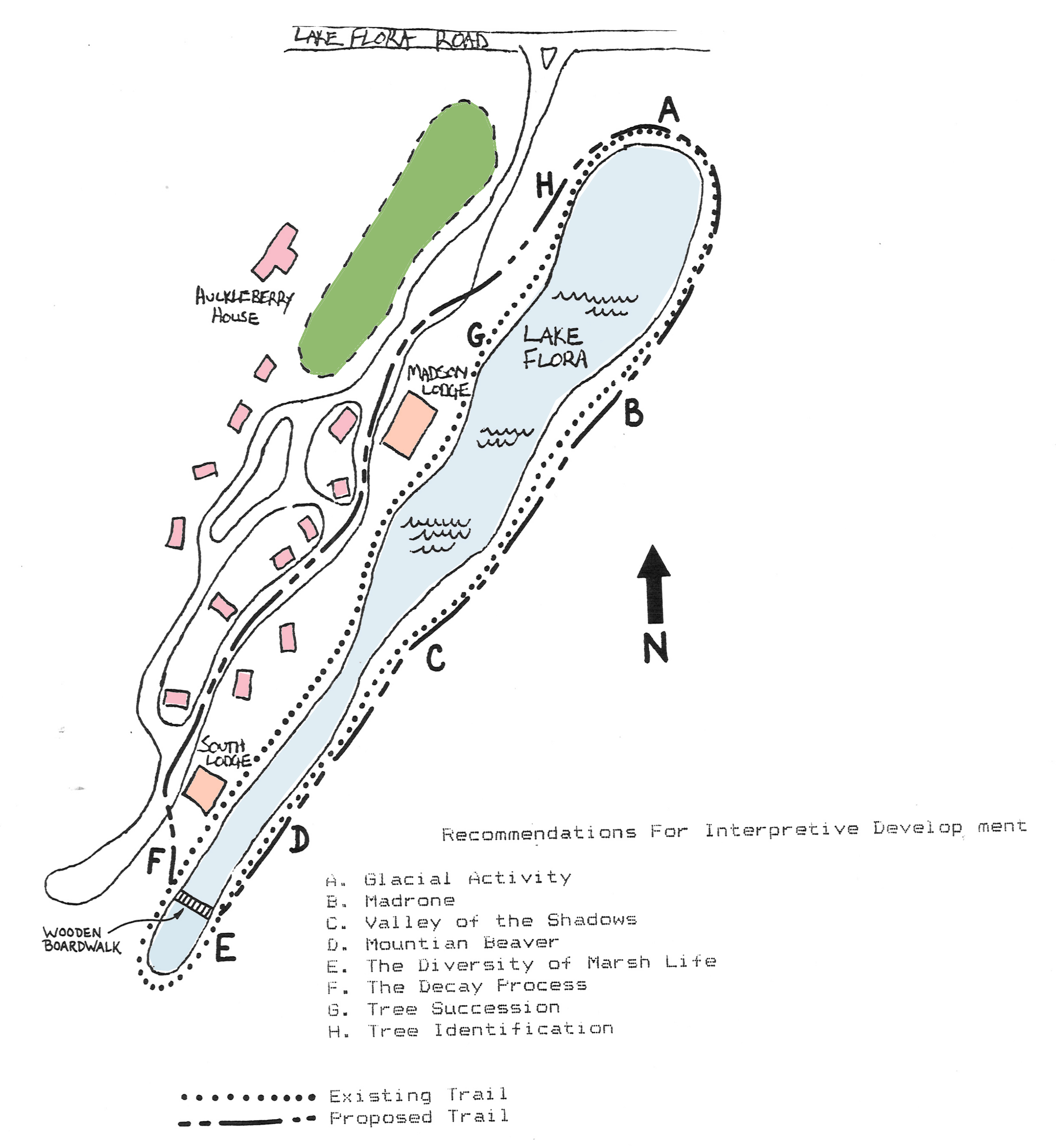 Pilgrim Firs Camp and Conference Center includes 120 wooded acres of which 40 have been developed with cabins, lodges and outdoor recreation areas for guest use. It includes play and sports fields, a lake with canoeing and kayaking, and a floating dock for swimming. There are hiking trails, indoor and outdoor chapel/meditation spaces, two campfire areas, basketball and volleyball courts and many secluded quiet places. It is located 3 miles from the City of Port Orchard and about an hour and a half drive or relaxing ferry ride from downtown Seattle.
Pilgrim Firs is owned and operated by the Pacific Northwest Conference of the United Church of Christ.
Accommodations
The Camp has two lodges with shared common areas and bathrooms with multiple dorm-style rooms that sleep 3-4 people each.
There are 11 duplex style cabins, each with private decks.
For those who like to commune with nature, limited space is available for tents or campers.


Registered for Camp? Here All the Details:
How to Get to Camp Pilgrim Firs

Terms & Conditions
(print, sign & bring with you to Camp)
What to Bring to Camp Pilgrim Firs
Safety for Sculptors
Pilgrim Firs 3318 Lake Flora Rd Port Orchard, WA 98367 | 360.876.2031