Greetings fellow carvers!
Each year, when the trees and flowers bloom here in Oregon, I realize that we are only two months away from our unique event in the mountains. The gathering of friends with the common goals of learning, creating and the sharing of ideas. The synergy I feel from being with new and like-minded people in THIS experience has no boundaries and is immeasurable.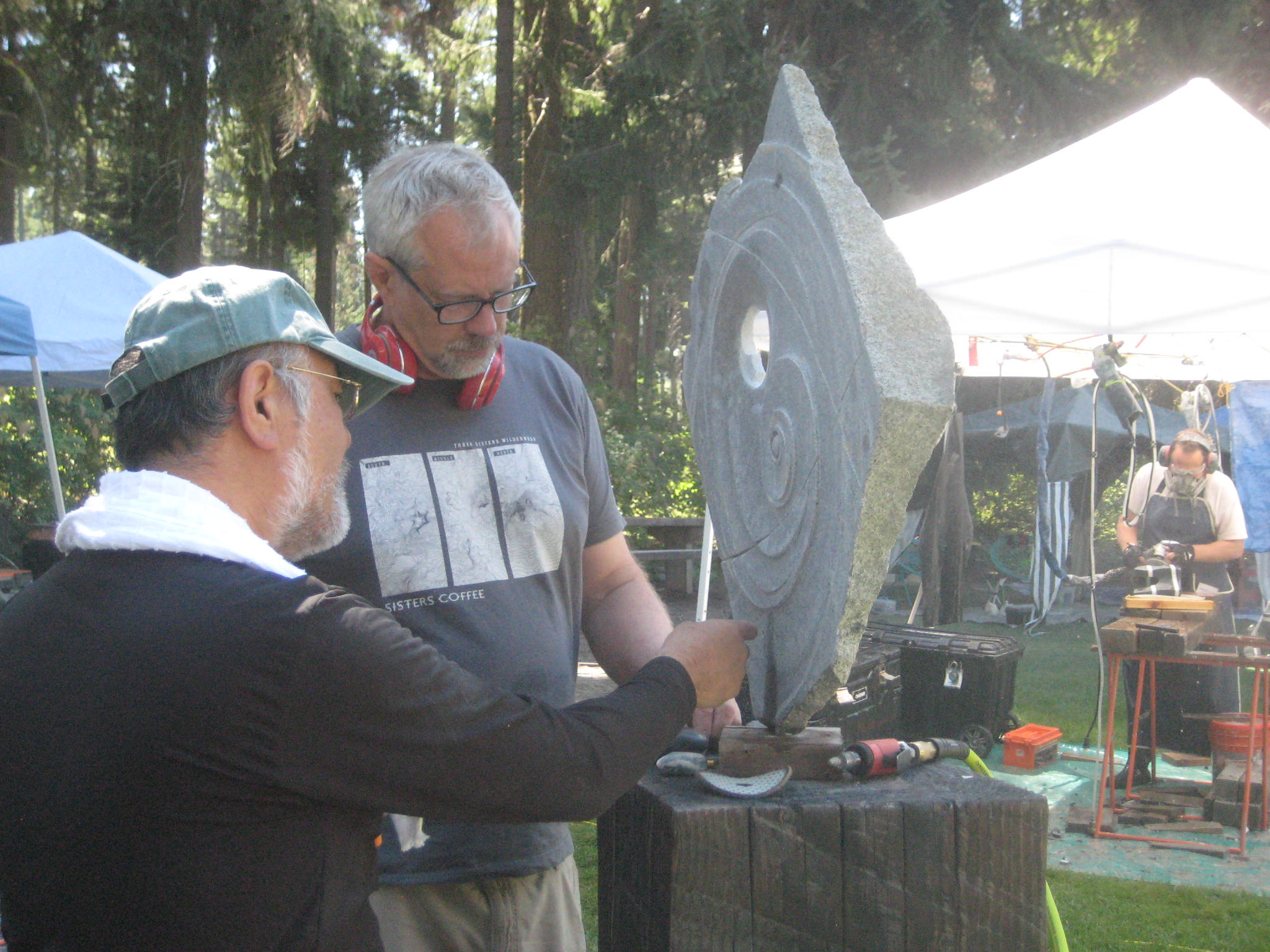 It is my pleasure to have the honor of awarding Kazutaka Uchida our Lifetime Achievement Award this year for all of his involvement in NWSSA's Oregon symposiums since their beginnings. We have been fortunate enough to foster a relationship with Japanese traditions because of his presence. This year we will also have Mitsuo Saiki as an instructor. He will demonstrate his approach to the human figure as he did with such amazing skill last year.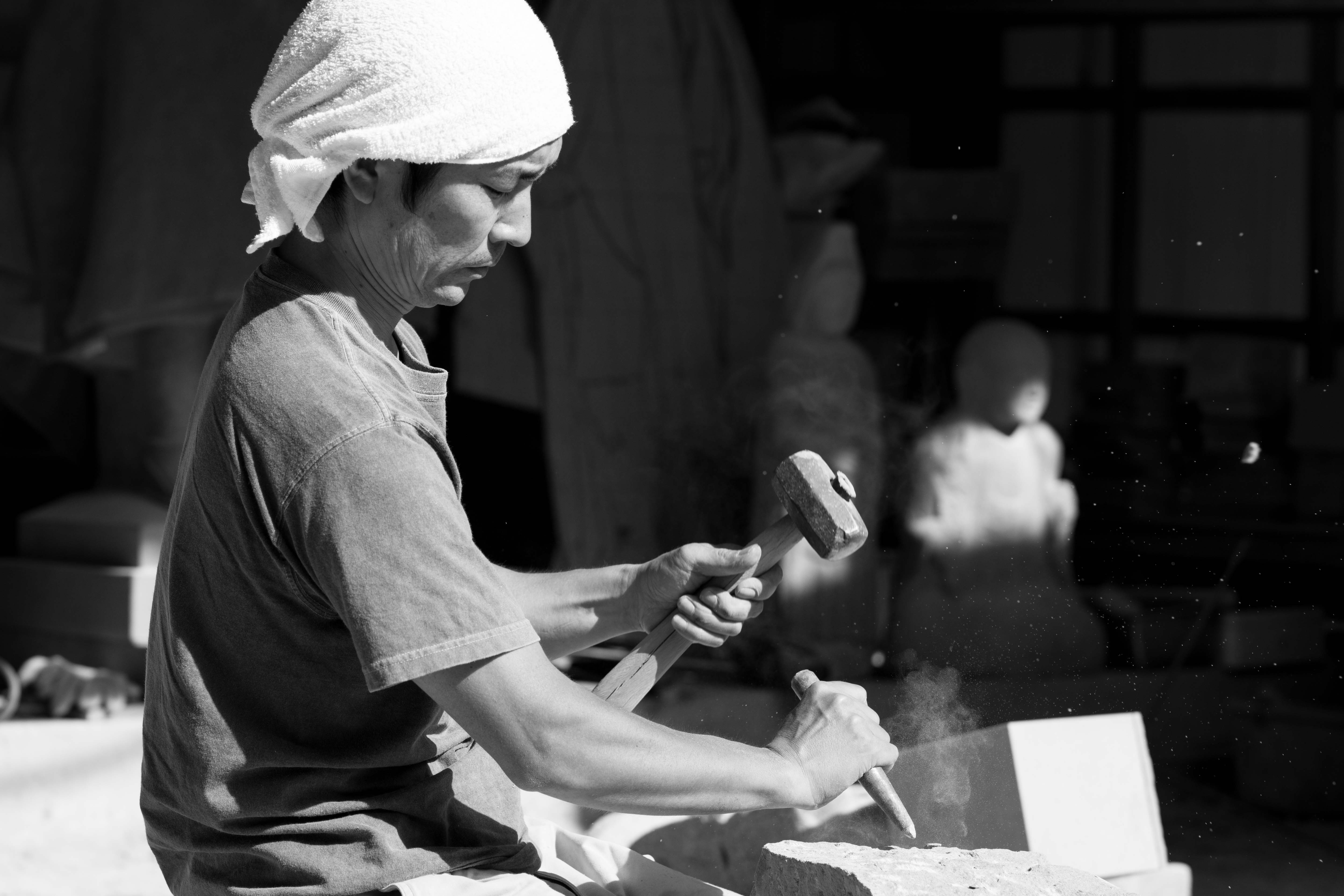 It will also be my honor to present my sculpture mentor,Lee Imonen, with the Hammer Award for his years of selfless dedication and teaching to our cause. I know that he has touched the lives of almost everyone who is
a NWSSA
member and beyond, with his time, materials, and his infectious "Can-do spirit."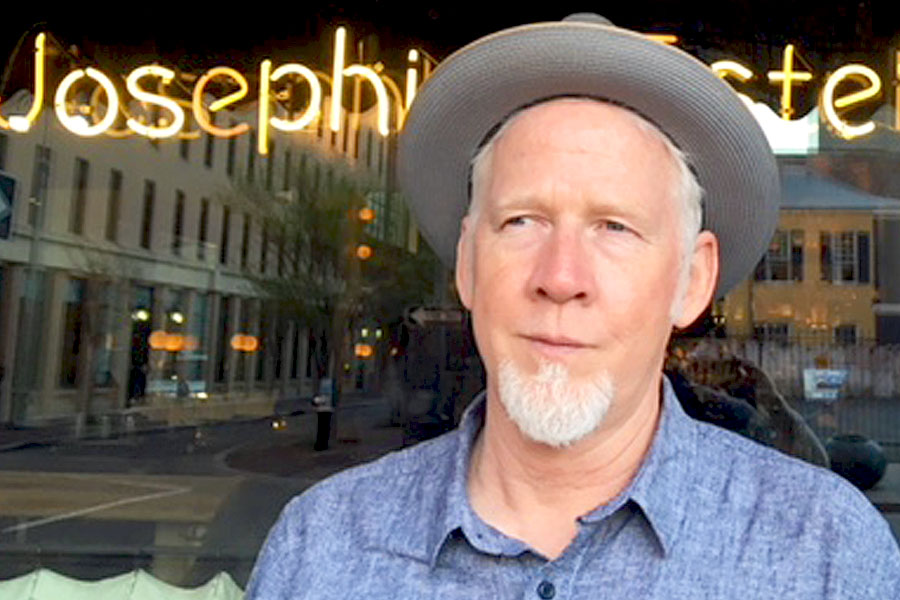 And Joseph Kincannon will be joining us from Texas. This will be Joseph's first experience with N
WSSA symposiums,
and should prove to be a fresh perspective towards a professional's relationship with stone.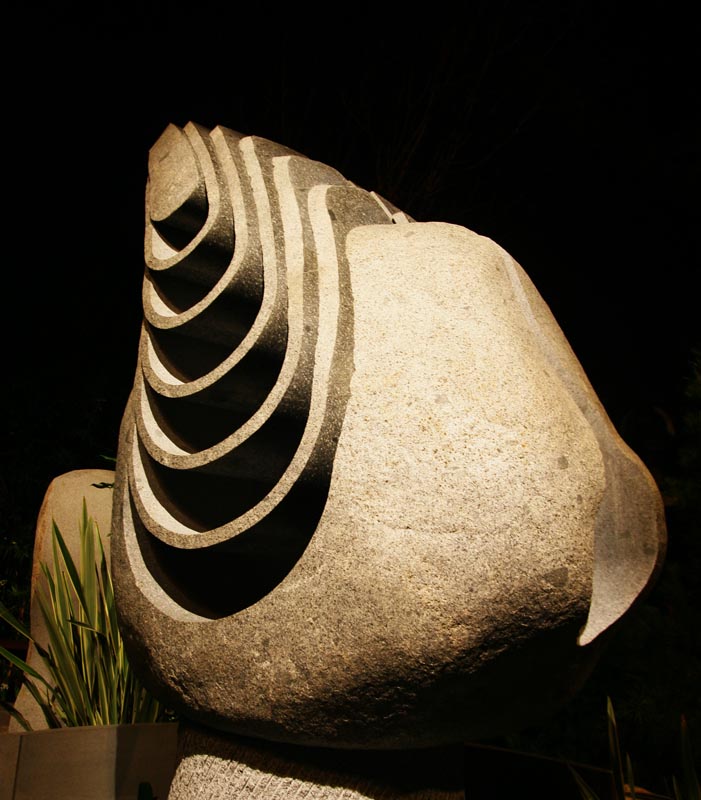 Seattle Solstice will be with us again after an absence of four years. Both Jason Clauson and Stuart Kendall will be here to tell us about their latest projects, which I am sure will prove to be nothing short of remarkable.
Mark Andrew will be leading a "group monument carving event" for the venue. Jim Ballard will teach us about sandblasting stone to enable the visually impaired, Stephanie Robison will be bringing her talents as an instructor for newer students and MJ Anderson will be sharing her adventures from Italy earlier this year.
This is not a year to miss. The relationships we have developed with folks from Montana, Canada, and the Pacific Northwest make this symposium what it is; an event worth coming to every year to recharge ourselves and in turn, the communities we go home to.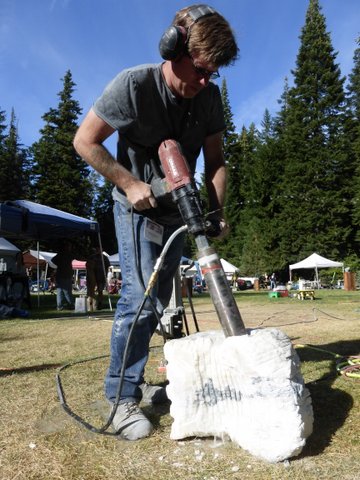 We have an extremely talented group of work studies
people
this year. Without your support, many young carvers would never consider stone sculpting an attainable endeavor.
Thank you all for making this happen.
Doug Wiltshire, SL Symposium Director 2018


Registration is now open
for our Annual Stone Carving Symposium near Sisters, Oregon running from August 12-19th, 2018