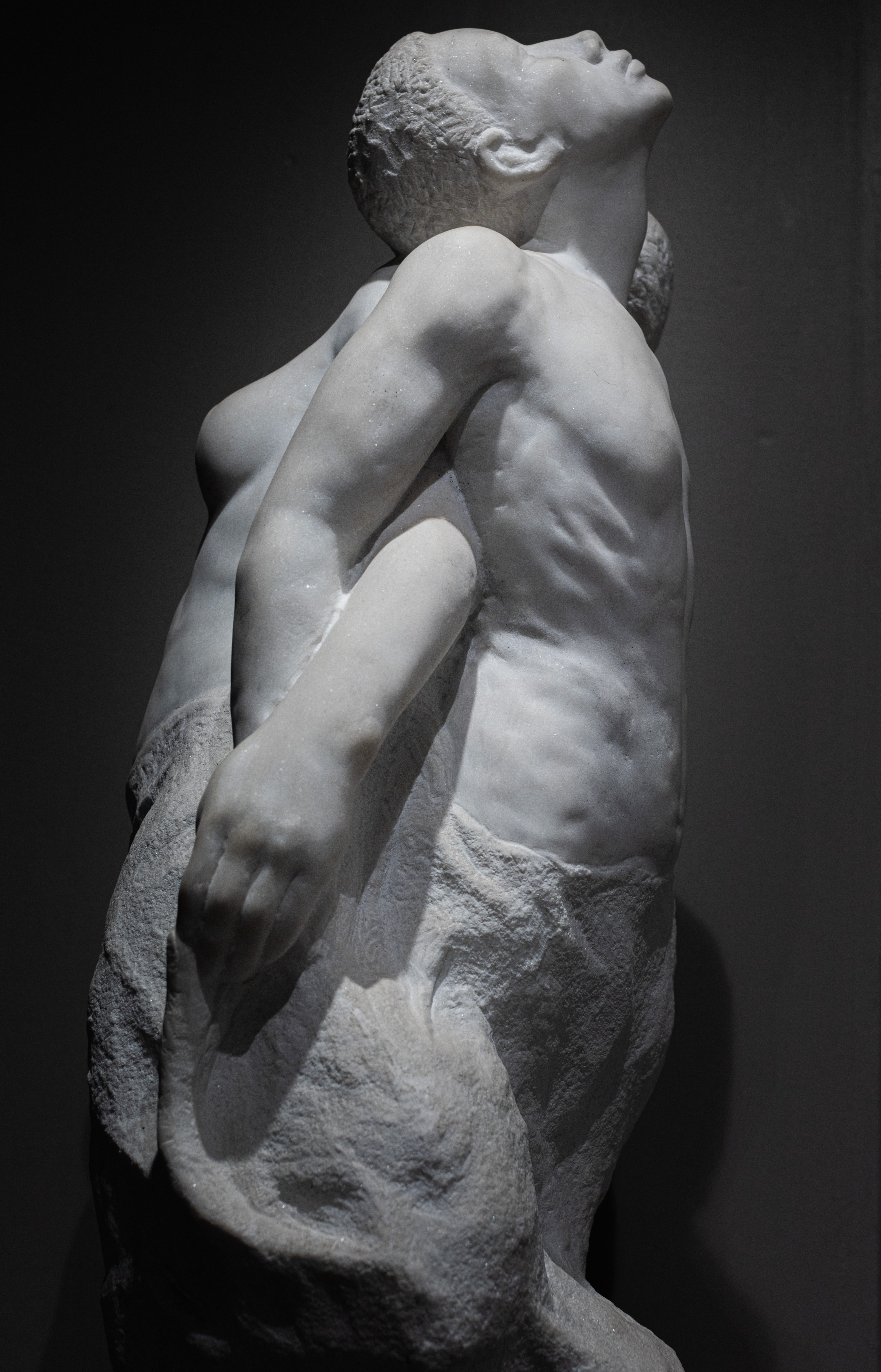 SUTTLE LAKE SYMPOSIUM AUGUST 7-14, 2022
By Kentaro Kojima

After two years of silence, The Northwest Stone Sculptors Association is excited to hold our annual Oregon State Stone Carving Symposium at Suttle Lake Camp. This is the 6th year we are returning to this venue, and it has become our 'home'. The symposium is open to all levels from beginners who have never carved stone before to the professional sculptor. This symposium is one of the most supportive and inclusive environments you will ever encounter.

Suttle Lake Camp is nestled on the eastern slopes of the Cascade Mountains, 14 miles west of Sisters. During the early mornings or afternoons, you might find time to swim, paddle a boat across the lake, take a leisurely bike ride, or walk along the trails nearby.

Symposium tuition includes: Single-occupancy lodging in the Lodge or double occupancy in the rustic style cabins with brand new semi-private shower facilities with dressing areas. Cots with a mattress are provided. Bring your own sleeping bag, pillow and linens. If you prefer more privacy and comfort, there are many hotels and B&B's located nearby in the town of Sisters.

Our inclusive community will set up a circle of tents to carve, share, learn and be invigorated.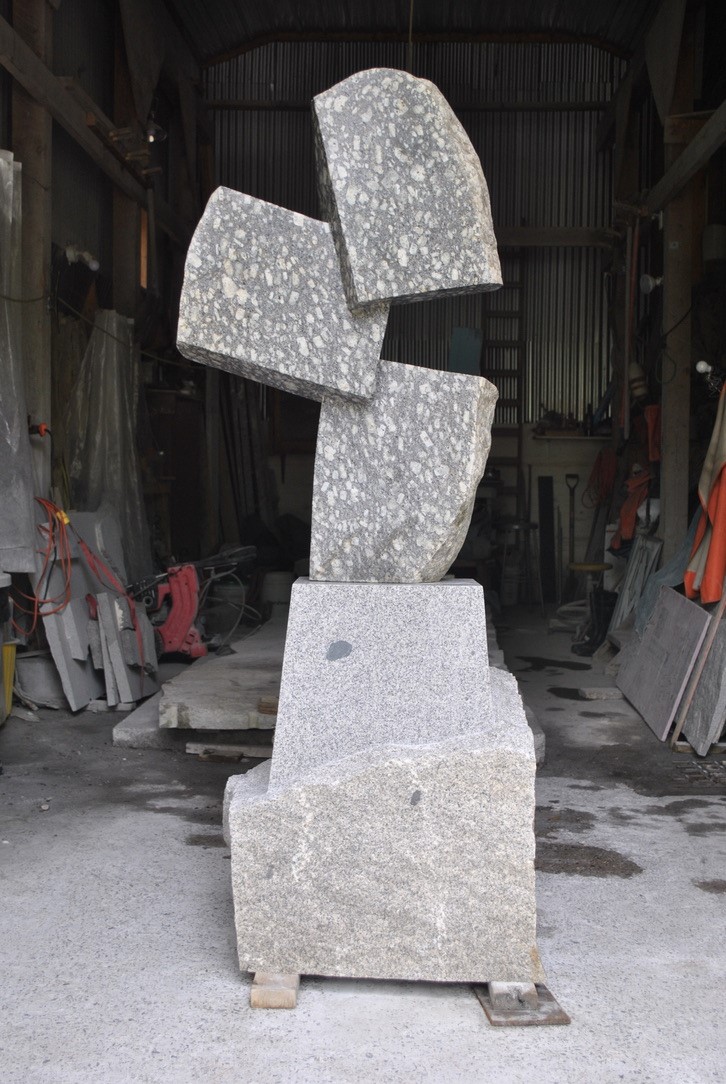 Extensive carving sessions are interspersed with informative classes and stimulating sculpting lessons.
Field mentors and instructors are available to help guide you through your challenges. Bring your gear.
If you are a beginner, we have tools you can use. Connect to our power, water and air sources. Peruse the tools and variety of stones being carved, or available for purchase from our on-site vendors.

Guest Artists will include: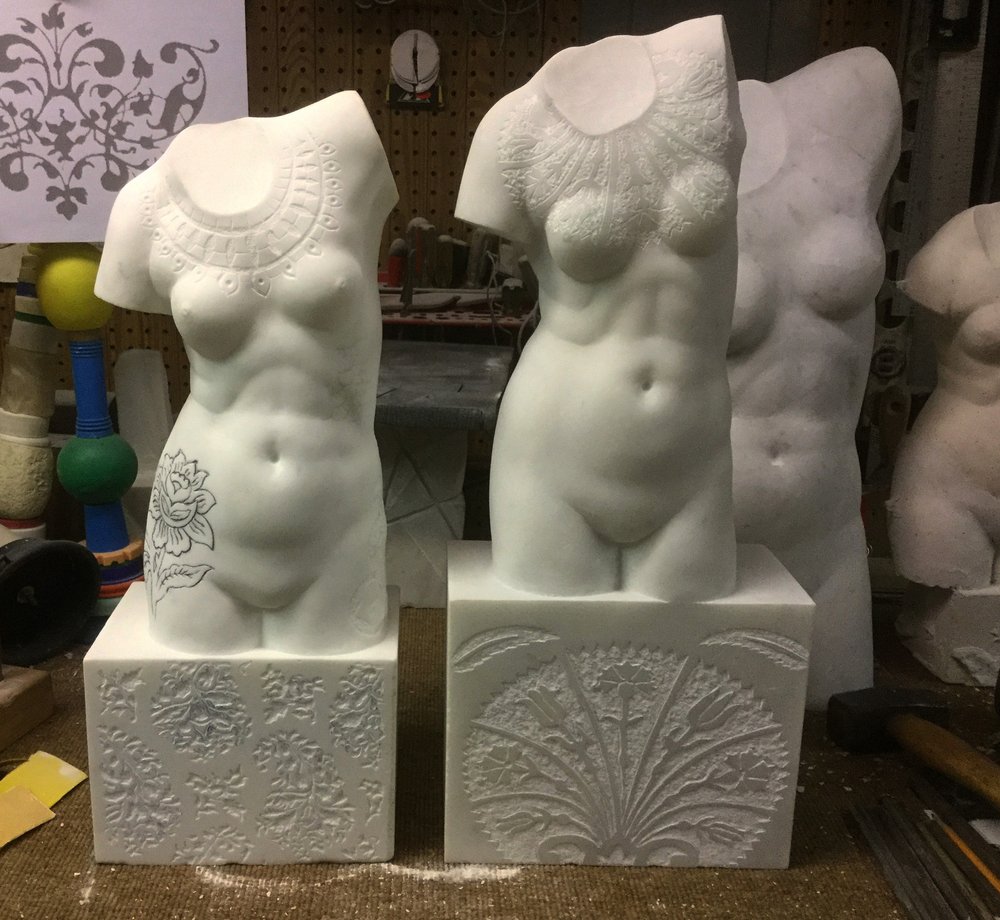 Sabah Al Dhaher www.sabahfineart.com
Matt Auvinen www.mattauvinen.com
Mark Herrington www.markherrington.com
Lawrence Stoller www.lawrencestoller.com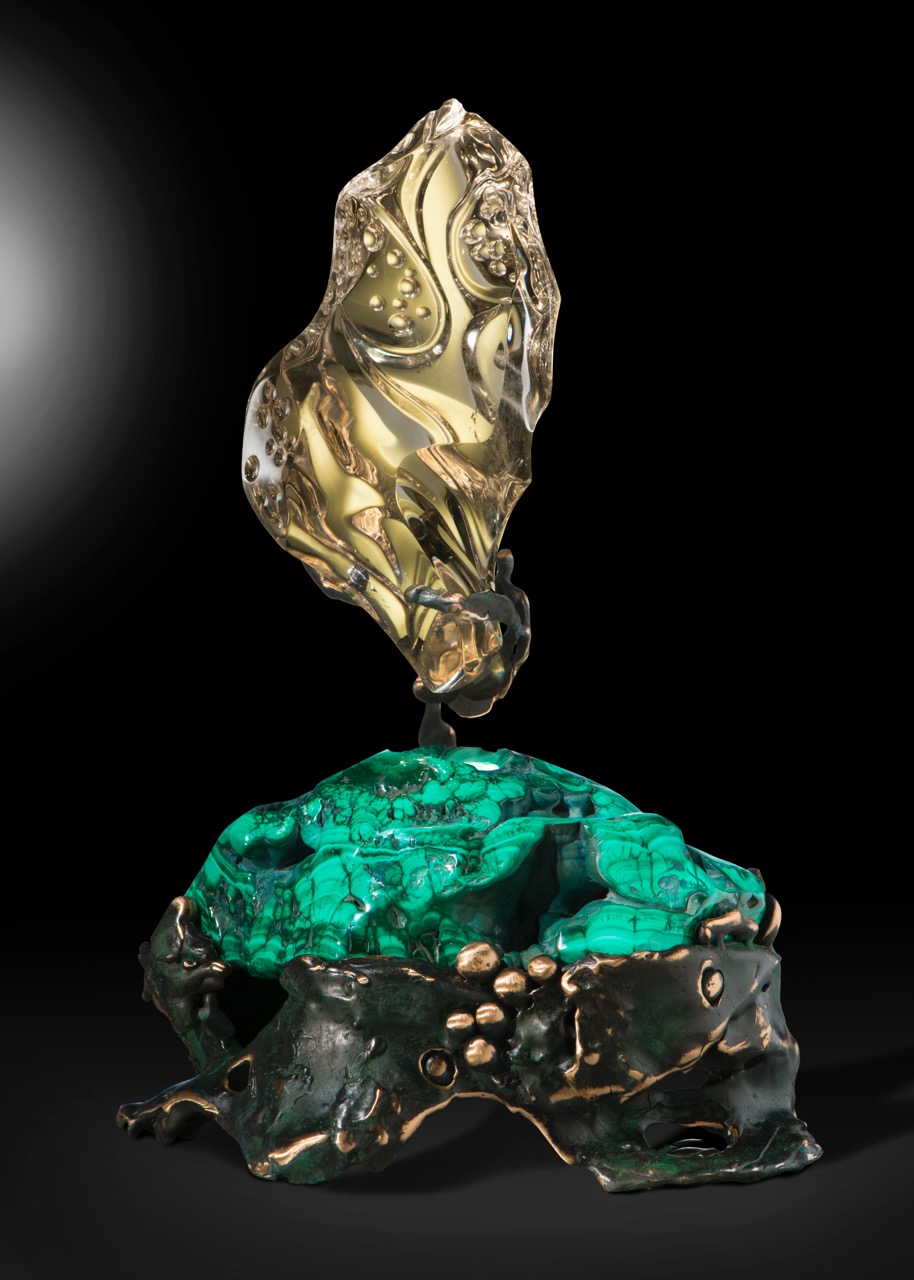 Click Here to Register Online!