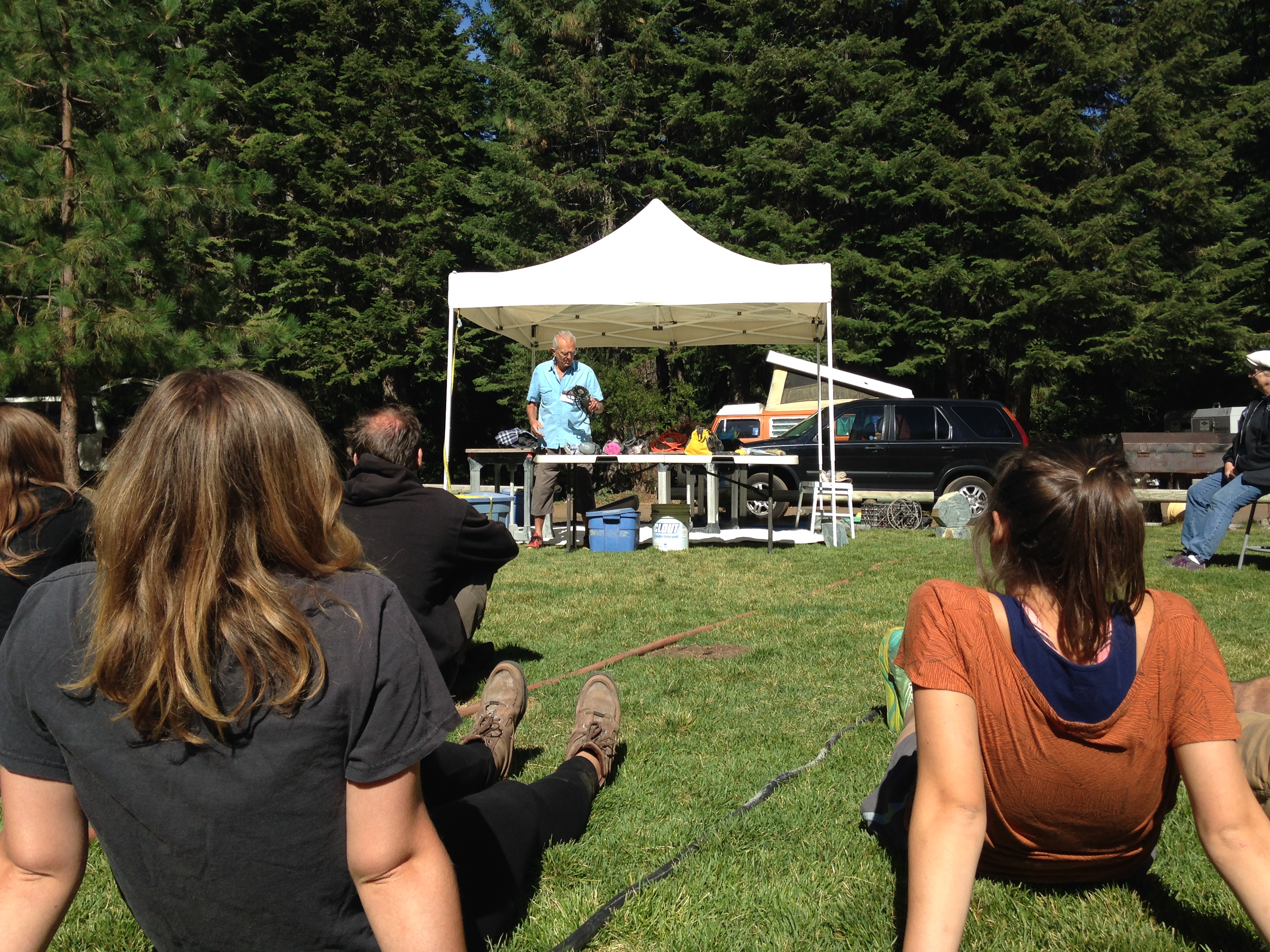 Fellow stone sculptors,



It is time to come home. Be with friends, mentors, students, and especially, take the opportunity to be present with yourself. Our symposium is an evolving form of education, a union of ideas, and a place for gathering your energy. When we work alongside one another, it is a statement. It is a proclamation that the earth can be moved by individuals and that it can be moved in harmony through collaboration.




In August of 1987, NWSSA held our first annual international stone sculpture symposium. This landmark event coincided with a spectacular alignment of planets in our solar

system,

and coordinated meditation across the globe.


In August of 2017, we will again be hosting our annual Oregon symposium at Suttle Lake. It is fitting that we will kick off this event with another celestial alignment. We will witness a total solar eclipse the morning of Monday, August 21st. The next two total solar eclipses that will even be close to Oregon occur in 2045 in northern California, and 2099 in Canada. The next total eclipse to pass over Oregon (or Washington) will not be until June 25, 2169!



Embrace the opportunity of a lifetime by sharing this special moment in the midst of an extreme concentration of creative energy.


We have a full program this year that is certain to push us into new ways of thinking. Two themes of approach and technique will frame the 2017 symposium: high-tech & traditional and east & west.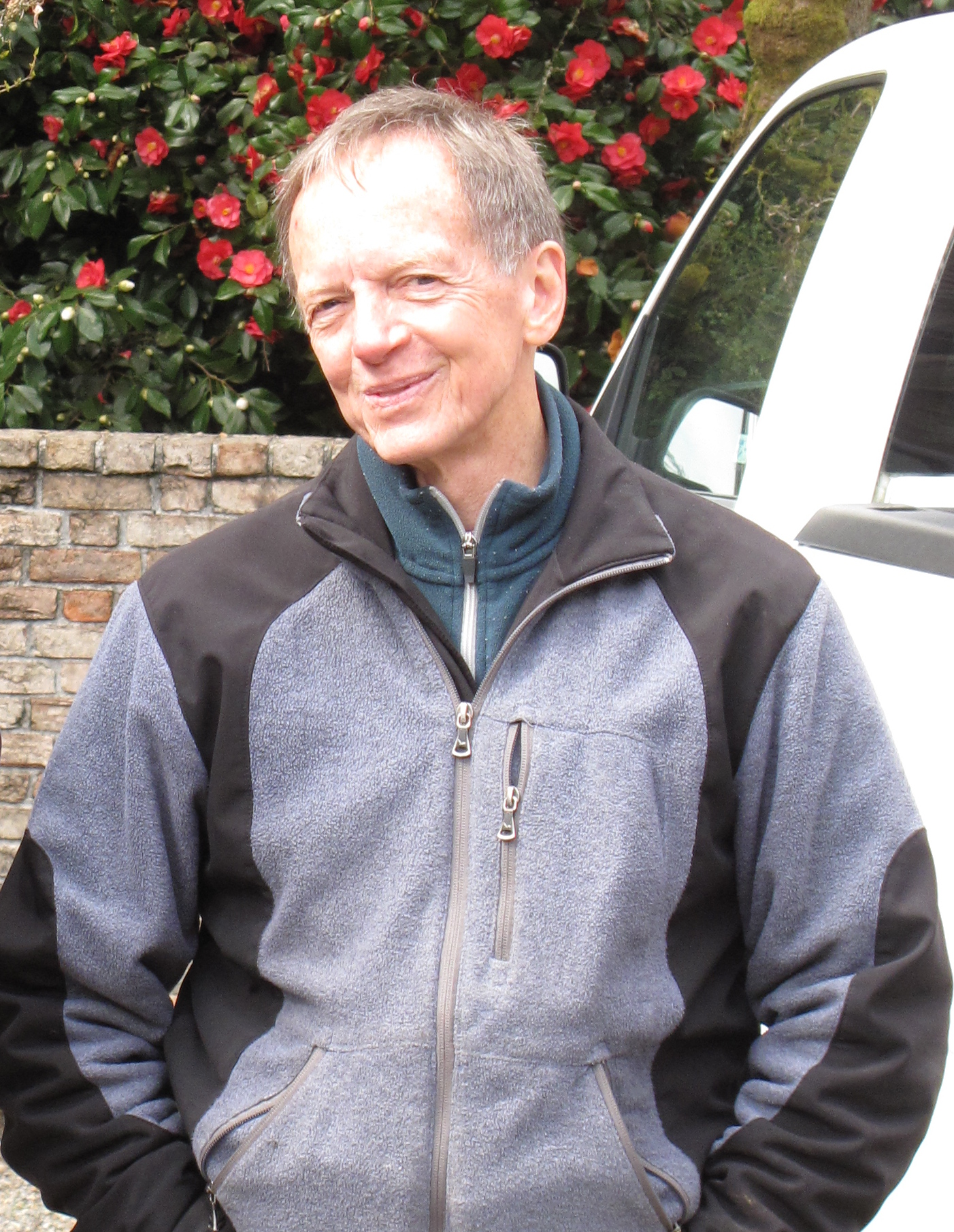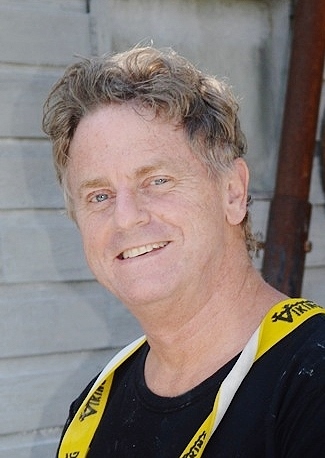 Carl Nelson and Michael Binkley will present on CNC carving and transforming computer generated designs into stone. A small CNC carving machine will be on site during the week so that we can observe the process from start to finish. M.j. Anderson will follow this up by giving a field demonstration on carving Italian marble and will be carving and mentoring through the week. Keith Philips, resident artist of Tenino quarry, will visit and talk about traditional techniques for hand carving sandstone.End of copy on the left side of circle.