Jonna Ramey's college training was in filmmaking and art. In the last century, she created feminist performance art and environmental sculpture. For over two decades, she made her living as a film writer and director in Northern California. She moved to Salt Lake City, Utah in 2002 where she worked as a freelance writer. She saw the Chapungu collection of Zimbabwean stone sculpture at Red Butte Garden in Salt Lake. The sculptures spoke to her. At that time, she had the opportunity to begin sculpture training with several Zimbabwean masters. She has been sculpting stone ever since. She relocated to Sonoma, California in 2008. She returned to Salt Lake in 2015.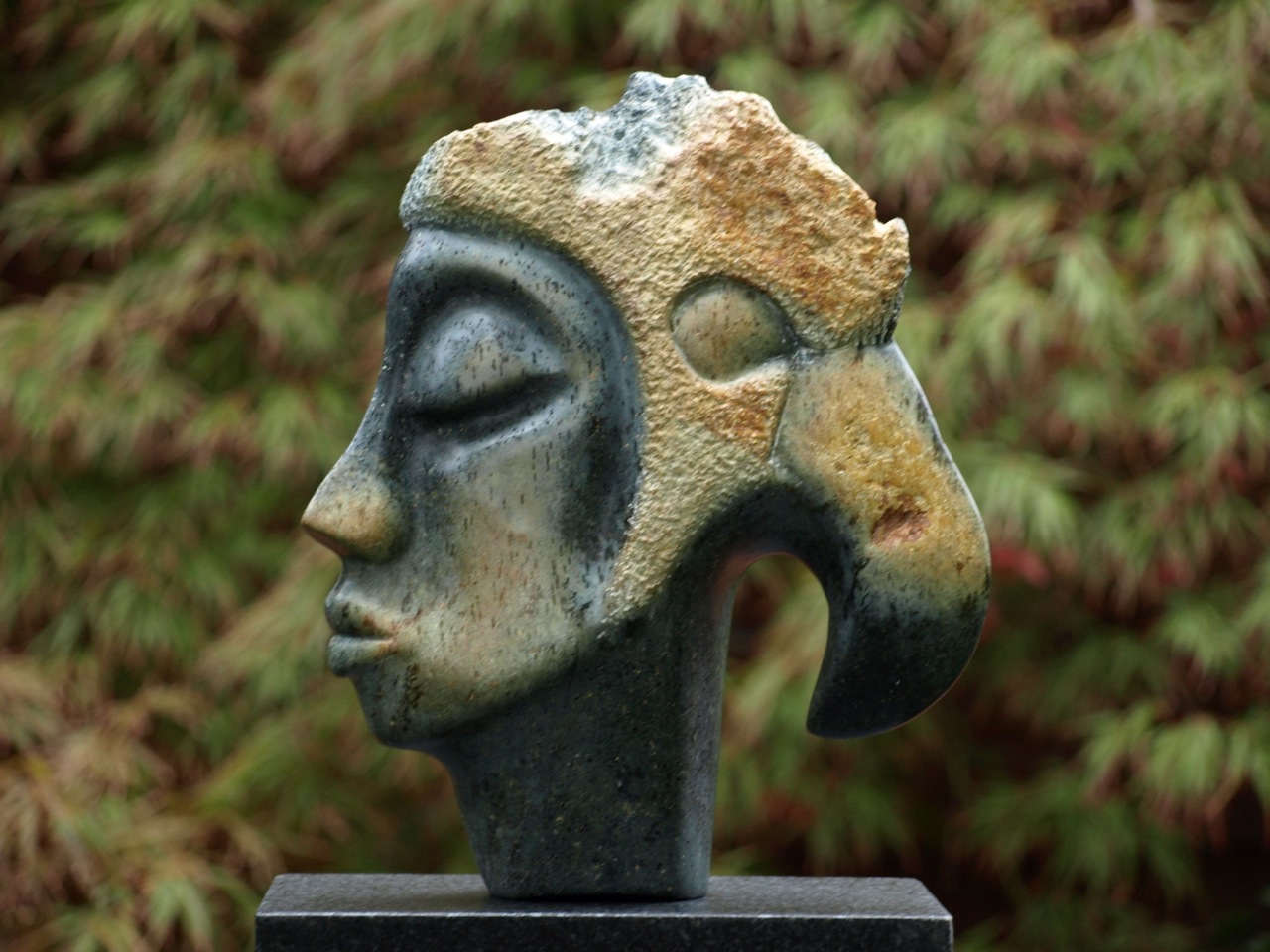 Jonna Ramey was featured in the Jan-Feb-March 2021 Issue of Sculpture NorthWest. Click to read her
Artist Spotlight Article
.