Woody Morris
1945-2023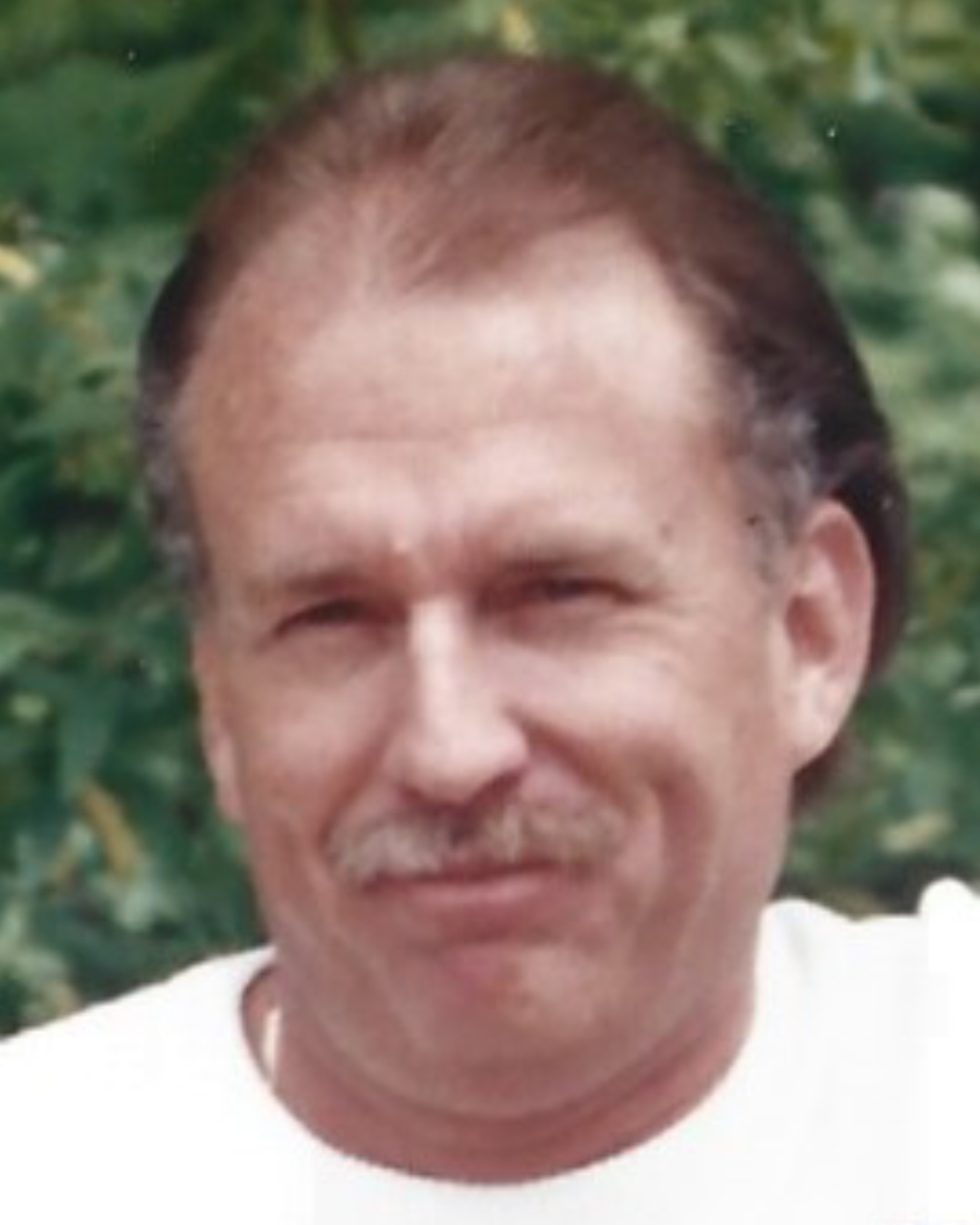 Celebrating Woody Morris, NWSSA Member and all around Rock Star December 10th!
It is with a great loss of laughter to share with NWSSA members that Woody Morris passed away at his home on Whidbey Island October 7,2023 after a tough four-year battle with cancer.
Woody was a longtime member, participating in many Camp-B and Camp P. events since 1999. Stone carving, building water features, ponds and ornamental streams was both his work and his joy. His stone buddies at the Freeland Art Studios where he had a studio for nearly two decades were second only to his family and beloved Chow dogs, which were always by his side.
Woody was born Dec.11,1945, and was a life-long artist, beginning his hand while in the Navy as the Ships Artist while stationed in Hawaii back in the 1960's where he lived for 20 years. In addition to stone carving Woody also explored drawing, painting, mixed media painting with alcohol-resins, and more recently delved into the colorful world of fused glass.
There was never a conversation with Woody that would not include jokes, laughter and a whimsical approach to life that always brought a smile. There was never a day he did not laugh, even in his final days, where his studio carving friends sat with him bedside- his last day on earth-he wore a NWSSA Tee shirt... That's a dedicated member! "Sculpt Proud" Woody!! We can't wait to see what kind of crazy you create in heaven!
A memorial and Celebration of Life/ Birthday party will be held in Freeland, on Whidbey Island on December 10th at 1pm at Freeland Hall 1515 Shoreview Dr. Freeland WA 98249
NWSSA members are welcome- please e mail his wife Denise at Woody's old e-mail address: This email address is being protected from spambots. You need JavaScript enabled to view it. if you plan to attend.
If you have a photo to share of Woody from an event please share, as his family has discovered he only took photos of rocks and dogs!! A sale at the nearby studio may be planned prior to his party on the same day if stone, tools and equipment are still available for re-home and sale.