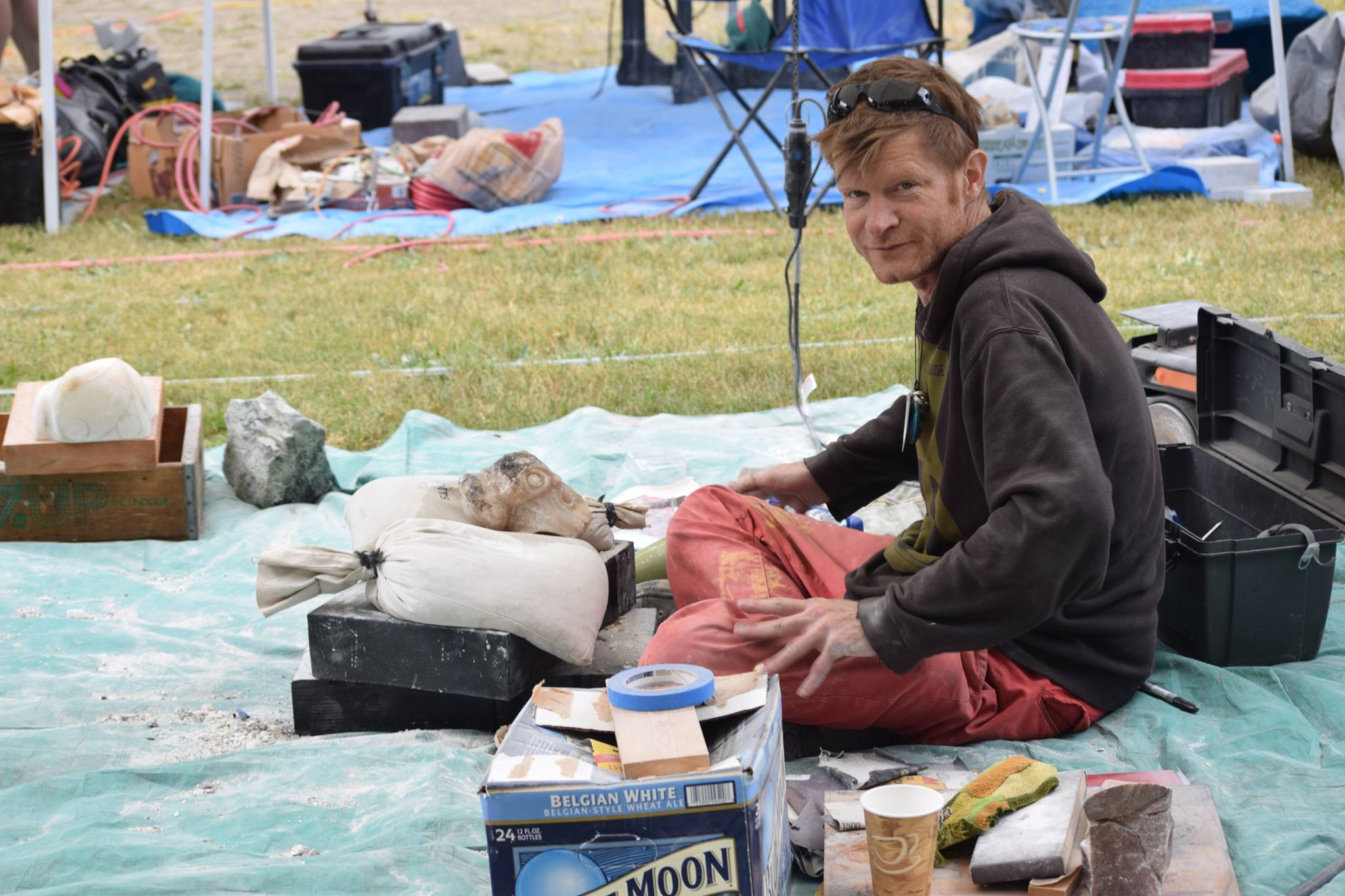 Michael Dewey Timmons walked into the light and into the arms of the loved ones who passed before him on the evening of February 25, 2021. Born October 16, 1975 to Edward "Bud" III and Cleta (Brisboy) Timmons in Peoria, IL, Mike was the youngest of three children and the treasured brother of Bruce and Heather. Mike was a talented musician and artist, a talent that was noticed very early in his life much to the joyous envy and delight of many. After spending much of his youth in Peoria, Aurora, Geneva, and St. Charles, Illinois, he traveled to Seattle, WA, but not before he left an incredible impact on everyone he encountered in his home state. Not only did he leave an incredible and positive impact on all those who met him, but he also advocated for overshadowed voices by hosting fundraisers for domestic abuse survivors and giving encouragement and establishing space for other artists and activists to grow and thrive. Encouragement, space, and appreciation that is still celebrated to this day.
Mike arrived in Seattle on the morning of the Nisqually earthquake on February 28, 2001 - a symbolic arrival to his adopted home. Once in Seattle he found his own powerful voice in luthier work, creating hammered dulcimers, harps, and other musical instruments. This talent grew into creating additional instruments, predominantly marimbas and tongue drums. Mike's art continued to showcase throughout Seattle in local art shows and when he became a member of the Northwest Stone Sculptors Association, his breathtaking sculptures went on display throughout Seattle and the islands of Puget Sound. His many works stand as a lasting testament to his vision and talent.
Mike married Jolie D. Bergman at her home in Mobridge, South Dakota on July 21, 2012. They were friends for years before the marriage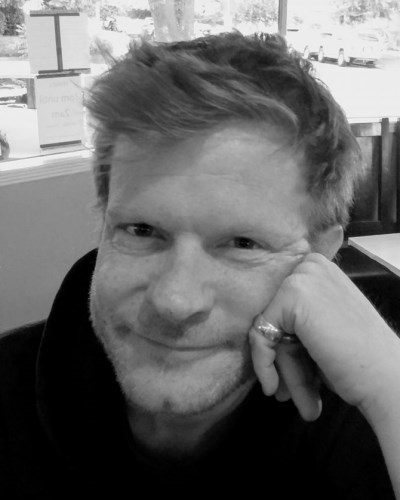 and together they embarked on an adventure of love, art, music, and laughter. They enjoyed the company of one another as well as their cats and were wrapped in the love and support of their friends and loved ones in Seattle and beyond.
In the last couple of years of his life, he became a staple figure in the Ballard neighborhood of Seattle as a clerk in a local store. People would often seek his assistance - sometimes just to talk, sometimes just to see a friendly face, and sometimes for help. He was there every time. Michael left us too soon after battling a long illness, but he left behind a treasure trove of love, art, and hope. He was preceded in death by his parents and older brother and is survived by his wife, Jolie Bergman, his sister, Heather Timmons Binder, his aunts, Sherry Paul and Renee Bantista, as well as countless friends and family members. Celebrations of life will be held in Seattle, WA and Aurora, IL. Casting ceremonies will be held in the Fox Valley area, Peoria, IL, and Seattle, WA.