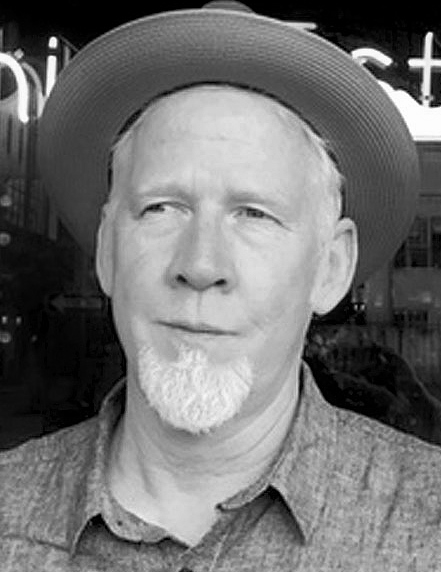 Joseph Kincannon and the Portal of Stone
In 1979 I entered the world of stone through an unusual portal; a portal at a cathedral, to be specific, The Cathedral of St. John the Divine in New York City.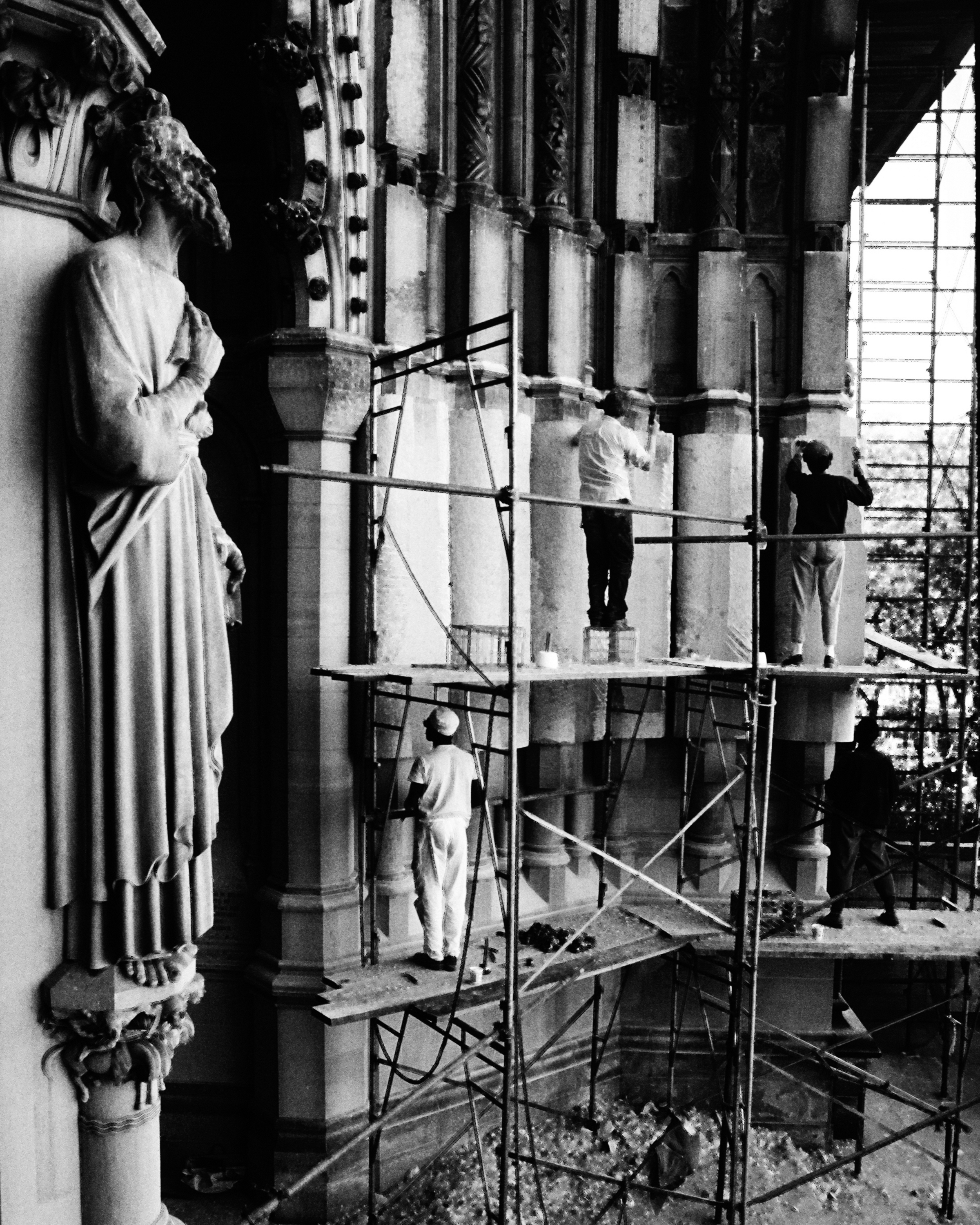 As cathedrals go, this mammoth edifice is a 19th century show of American might. It's a cathedral to beat all cathedrals… in size, anyway. The interior floor is two football fields in length. The ceiling height is 120 ft. at its highest and with massive granite walls sheathed in a thick skin of limestone. The place is dirty, dank and cold just like the city it sits in, and I loved it instantly. I had never seen such grand architecture. There was nothing timid in the construction of this building. I was immediately struck by how the roaring city outside is silenced upon entry.