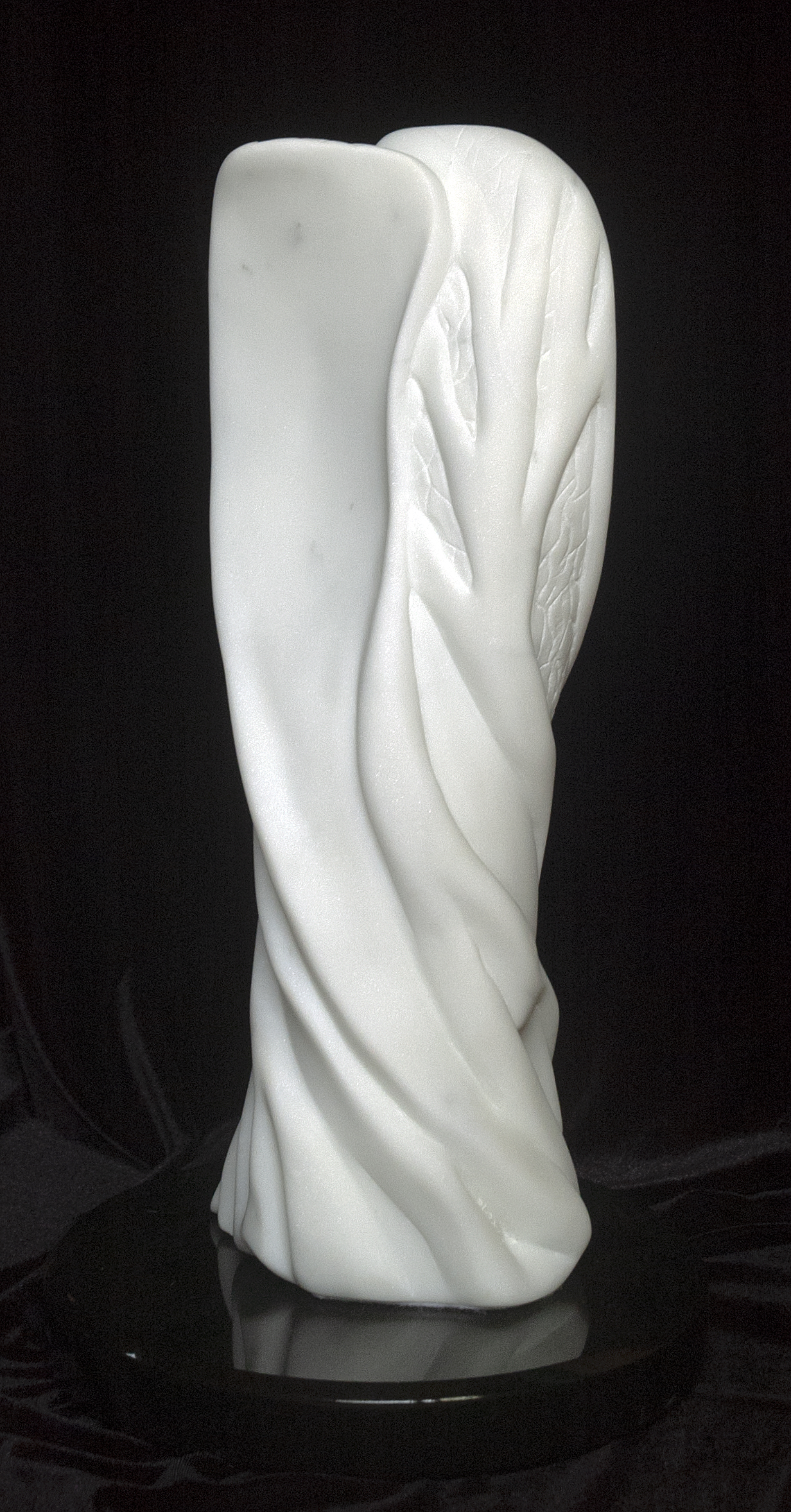 I am a maker and creative being to the core. I have painted, woven, felted, sculpted, sketched, and more, but still hadn't thought of myself as an artist. I knew that I needed to create in order to stay balanced and centered in my life. Art was more of a by-product of what I was doing — whether that was cooking, baking, gardening, or basket-weaving, art would infiltrate in as a driving philosophy, both consciously and subconsciously. Growing up in California, I took art classes in high school and entered college as an art major. Intimidated by the art world, I quickly switched majors and ended up getting a degree in Cultural Ecology with an emphasis in agriculture and became a gardener and herbalist by trade.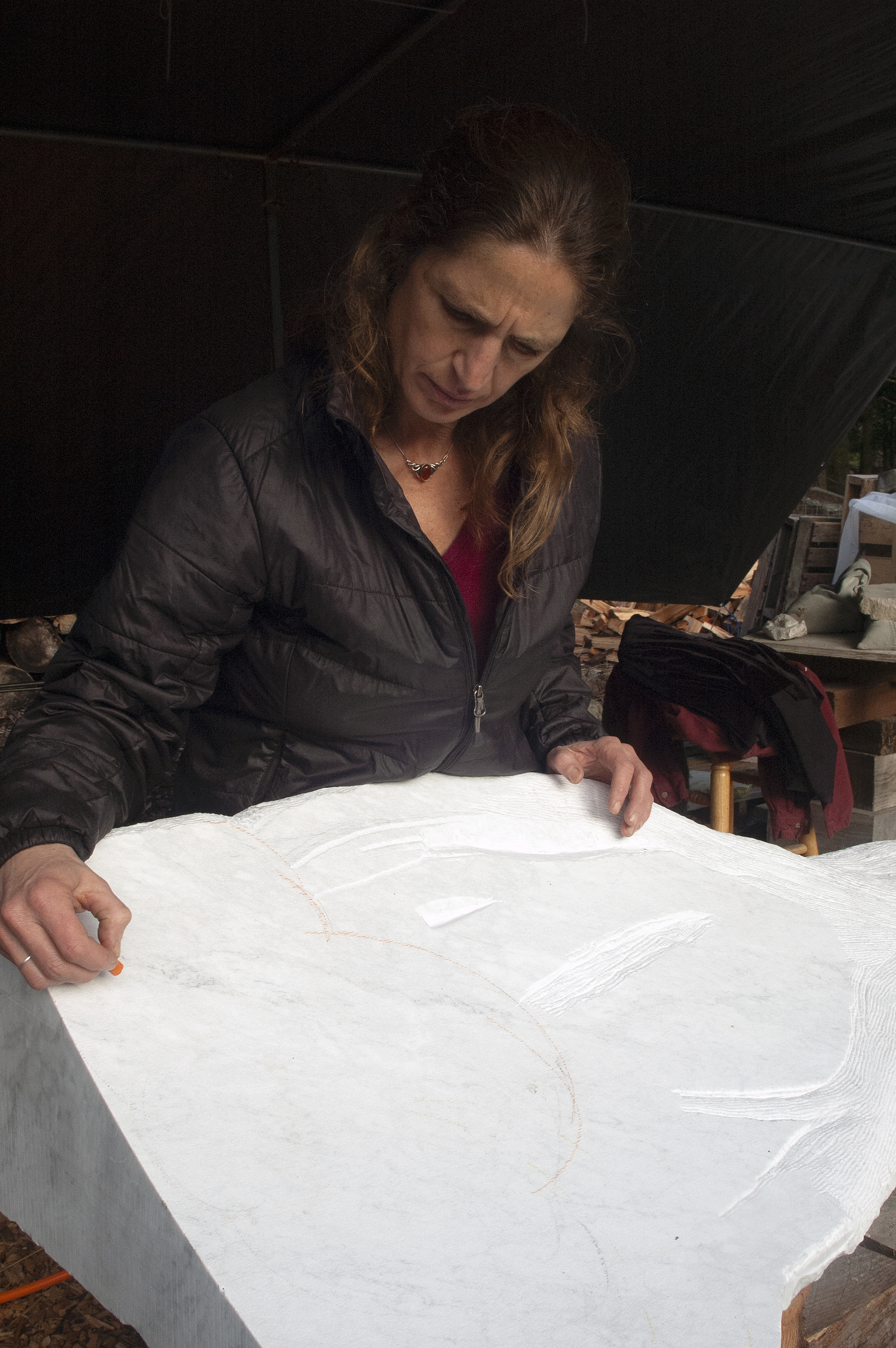 I spent the next few years working on Organic and Biodynamic farms in Indiana, New Jersey, and Tennessee. Eventually I landed on 150 acres in the backwoods of Tennessee where a lifelong dream of homesteading with a small community of friends was brought to fruition. Five years later, yearning for the waters and mountains of the Pacific Northwest, I ended up settling in Washington State on Lopez Island. I still live there today with my husband and daughter in the home we built. I did a lot of exploring and creating during this period but I didn't do much classic 'art.'
It was not until I was dealing with a medical condition in 2012 that I really opened up to art again. In the process surrounding my condition I thought a lot about the finite reality of life, and the dreams I still wanted to manifest. Sculpting stone was high on that list, so I contacted Tamara Buchanan, a local stone sculptor and long time NWSSA member. We scheduled a class a few weeks out. As soon as I put chisel to stone I was hooked, and have been carving stone ever since. Tamara has been my teacher, mentor and dear friend, sharing her studio, tools, and wisdom. Working with Tamara Buchanan, taking classes, participating in Symposiums and being a member of the NWSSA have all played very key roles in my development as a stone sculptor.