NWSSA Member Group Show Booth #2502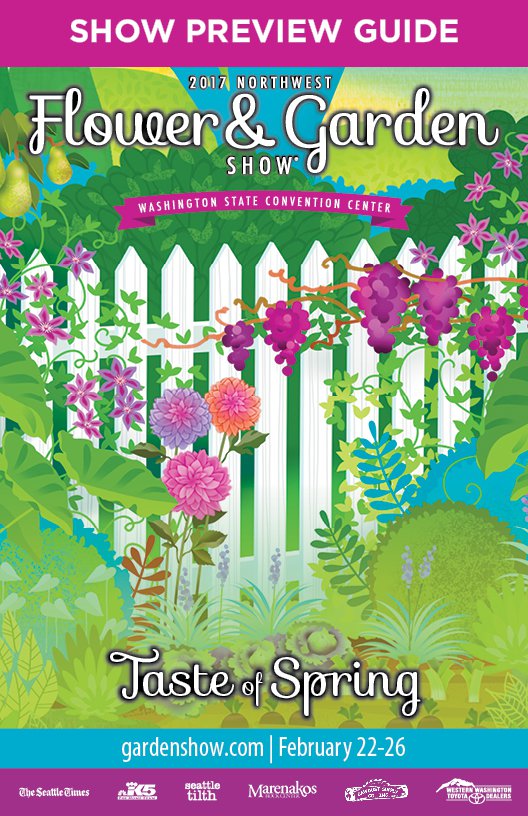 2017 Northwest Flower and Garden Show
February 22 - 26, 2017
Washington State Convention Center

The NorthWest Stone Sculptors Association has been participating in this show for over 20 years. Many new members, symposium visitors, and attendees have discovered us through this venue! T

he Northwest Flower and Garden Show boasts over 100,000 visitors each year, stopping by our booth to learn a little about geology and speak directly with our artist members about the types of stone and tools we use to create our art. We even persuade a few to try their hand at hand carving in our demo booth!
The show runs from Wednesday, February 22nd to Sunday, February 26th. Hours are 9 AM to 8 PM except on Sunday, 9 AM to 6 PM. Please stop by and visit us!