What have NWSSA Members been up to all winter?
Find out at the Northwest Flower and Garden Show

February 7 - 11, 2018
at the Washington State Convention Center in Downtown Seattle.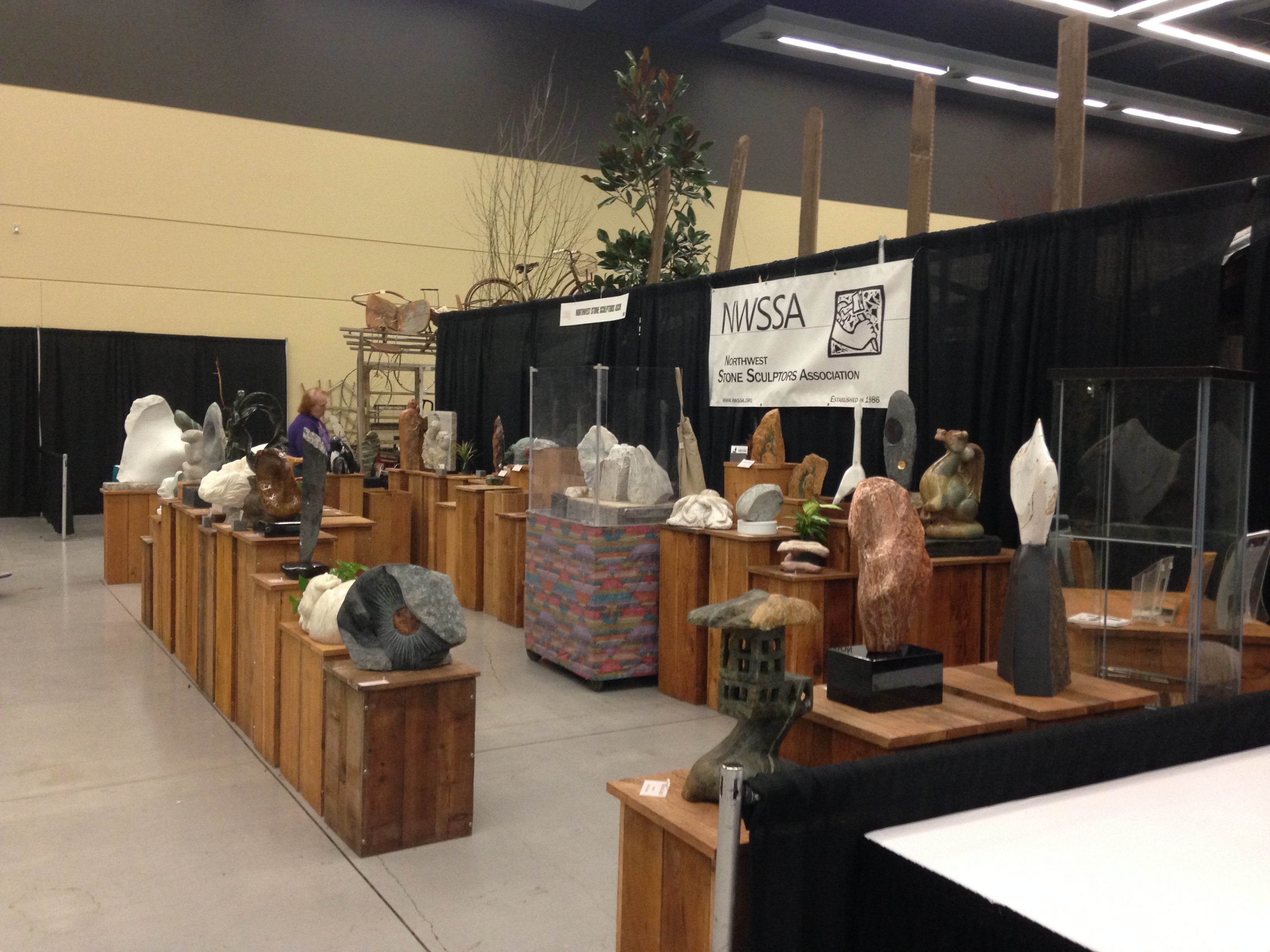 NWSSA members have been participating in this show for over 20 years. Many new members and Camp Brotherhood/Camp Pilgrim Firs show visitors have discovered us through this venue! We are located in the Educational Section, Booth 2506. This year we'll have a Triple Booth with over 50 sculptures on display by 20 different artists!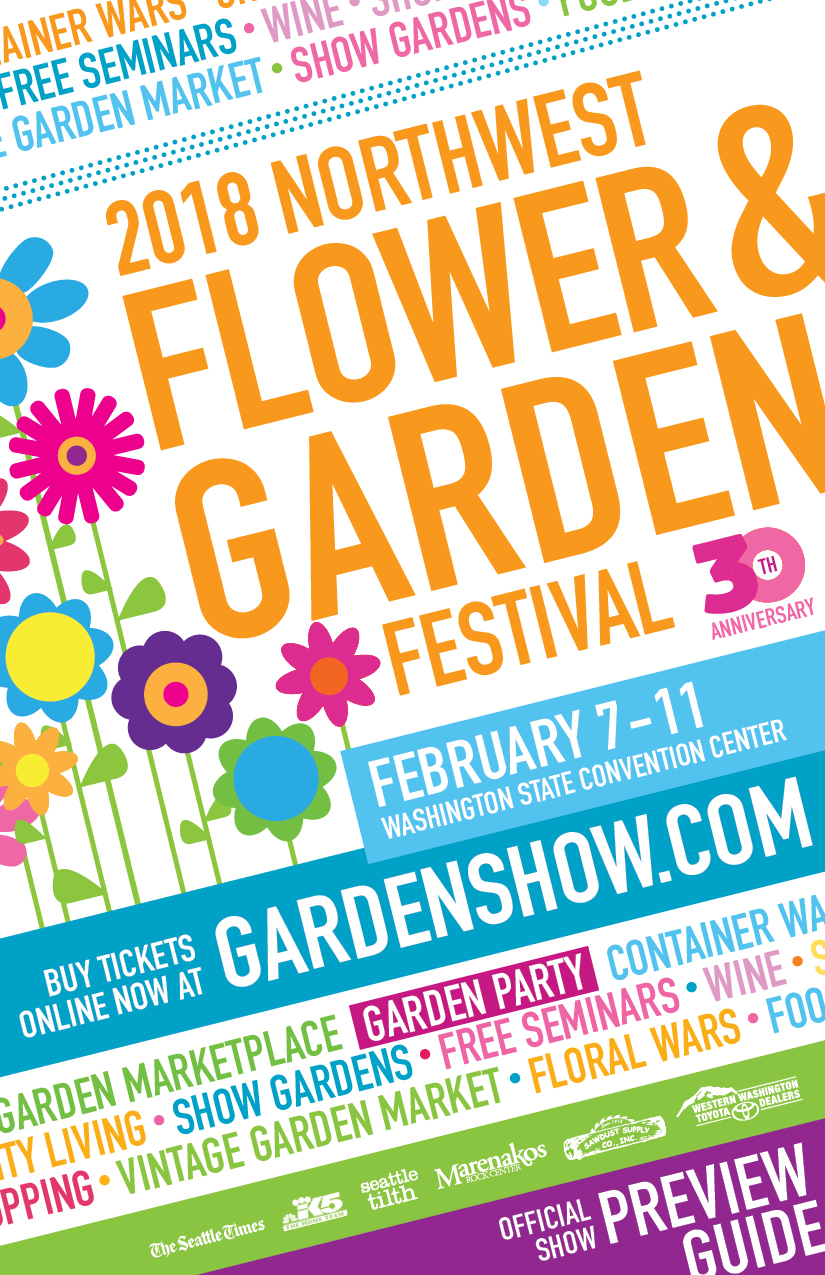 The garden show runs from Wednesday, February 7th to Sunday, February 11th. Hours are 9 AM to 8 PM daily, except Sunday, 9 AM to 6 PM. Tickets to the show are available at www.gardenshow.com
Please stop by, visit with us, learn about the types of stone, tools
and
techniques we use. We also welcome you to try your hand with a hammer & chisel or rasp in our demo booth.

If you are interested in a purchasing a sculpture as the focal point of your garden, please ask! Many of the sculptures on display are for sale, and our artist members will gladly talk with you about a special project you may have in mind.