NWSSA, Evergreen Arboretum & Gardens, Everett Parks, and the Schack Art Center are hosting a two-day Sculpture Walk. Last year, approximately 450 people came through to see the one-day show, which was nothing short of spectacular. This year, our event is hosted during the full weekend of "Fresh Paint" (see:
https://www.schack.org/events/fresh-paint/
). SCHACK ART CENTER will be promoting the sculpture walk, which is 2 miles away and a 4 min drive. NWSSA will also have a booth in the downtown Everett area, directing visitors to the Arboretum display.
(If you are a member and wish to display your work please
[Login and Register Here]
)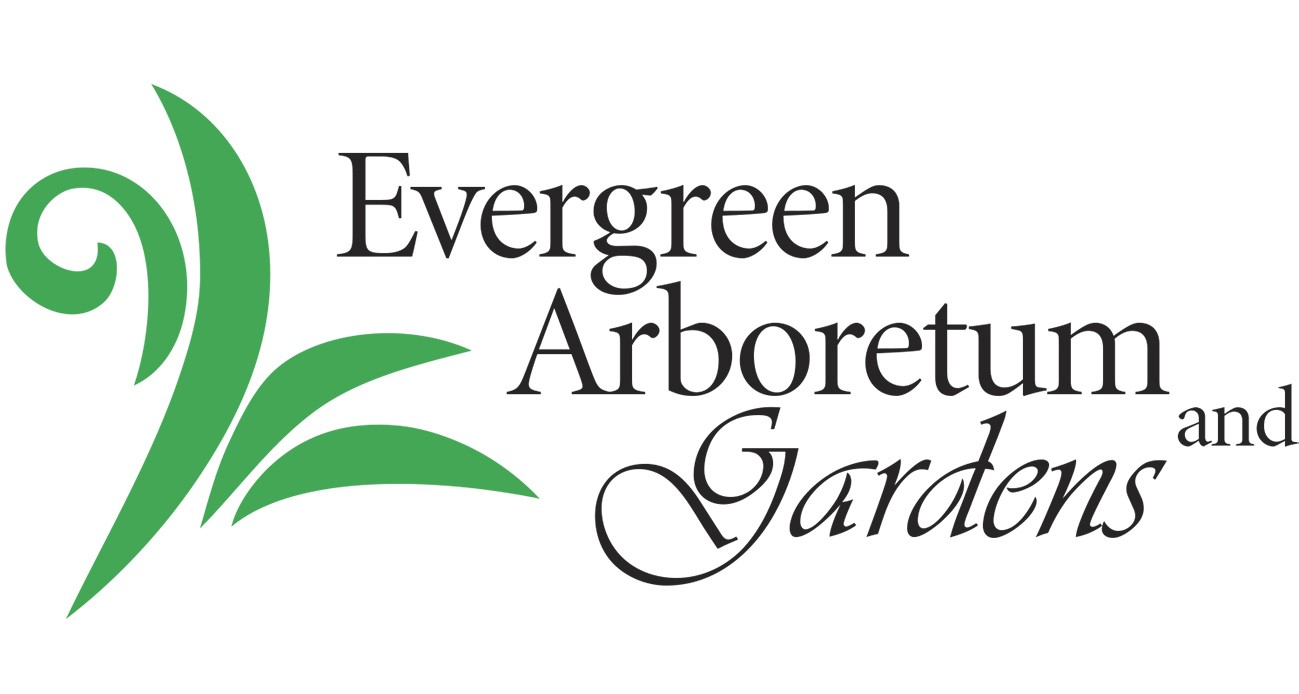 Evergreen Arboretum & Gardens
145 Alverson Blvd
Everett, WA 98201
Dozens of artists will display sculpture placed throughout the Arboretum for appropriate social distancing.
The Arboretum Show is FREE to the public.
In addition, there will be a large demo tent at the entrance or the Arboretum, where we will be hosting two sessions of a Youth Soapstone Carving Workshops on Saturday August 20th.
The Youth Soapstone Carving Even
t is $30 per participant, limit 15 participants per session (30 total participants).
Morning Session Registration
Afternoon Session Registration