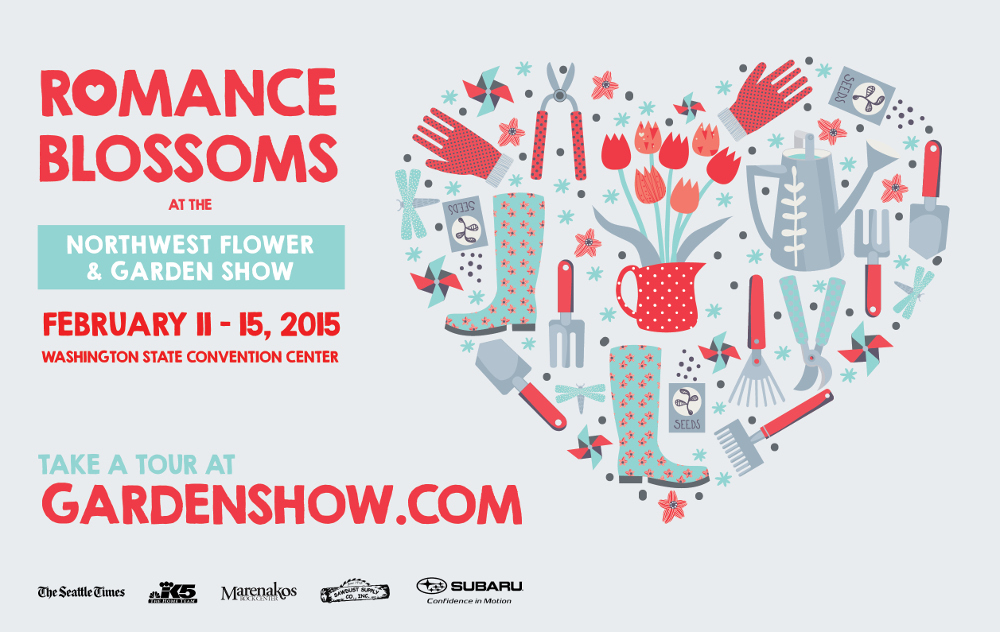 NWSSA Member Show at the 
Northwest Flower and Garden Show

Feb 11th - 15th 2015



The Northwest Flower & Garden Show has been heralding the start of spring since 1989, as gardening enthusiasts from around the Northwest flock to this annual celebration, held in the beautiful Washington State Convention Center for five magical days full of spectacular display gardens, seminars, gardening resources and a marketplace for all things to enhance your gardening passion!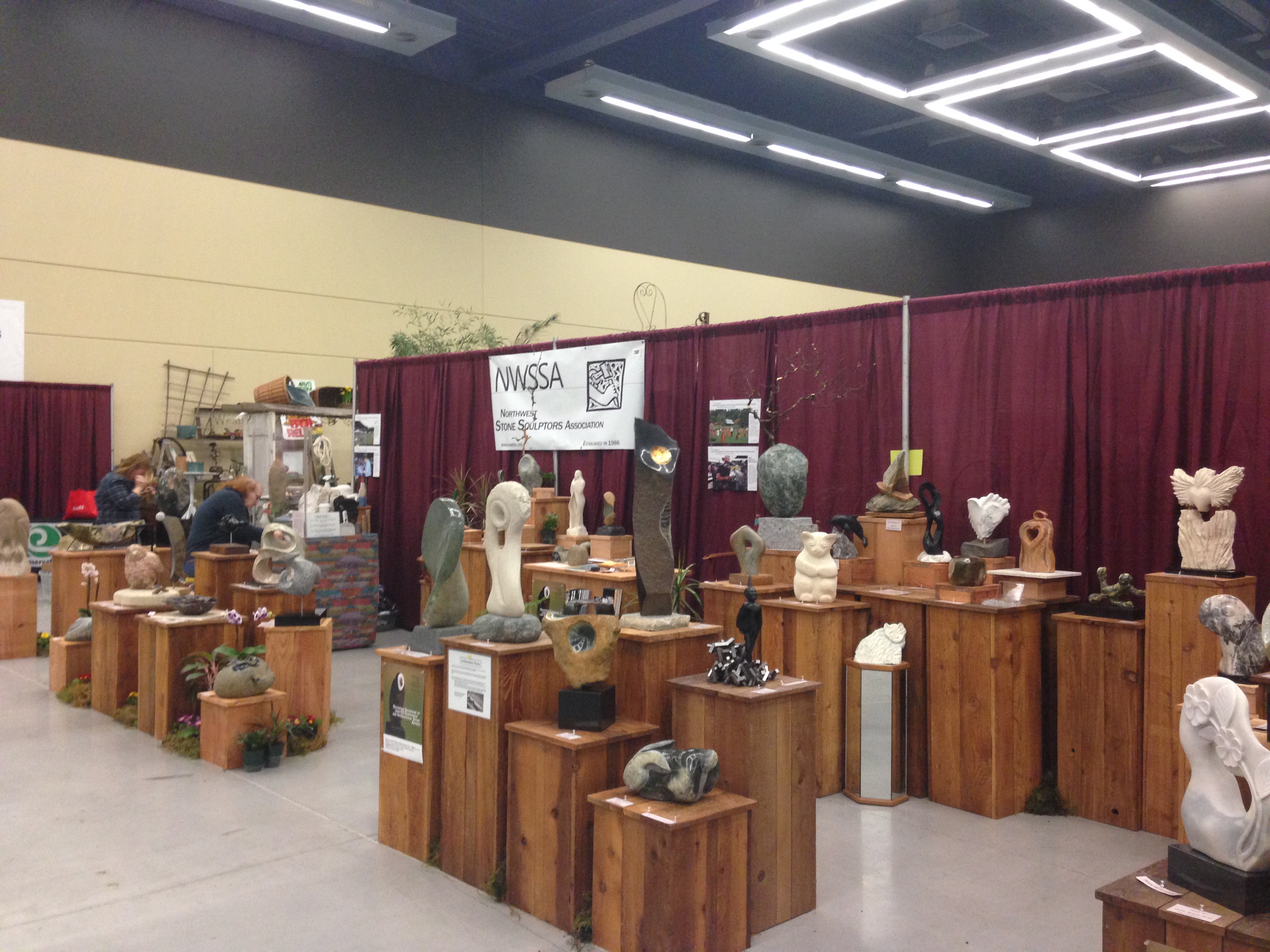 This year, The Northwest Stone Sculptors Association has a 10'x30' booth #2502 located in the educational area with room for about 50 sculptures on display by our artist members.
 
The show runs from Feb. 11 to 15th
Hours are 9 AM to 8 PM except on Sunday, 9 AM to 6 PM.


Please stop by to see and touch the sculpture, chat with member artists about the type of stone and processes used, learn about our upcoming sculpture symposiums and art shows the NWSSA will be participating in this summer. You can even try carving with our hand tools in the demo booth!

For more information, directions or tickets to the NW Flower & Garden Show, visit
gardenshow.com