Saturday, August 17th, 2019 11 am - 4 pm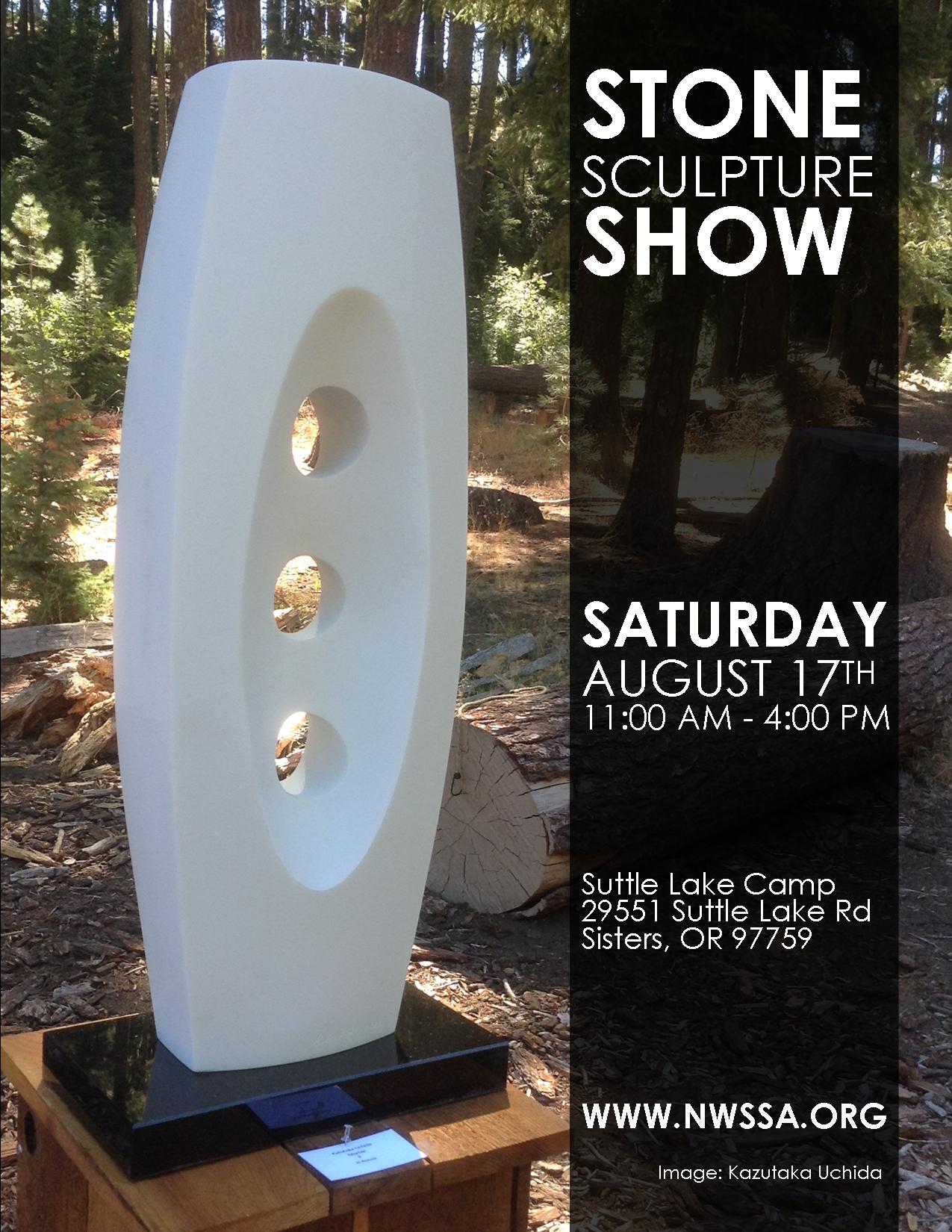 The Northwest Stone Sculptors Association
Celebrate our 25th Anniversary with an
Outdoor Sculpture Show on
Saturday, August 17th, 2019
from
11 am - 4 pm
Suttle Lake Camp
29551 Suttle Lake Rd
Sisters, OR 97759

Our week-long 25th Annual International Stone Carving Symposium culminates with an outdoor art show at Suttle Lake Camp & Conference Center near Sisters, Oregon. See over 50 artists at work, learn about the stone and tools used to create these 3-dimensional works of art on display and for sale.

Free Family-Friendly Event!