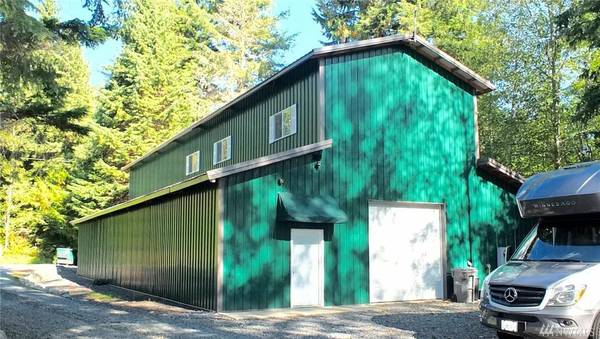 Looking to start a small community of artists. School, Sculpture Garden and Artist Residency. In the very beginning of the process.
Large Secure Sculpture studios avail. Also, upstairs smaller studios/offices. (With a freight elevator). Secure location. 24-hour access, Noisy work will have to stop at 9 pm, NO LIVE IN!
Coming soon
: Metal shop, Wood Shop, Ceramic and Jewelry studio. Will be a fee to access shared studios.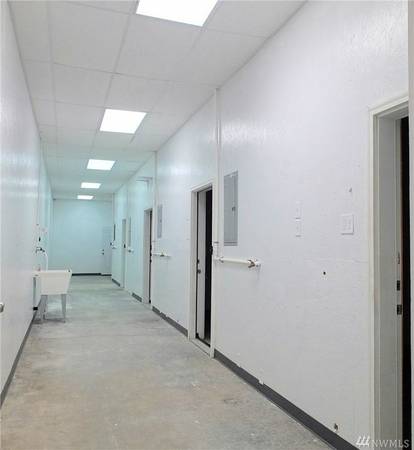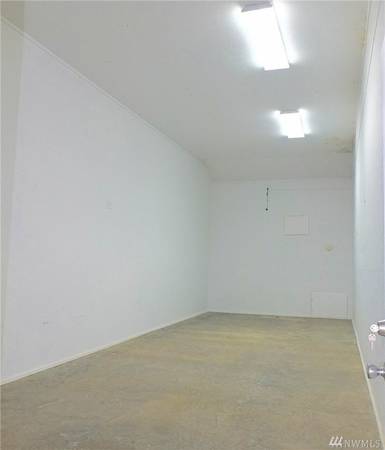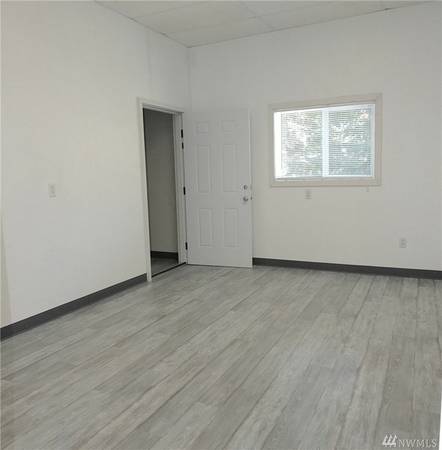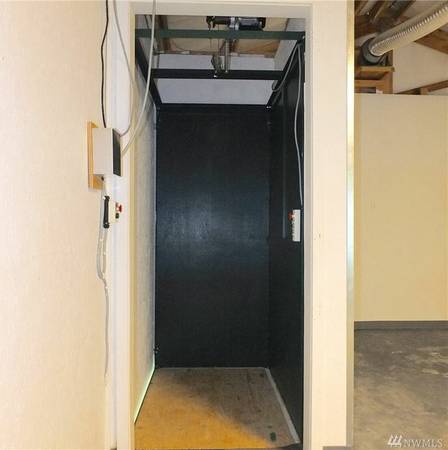 Possibility to live on the property for a couple of artists (Rooms inside big house) extra fee.
Located in Snohomish County on 5 acres!
This email address is being protected from spambots. You need JavaScript enabled to view it.
your artist's info and we can set up appointments to tour.