Norbert Jäger
This article was written by the German art historian and free journalist Dorothee Baer-Bogenschütz for a German art-newspaper in 2007.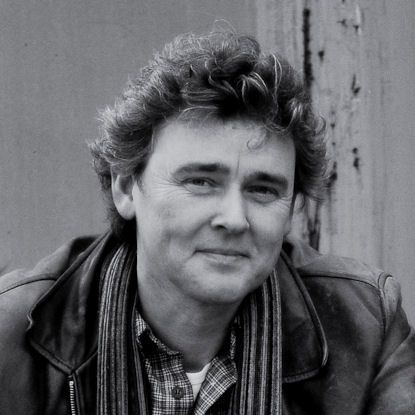 In this modern age of virtual artificialness, the Internet and genetic engineering, Norbert Jäger's mostly used material is stone, preferably Marble and Granit.
Stone means to him the origin of the uniform grey mass from the earth. In stone the whole essence of the creation is kept, the emergence of life.
Stones are neither eternal nor constant. They are evolving like everything else, like plants, animals and ourselves, only finer and very much slower. In his artistic confrontation with the stone he is mindful of aesthetics, but not to embody the beauty, because the true aesthetics are hidden in the stone itself.
Jäger's selected stones have their own interior life, their own characters, own structures and colours, veins and streaks. With every impact he feels more closely connected with the stone. He forms the stone, he does not destroy it.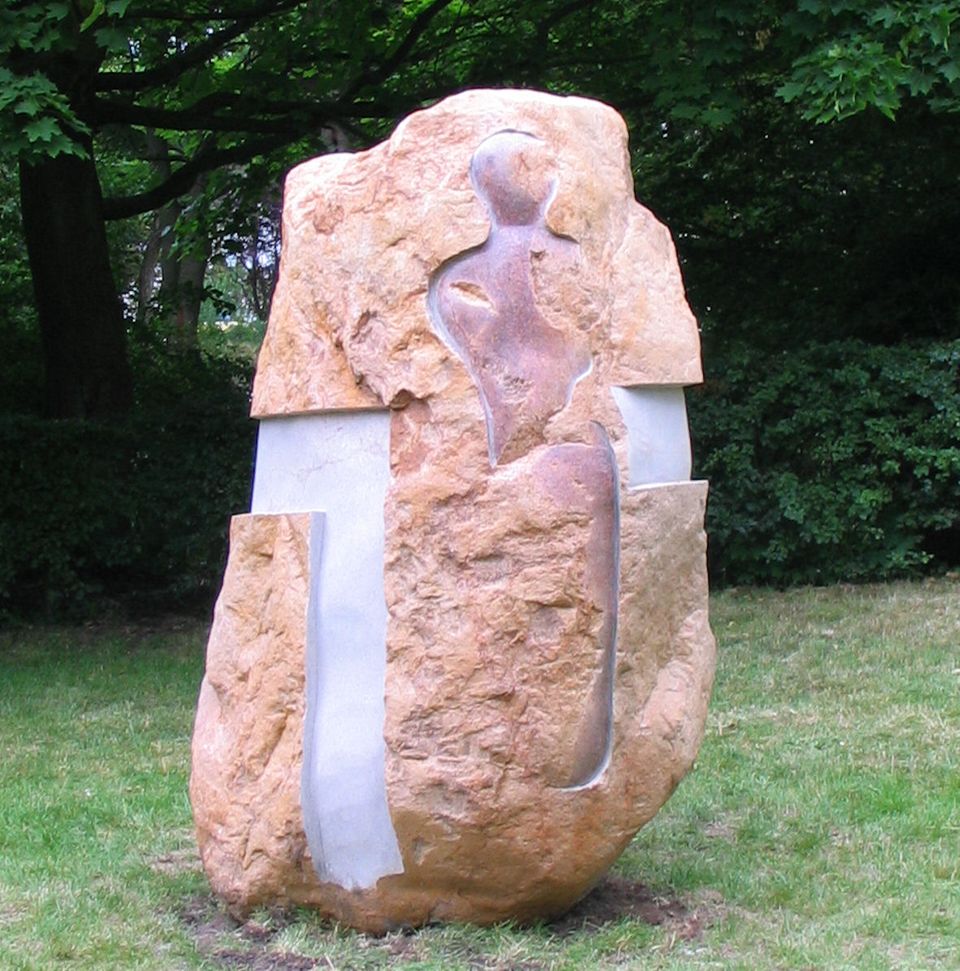 Despite contradictions and contrasts the artist keeps the original form of the stone, gradually crystallises the character of the stone. As a result of unconditional devotion arise undreamt-of forms, which again often take humanoid appearances, gestures or courses with Jäger's sculptures. Recognising and understanding, handling the still unidentified one is very important to him.

Not only his working material, the stone, and his handling represent a contrast to the current spirit of the time, but also its contents, his artistic thinking as well as his life attitude.

In the middle of this shrill world of art the 47 year old sculptor and artist Norbert Jäger pursues his own individual style. His sculptures are often quiet, aesthetic and considered with values and content. He wishes for peace and meditation, mediates thereby validity and stability. His sculptures are not meant for the moment or the instant.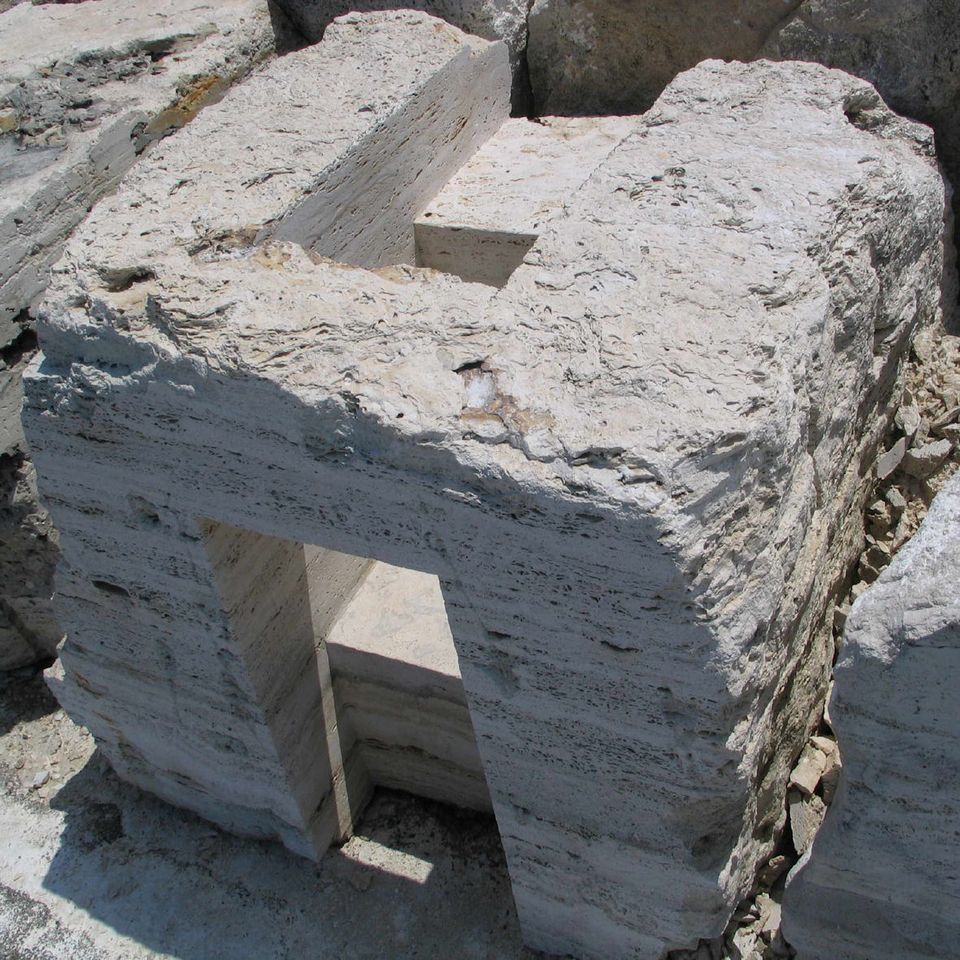 Although Jäger is aware of the reality of life's intricacies and its hectic conflicts, the "today in, tomorrow out" attitudes and trends do not deflect him from his believed values like humanity, confidence and genuine feelings. He looks to bring back those values in balance with today's modern world through his works. This can only come about by means of correct and attentive attention to this discreet handling of problems in our society.
Alienation from humans and nature, humanity and ethics or basic ideas such as love, birth and death are important contents and emphasise his works. He does not point the index finger at the problems, but tries to find and show the substantial life.

Norbert Jäger sets a precedent with his on the edge position as a classical sculptor in the context of the present art world.
His thank you after there symposium: