Update 7/29/21:
Thank you for voting for you 2021 Board of Directors. Congratulations to members Ellie Hochman, Rick Johnson and Julianne Kohn for your re-election to another term. Welcome to the Board Tamara Buchanan!
General Meeting and BOD Meeting Minutes will be posted online as soon as they are available.
All NWSSA members with an active status (dues paid) will be emailed an invitation to a zoom meeting to be held
Wednesday, July 28, 2021
. The meeting will open at 5:45pm and officially start at 6pm. Look for a meeting invitation + link to be sent out on/around July 23rd.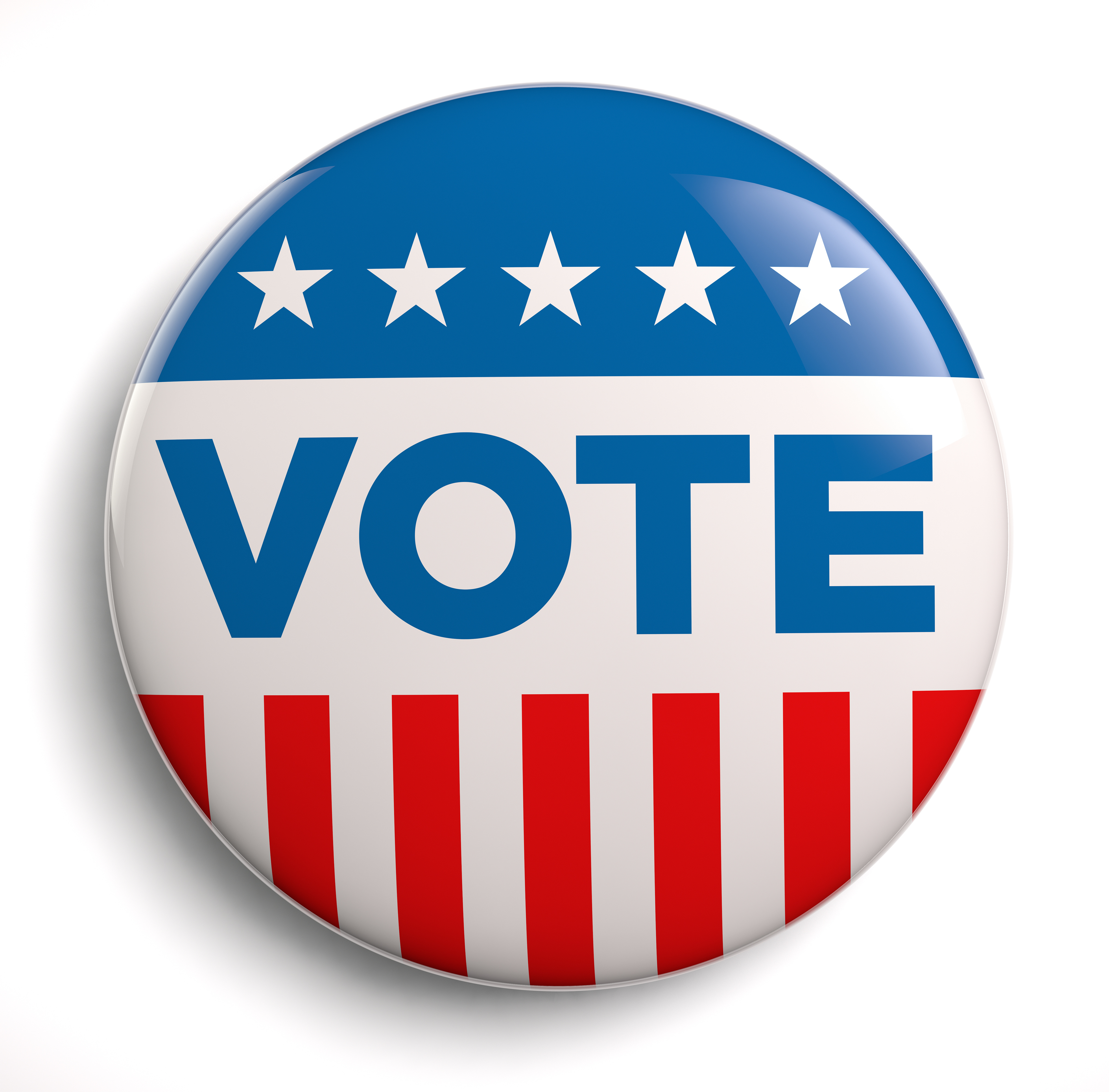 Please VOTE for your board of directors. This is very important! Please Vote.
The two major aspects of the General Meeting are to announce the next years board members, and to present the financial report.
The first board meeting of the new board members will begin immediately after the General Membership Meeting.