By Michael Yeaman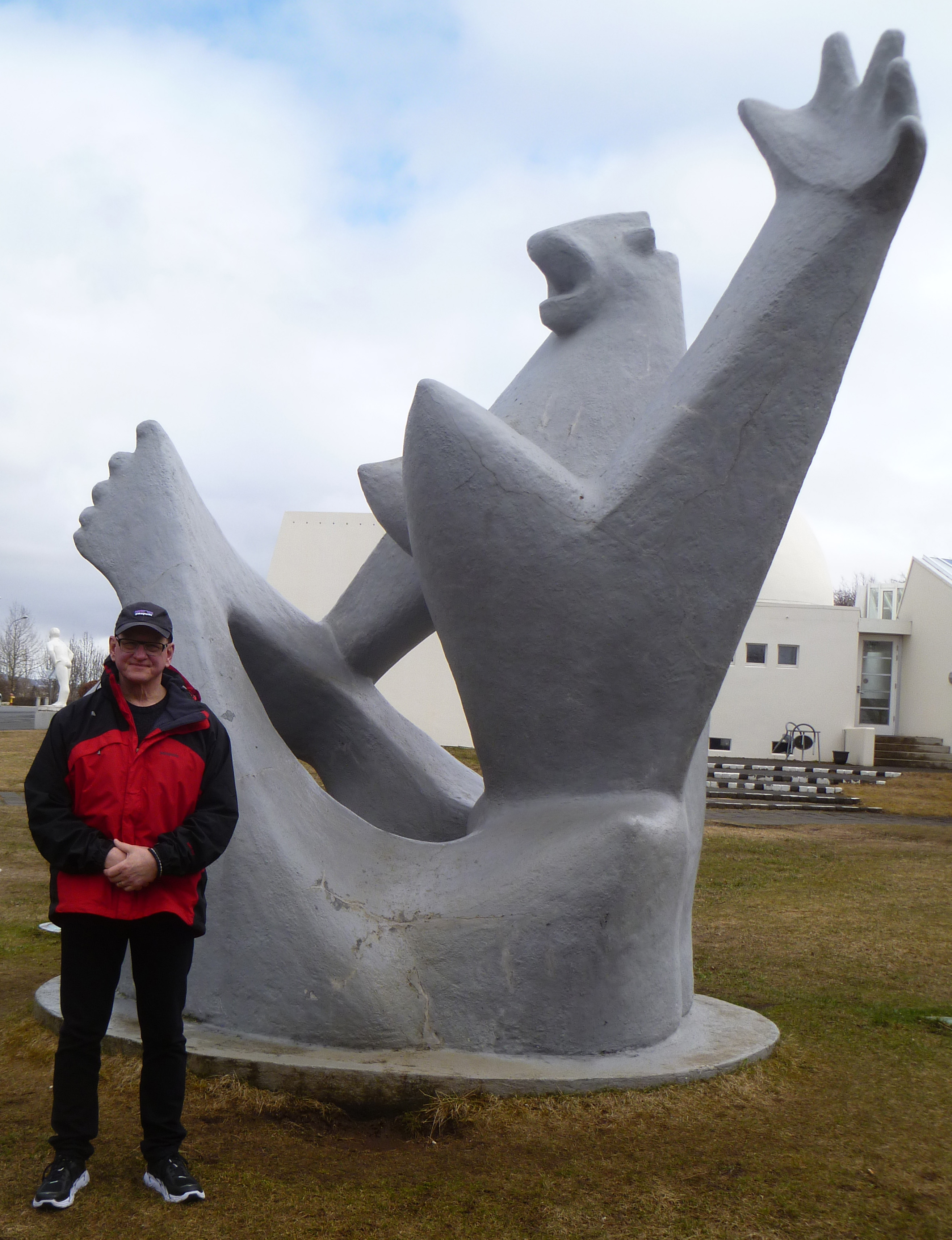 Don't be fooled by the freezing winter weather and its propensity to lead the world in financial crashes, Iceland is hot property when it comes to culture. Whether its mid-Atlantic rift-walled Thingvellir valley serving as the dramatic backdrop for sex and blood in the Game of Thrones or its rightful position as the literary home of the Vikings for its 10th century Sagas of the Icelanders, Iceland is a land of artists.
This is certainly true when you consider the island's sculptural history. From the "Sun Voyager" of Jón Gunnar Árnason to the modern bronze work of Gerður Helgadóttir, Iceland has produced cutting edge art, especially in the 20th century. One artist with a strong history of stone sculpting is the Ásmundur Sveinsson (1893-1982). During a recent trip to Iceland, I had a chance to mispronounce every proper name in the country and to visit the Ásmundarsafn Museum in Reykjavik. The Ásmundarsafn was formally opened in 1983 and is dedicated to the works of Sveinsson, one of the pioneers of Icelandic sculpture. His works are often strikingly modern explosions of action and passion inspired by Iceland's dramatic landscape and literature. Many of his early pieces are simplified biomorphic forms with his later work becoming increasingly abstract. Sveinnsson studied in Paris in the 1920's where he worked under classicist Charles Despiau (1874- 1946). However much of his work reflects the revolutionary changes of Picasso and Lipschitz, with whom he must have shared more than a few drinks.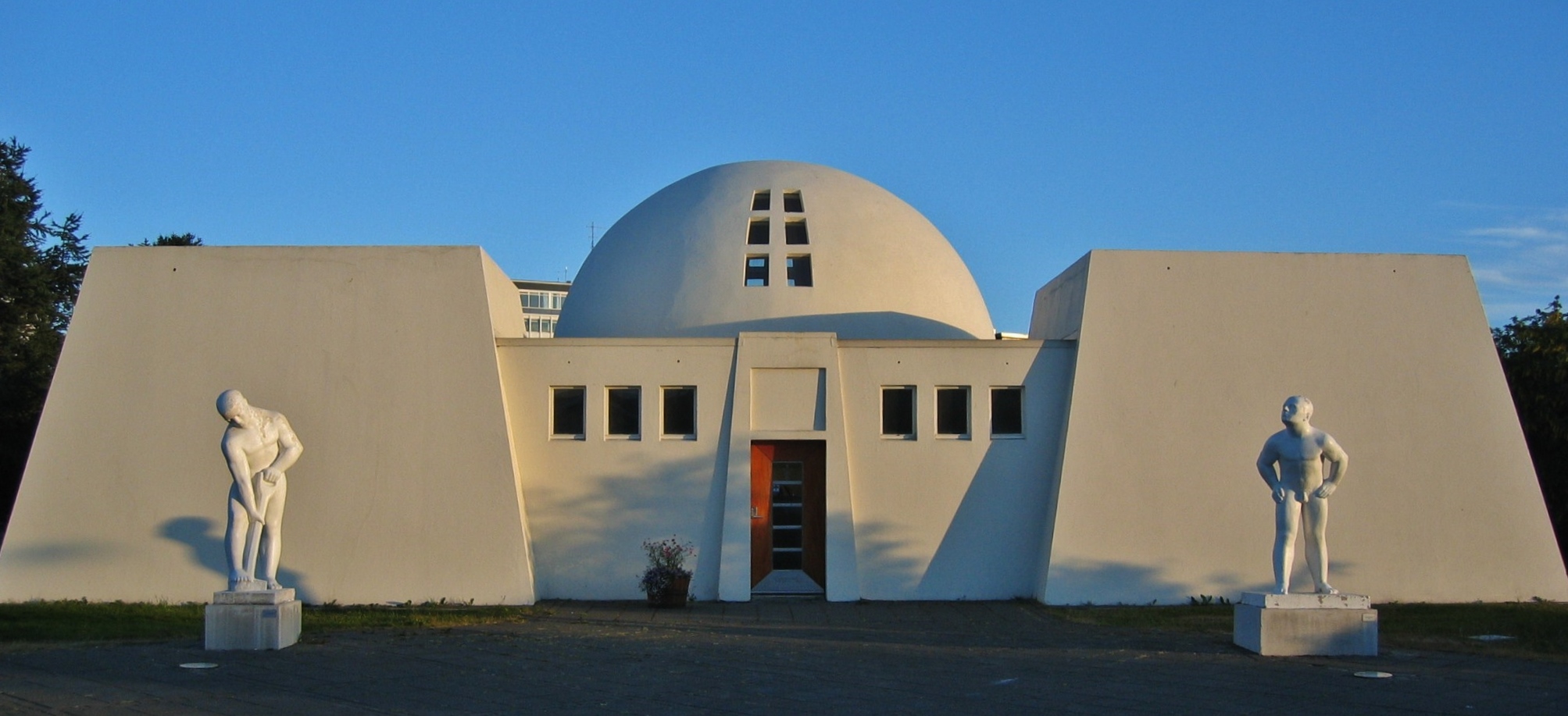 The Museum is housed in a unique building, once the artist's home and studio, and which he donated to Reykjavik City along with a large collection of his work. It is surrounded by an elegant sculpture garden, boasting around 30 sculptures by Ásmundur.
The building was in most part designed by the artist himself in the years 1942-59. He built a curved building behind the main house that was conceived both a studio and exhibition space. The form concepts of the house are inspired by the Mediterranean, the round houses of the Arab world and Egypt's pyramids. Inside you will find many of his original works and elements of his studio preserved in a similar manner as the Centre Georges Pompidou has preserved the original studio of Brancusi.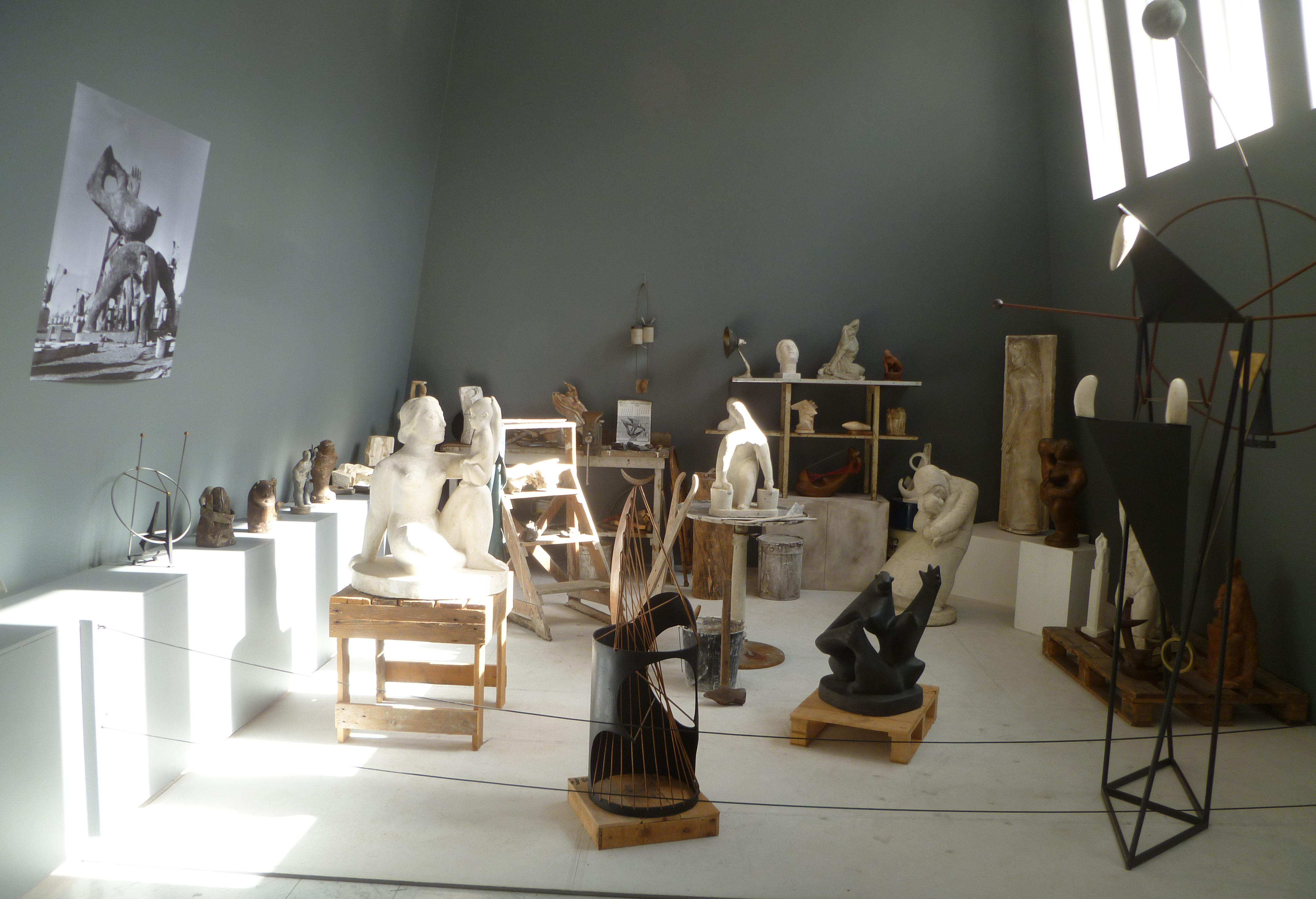 This combination of modern sculpture and architecture makes the Ásmundarsafn Museum in Reykjavik a special place for sculptors to find true inspiration for their own work. It is a must see stop if you ever get to Iceland.