INSPIRATIONAL ART: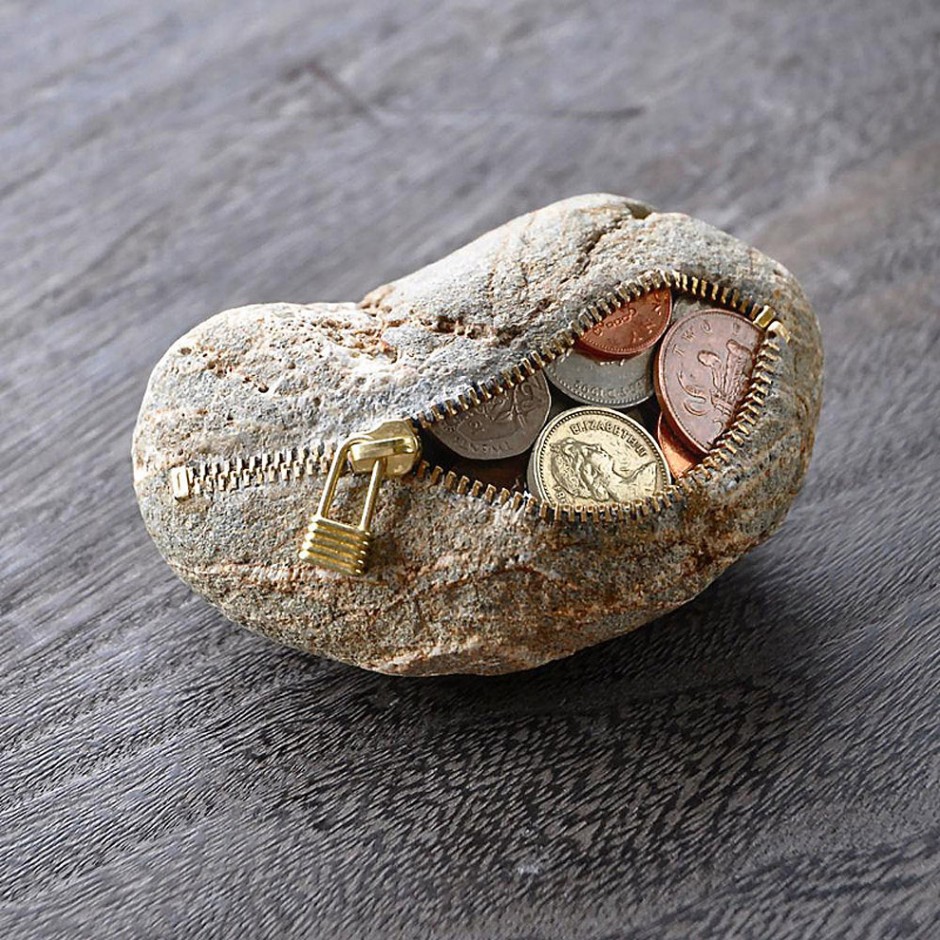 What draws you to a sculpture? What puts your creative juices on the boil? In this, and future issues, we will present art that may do that by virtue of its greatness or its whimsy or perhaps by unidentifiable forces that are just "there."

THE WHIMSICAL ROCK ART OF Hirotoshi Itoh
Whenever we hear the words stone, rock and boulders we usually associate these words with qualities that pertain to hardness, cold, inhospitable and harsh. So it really takes a visionary to change this perception and turn it to its complete opposite. However, giving a piece of hard stone that soft look isn't an impossible feat. In fact, Japanese artisan Hirotoshi Itoh has managed to successfully execute this craft.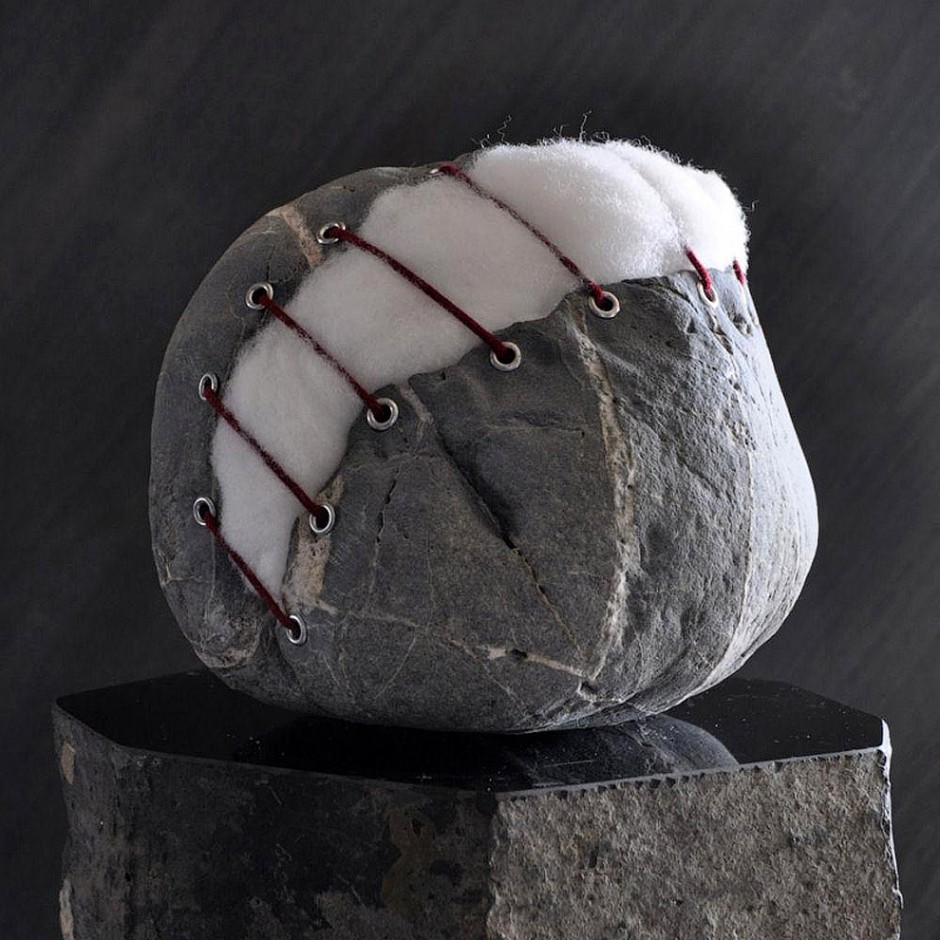 Hirotoshi Itoh is a stone sculptor artist based in Matsumoto City in the Nagano Prefecture in Japan. He graduated from the Tokyo University of the Arts in 1982 and showed interest in working with metal sculptures. After finishing college, Itoh took over his family's masonry business in his hometown in Nagano. This was the time that his focus shifted from creating metal sculptures to sculpting stones in order to give them the quality of softness and warmth.

To create his art pieces, Itoh uses locally sourced rocks and materials from the town's river and uses the common sculptor tools such as chisels and saws in order to grind and shape rocks to the desired form. Accessories such as zippers, coins and other materials are added to complete the piece. His designs are usually inspired by common items such as bags, purses and shirts.
More at: www.amusingplanet.com/