Details

Created: Wednesday, 04 January 2012 18:52
THE CANADIAN SYMPOSIUM ON LAKE COWICHAN…. HAS IT BEEN 17 YEARS?
In 1994, Daniel Cline, Inspired by Camp Brotherhood, Starts a Canadian Symposium.
By Daniel Cline, President WSCA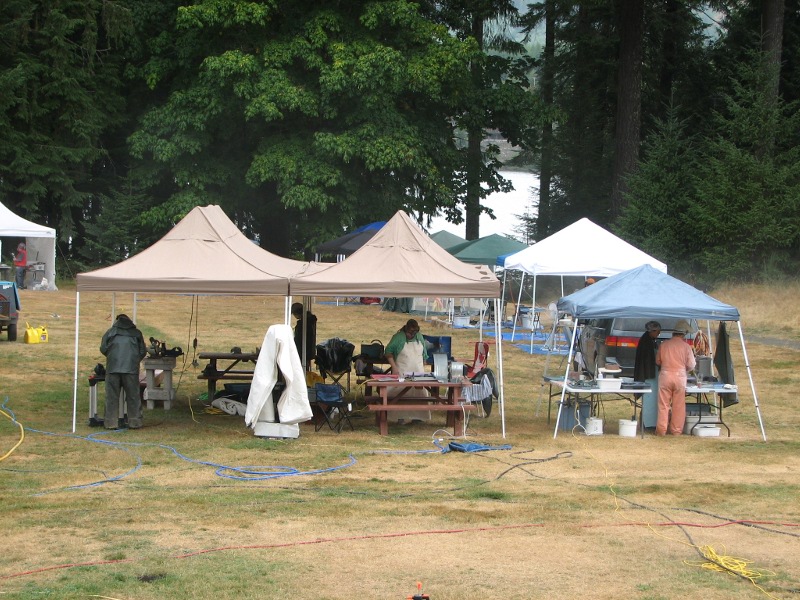 In 1993 I attended the Camp Brotherhood symposium and wondered aloud why we did not have something like this in Canada and the response was "why don't you start one." So in 1994, The Vancouver Island Stone Sculpture Symposium began.
With the help of the NWSSA board, President Vic Picou along with Rich Hestekind and Canadian sculptors Sandra Bilawich, George Pratt and Michael Binkley we started the first Canadian stone sculpture symposium which took place with 45 attendees. Andrew Poitier provided tools and stone was provided by Randy Zieber.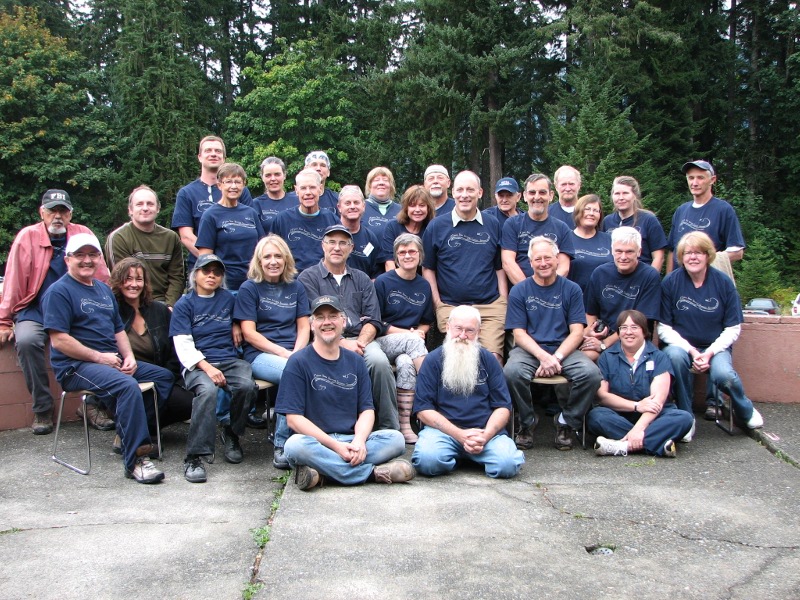 The Cowichan Lake Education Centre, in Lake Cowichan on Vancouver Island was the ideal location for the event because it had a large work field, excellent accommodations, food and a helpful staff. Unfortunately over time the Education Centre fell into disrepair and the symposium chose to move.
After the first three years, a Canadian sculpture organization was formed, the West Coast Sculpture Association (WCSA). I then passed the mantle of organizing symposia to Simone Luckham, who moved the symposium to the Thetis Island Retreat where it remained for many successful years. But, once again the quality of food and accommodation came into question and a new location was searched for. An attempt to move the symposium to Zajac Ranch on the mainland met with less than hoped for results, forcing us to continue looking for a new home.
After an extensive search the symposium returned to the Cowichan Lake Education Centre which had been revitalized and renewed over the intervening years. The symposium had come full circle. Over the years many wonderful friends and sculptors have attended the symposium. In the early years we even had an outdoor bronze pour, most likely contravening all fire and safety rules but it was exciting!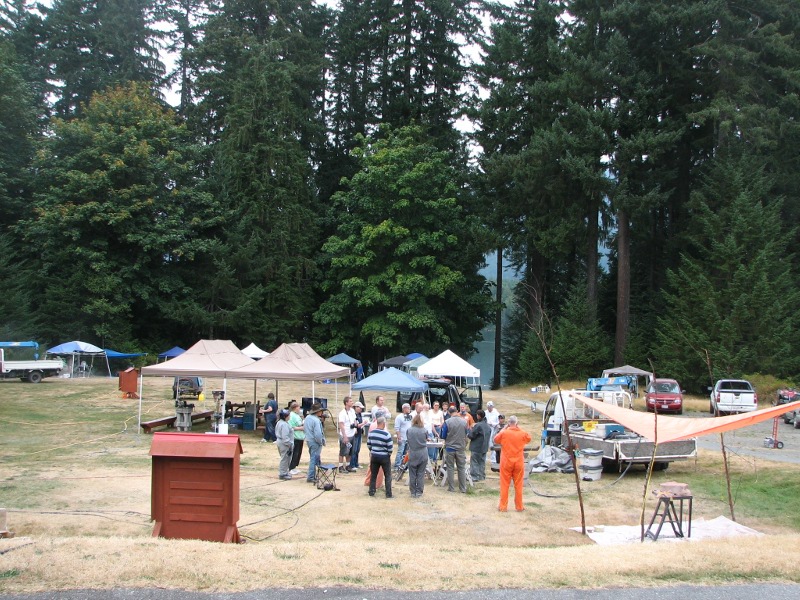 This year's gathering marked the 17th annual symposium. Instruction was offered by Deborah Wilson, renowned Jade carver who shared many wonderful secrets with all in attendance. Your very own President Gerda Lattey offered an in-depth understanding of Basalt and its finicky disposition. And my brother, Sandy Cline came all the way from Ontario to share his hand carving techniques. As he has done for many, many years, Michael Binkley served as field instructor helping anyone and everyone who needed assistance with their sculpture. Randy Zieber, of Neolithic Stone, provided stone and tools to the attendees and a fabulous time was had by all. It was one of the best symposiums ever.
It has been a great honour to start this symposium so many years ago and see it continue throughout the years touching the creative hearts and minds of so many talented souls and to serve as President of the West Coast Sculpture Association for the last number of years. I look forward to seeing whatever evolutions it will take in the next 17 years. I personally would like to take this opportunity to thank all the people who made this event possible and to invite everyone who reads this to come and attend next year as we plan even bigger and better things. We are planning another exciting symposium for 2012 and we hope to see some of our US friends again.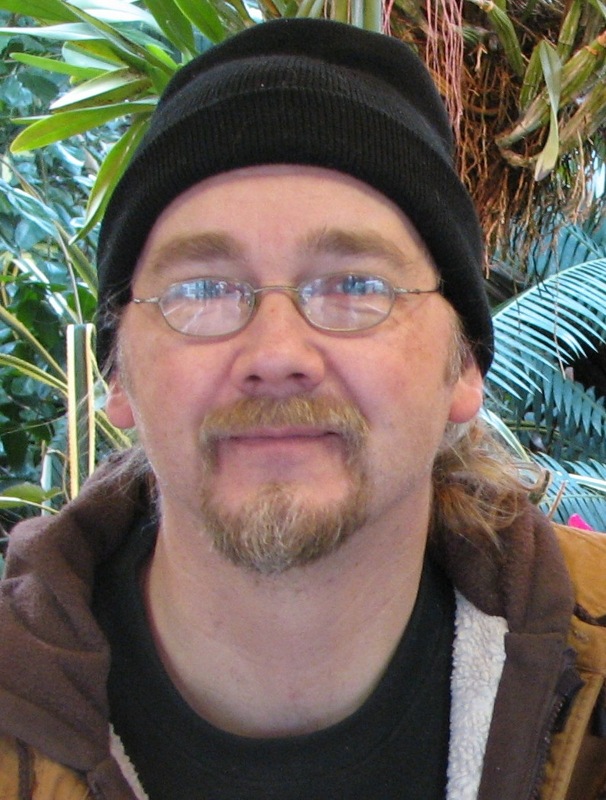 Ed note: To see the West Coast Sculpture Association's website, go to: westcoastsculpture.org
And you can see Daniel's work on his website: danielclinesculpture.com