Mount Vernon International Symposium 2011 is pleased to announce Guest Artist:
Matt Auvinen
(
This email address is being protected from spambots. You need JavaScript enabled to view it.
)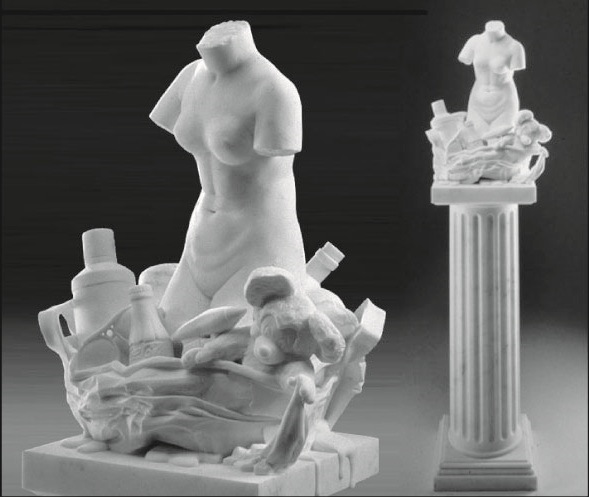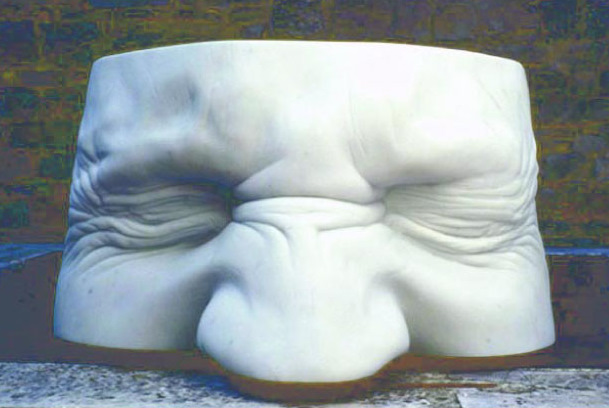 Matt Auvinen has been carving for over 30 years. He received his BA from California StateUniversity, Chico and his MFA from Bowling Green State University in Ohio.In 1988 Matt moved to Pietrasanta where he worked as an artisan for several sculpturelaboratories. For 12 of his 20 years in Italy, Matt taught sculpture and drawing for a private,university level, art program in Florence. His sculptural foundation is from working withmixed media. Matt has worked with cast bronze, welded steel, plaster and wood. Found objectassemblage became a focus of his work in the late 80s and this sensibility has been projectedon to his work in stone. - Matt will be offering comprehensive workshops on mold-making, reproductions, pointing, and direct carving methods.
Symposium Schedule (as of June 28th) [click here]
Register on-line - [click here]
To download a PDF of the registration form: click here
To view and download a PDF of our 2011 Camp B brochure- click here
To view and download a flyer for the Art Walk in the Meadow July 16th - click here
(For those who registered, due to the Canadian Postal strike, we are posting
these "post registration" documents: "Registration Thank You" & "What to Bring")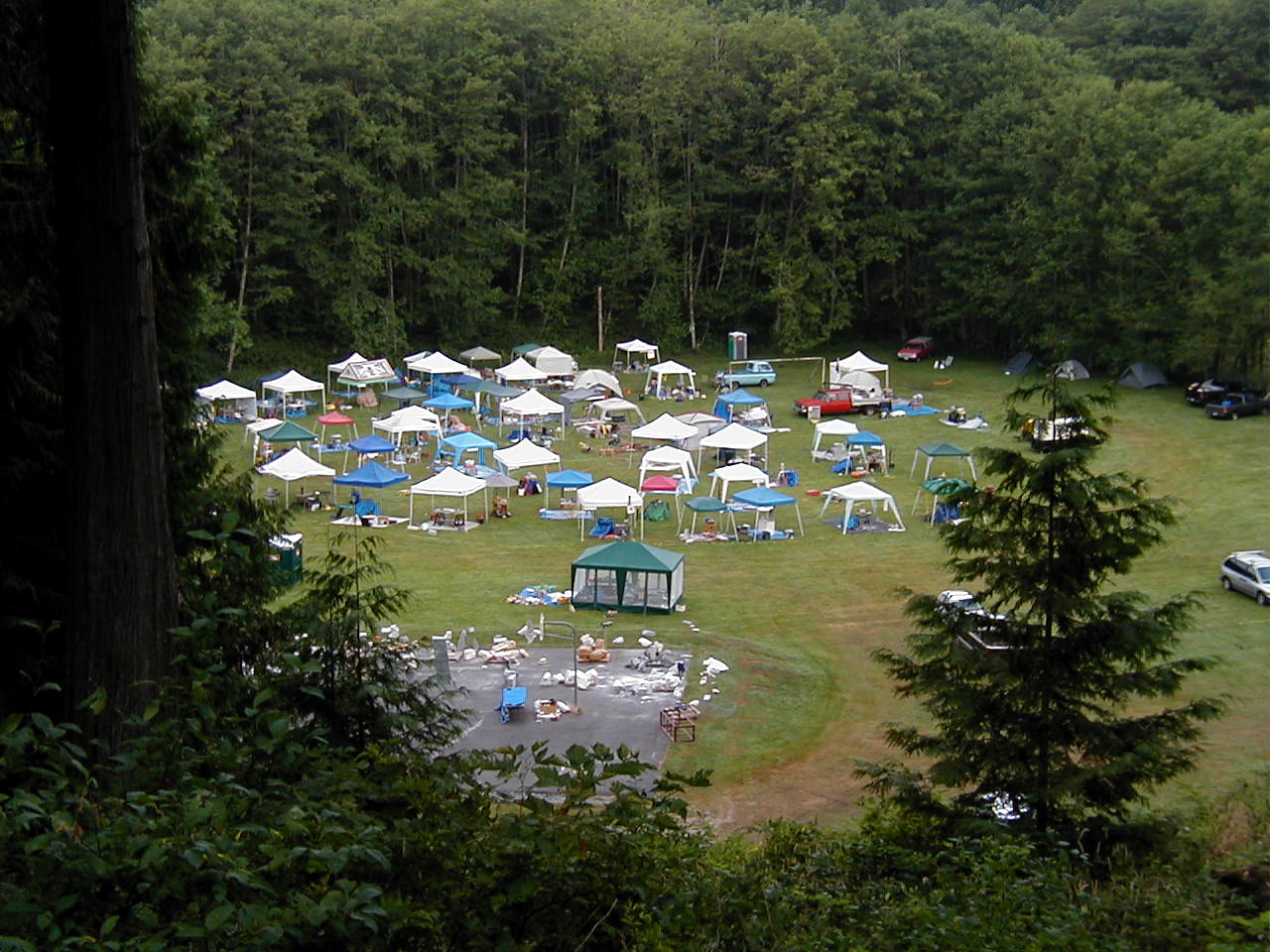 Beginner Instructors: Tamara Buchanan & Ruth Mueseler

Pinning and Sleeving

: Arliss Newcomb

Strapping and Lifting Large Sculpture

: Richard Hestekind and Scott Hackney
Evening Salon Style Discussion on pricing work, featuring knowledgeable sculptors
Basalt Talk featuring geologist and sculptor Michael Yeaman
Tool Talk with renown tool collector, professor Tom Urban
Field Mentors George Pratt, Tom Small, and Richard Hestekind
Our symposiums offer something for the all level sculptor. To get a little insight into last years symposium click on the link below and download the brochure.
To view and download a PDF of our 2011 Camp B brochure- click here
To download a PDF of the registration form - click here