Meet Patty McPhee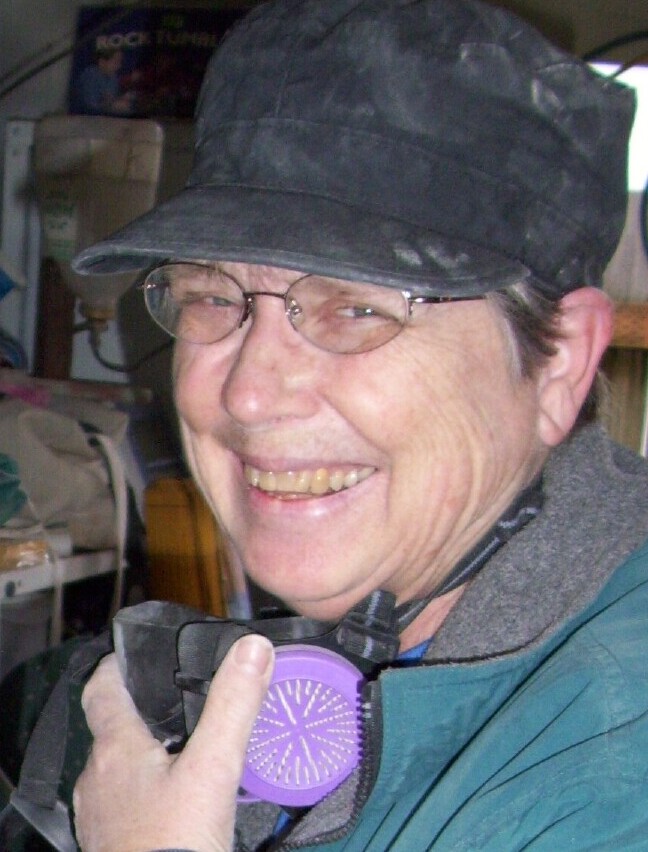 SNW: Please introduce yourself.
I am Patty McPhee, a Tacoma based artist and poet and a long time member of NWSSA and past Board member.
SNW: What is your life history as it relates to being an artist?
I found my medium fairly late in life. I had always known that I was an artist but it was not till I was forty that I realized that I am a sculptor. My husband gave me my choice of classes at the Kirkland Art Center and the only one that fit my schedule and looked interesting was a life model class taught by Janet Brown. We worked in clay and I fell in love with everything about sculpture.