Meet Gerda Lattey -Again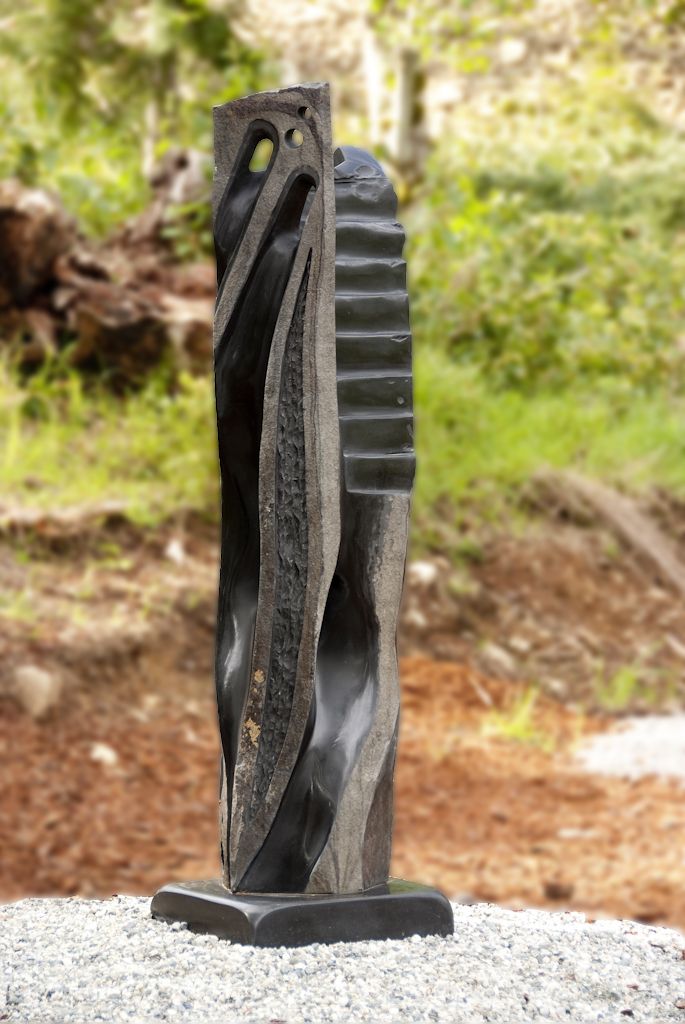 Gerda was in the spotlight for the first time in the fall of 2007. You will see that her work has changed in the last six years.
What is your life history as it relates to being an artist?
I'm essentially a self-taught artist and started carving stone by accident. It seems to be what I do now.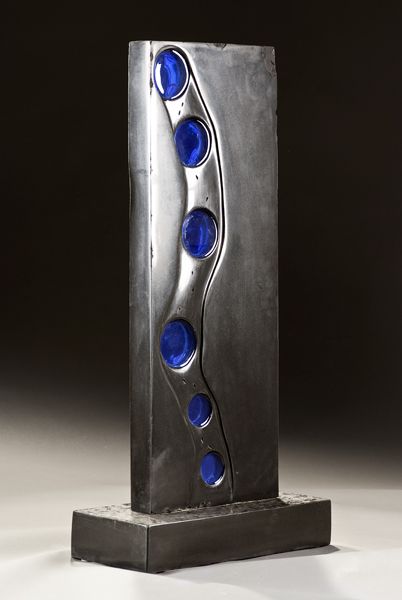 Why did you become an artist?
We've been batting it out for quite some time, art and me, and I've tried quite hard not to become an artist. There comes a point where it simply just is what you do. I do think